11 Amazing Photos of Dubai
December 2, 2016 / 909 / Category : Dubai Guide
Dubai is a city in the United Arab Emirates, located within the emirate of the same name and is one of the seven emirates that make up the country.
Photo by: Michael Cruz
Stunning view of Dubai downtown from above.
Photo by: AirPano.com
Burj Khalifa, known as Burj Dubai prior to its inauguration is the tallest man-made structure in the world, at 829.8 m.
Photo by: Guido Merkelbach
Extremely high golf court on helipad of Burj Al Arab sailboat hotel in Dubai.
Photo by: Getty
Dubai cityscape covered in fog by night.
Photo by: Sebastian Opitz
View from Burj Khalifa office at night.
Photo by: Dreamcore
Downtown as seen from space, captured by satellite.
Photo by: Pleiades Satellite
This is why Dubai is called Las Vegas of Middle East.
Photo by: Gabriela Maj
Eurofighter Typhoon flying above Palm Jumeirah Island.
Photo by: Katsuhiko Tokunaga
Breathtaking view from the top of Burj Khalifa.
Photo by: Samar Jodha | National Geographic
Dubai cityscape far above clouds.
Photo by: Bjoem Lauen
Popular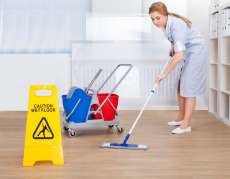 Cleaning Services - What Are Your Possibilities?
In the event that you are intrigued to peruse more about the various types of cleaning administrations accessible, then this post has the information you are hunting down. Specifically, this post will address three of the most well-known sorts of administrations that a customer may require. These administrations are house cleaning, cover cleaning, and spring cleaning - so in view of this present, ...

Facility Manager Designing Your Office
Functional and aesthetic workplace premises definitely produce a positive impression on the workers also as on shoppers. Since you and your staff pay most of the time within the workplace, you would like to form positive that your workplace is intended properly. Moreover, you may hardly ever do major changes within the style of your workplace. So, it's important to approach a purported facility ma...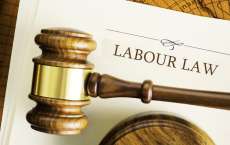 Chapter II: Employment Of Workers Children And Women - UAE Labor Law
Section I: Employment of Workers Article 9 Work is an inherent right of the Nationals of the United Arab Emirates. Non- nationals may not engage in any work within the State except in accordance with the conditions stipulated in this Law and its executive orders. Article 10 Where National workers are not available, preference in employment shall be given to: 1.Workers of other Arab nationalit...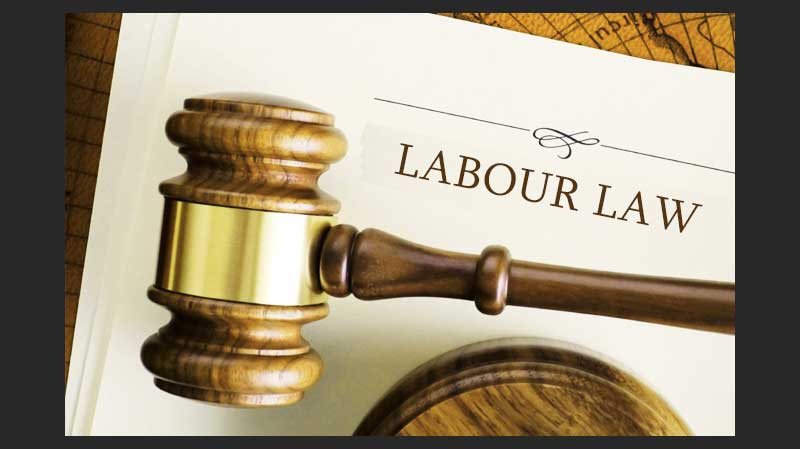 UAE Labour Law
Federal Law No 8, For 1980, On Regulation of Labour Relations Chapter I: Definitions and General Provision Definitions General Provisions Chapter II: Employment Of Workers Children And Women Section I: Employment of Workers Section II: Employment of Children Section III: Employment of Women Se...
Can I adopt a Dog or Cat in Dubai UAE?
Yes you can. Even from the classified websites like Dubizzle you can get free kittens for adoption in Dubai, Cats for adoption in UAE, Cats for free adoption in Sharjah. You can find Kittens for sale in Dubai, kittens for adoption in Abu Dhabi, Cats for free adoption in Abu Dhabi. Online you can find Dubizzle cats for free adoption and Dubizzle cat adoption Abu Dhabi. Is it legal t...