5 Ideas to Start a Company in Dubai UAE
March 15, 2017 / 641 / Category : Dubai Guide
RestaurantBefore starting a restaurant business you should determine what target population you want to cater to, while it might seem to produce a great deal of profit to go into a restaurant business that will cater to the natives, you might make more money fast if you cater to the foreigners. You could go specialize in serving Africans or run a Chinese restaurant, as this is likely to see that you get a large influx of customers faster than you would if you targeted the indigenous UAE people.Online Trading and E-CommerceDubai has made major efforts to establish itself as an e-commerce hub, and according to a study carried out by Dubai Media City-based Madar Research Group in late 2002 was at that time on a par with top European Union states in basic online services. This trend is being further fuelled by the rise of the emerging markets, and the growth of social media.
Popular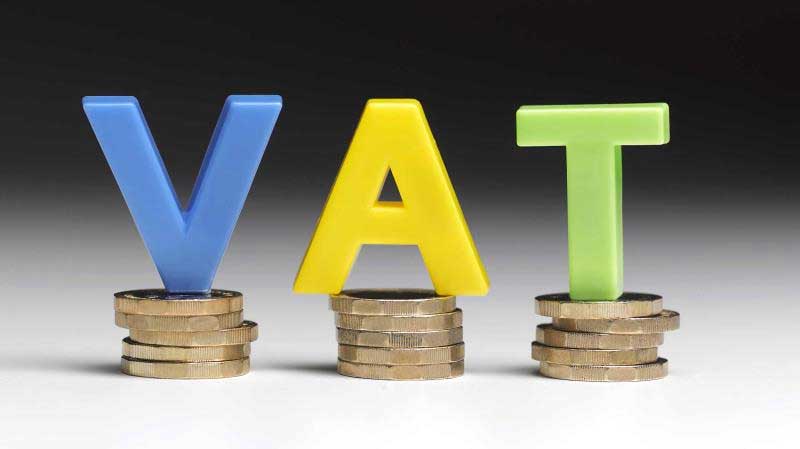 VAT in UAE - Value Added Tax
Cabinet Decision No. (52) of 2017 on the Executive Regulations of the Federal Decree-Law No (8) of 2017 on Value Added Tax The Cabinet: Having reviewed the Constitution, Federal Law No. (1) of 1972 on the Competencies of the Ministries and Powers of the Ministers and its amendments, Federal Decree-Law No. (13) of 2016 on the Establishment of the Feder...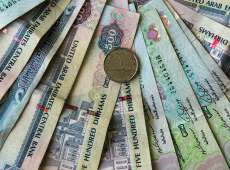 Advantages of Online Trading in Dubai
Benefits of Online Trading in Dubai Advantages of Online Trading in Dubai include, fully automated trading process which is broker independent, informed decision making and access to advanced Online Trading in Dubai tools, It has direct control over their Trading portfolio, ability to trade multiple markets and/or products, real-time market data, faster trading execution which is crucial in day...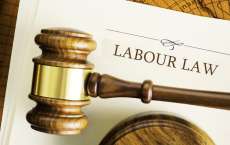 Chapter II: Employment Of Workers Children And Women - UAE Labor Law
Section I: Employment of Workers Article 9 Work is an inherent right of the Nationals of the United Arab Emirates. Non- nationals may not engage in any work within the State except in accordance with the conditions stipulated in this Law and its executive orders. Article 10 Where National workers are not available, preference in employment shall be given to: 1.Workers of other Arab nationalit...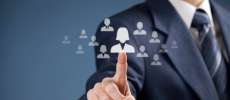 Hiring a Facility Management Company
The facilities management line of work aims to take care of everything from the maintenance of a commercial building to security, from procurement and contract management to health and safety as well as maintaining the communications infrastructure amongst a number of other aspects. A lot of organizations with differing size and speciality require their facilities appropriately maintained. ...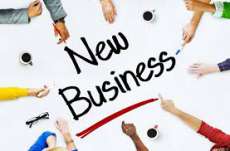 Tips to Start Business in Dubai
Once its decided what type of business you are going to setup. One move further on towards its consequences and to minimize them in order to get profit to a higher extent. This require a well overview and some tips aims techniques are there that may result in profitable business in most reliable and effective way. Businessmen in the area prefer to deal with someone they are well known and trust...