Abu Dhabi Airports Company - UAE Free Zones
May 20, 2016 / 423 / Category : Freezones
Abu Dhabi Airports Company (ADAC), the owner and operator of Abu Dhabi International Airport is set to establish a logistics park next to the airport which is planned to operate as a free zone facility called Abu Dhabi Airport Free Zone (ADFZ). Its creation marks a milestone in Abu Dhabis plans to establish itself as a dynamic business centre. The logistics park will take advantage of Abu Dhabi International Airport's strategic geographical position on the crossroads between east and west, and the large-scale economic development of the Emirate.ADAC, was incorporated in March 2006 to spearhead a major redevelopment of the Emirates aviation infrastructure. ADACs creation was part of an ambitious restructuring initiative launched by the Government of Abu Dhabi, aimed at delivering better services to support the Emirates long-term economic and tourism strategies and to help build a more vibrant economy that attracts and promotes private sector investment.The creation of the logistics park at Abu Dhabi Airport is aligned with ADACs objective of financing its Airport development programme, generating non-aeronautical revenues, and minimizing Government grants.BenefitsThe business park's unique set-up provides its customers a dynamic and thriving business environment with numerous benefits including:World Class, congestion-free serviced facilitiesLocation within Abu Dhabi International Airport premisesFast and efficient cargo clearance servicesEasy access to airport apronAccess to international freight forwarders & logistics servicesOne-stop-shop solution for all investor-related servicesSmart business facilitates with advanced ICT solutionsOn-site customs inspectionOnline customer service24 hours access to facilityInvestor services centerWith a strong positive relationship with Government organizations and Public authorities, a single point of contact is offered for all investor servicesRegistrationLicensingLeasingEmployee servicesBusiness servicesIT & telecommunicationUtilities, maintenance & other servicesAll the above will be complemented with a wide array of free zone offerings
Popular
Crazy Deals
Initially launched with the objective of providing a comprehensive array of consumer electronic products, Crazy Deals has expanded to offer buyers a much larger range of products. Featuring the 'Craze of the Day', shoppers are treated to a variety of deals at largely discounted prices on a daily basis. Crazy Deals promises its shoppers authentic products delivered promptly to their door st...
Factors to Consider When Buying a Home
A selection typically needs to be created between shopping for and dealings property. To assist you to create associate familiar call, you wish to see the time you look for to remain in this space and also the monthly monetary obligations you'll afford. If you're reaching to sleep in a selected space for quite five years, it makes plenty of sense to shop for a home. On the opposite han...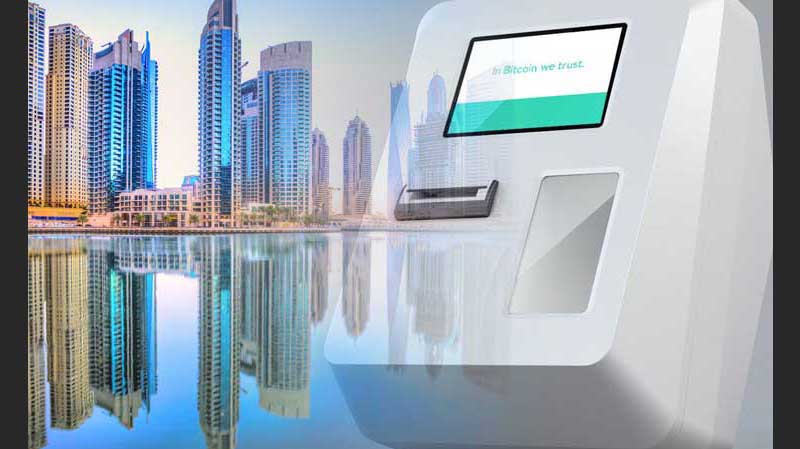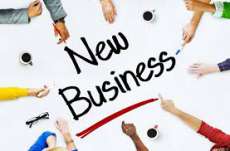 Tips to Start Business in Dubai
Once its decided what type of business you are going to setup. One move further on towards its consequences and to minimize them in order to get profit to a higher extent. This require a well overview and some tips aims techniques are there that may result in profitable business in most reliable and effective way. Businessmen in the area prefer to deal with someone they are well known and trust...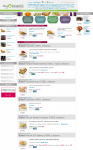 Online Lebanon Arabic Food
This is a specialty online gourmet store that offers Middle Eastern and Lebanese food items and ingredients. All the food products are 100% natural Lebanese food products. You can find everything from Arabic sweets, coffee, baked items, herbs, nuts and much more here. Operating from Beirut, Lebanon since November 2000, BuyLebanese.com is the world's first online gourmet store specialized in Leban...