Abu Dhabi Ports Company (ADPC) - UAE Free Zones
May 29, 2017 / 430 / Category : Freezones
Abu Dhabi Ports Company (ADPC) act as an enabler for development & trade and facilitate the diversification of the national economy. The result will be greater prosperity for Abu Dhabi through increased trade and inbound investment, the enrichment of the Emirate's knowledge and skills base through the interface with global industrial leaders, and the provision of world class employment opportunities for Emiratis through long term and sustainable economic growth.


In a nutshell, by developing transformational industrial zones and managing Abu Dhabi's ports and maritime facilities, ADPC is a major driving force behind Abu Dhabi's increasingly sustainable and broad-based economic future as the

preferred provider of world-class integrated ports and industrial zone services.

Fulfill ADPC's role in realization of Abu Dhabi Vision 2030. Develop and maintain long-term relationships with leading local and international customers.

Achieve sustainable development while supporting community needs and preserving local values.

Be the employer of choice that attracts and retains high caliber staff. Increase shareholders value and satisfy other stakeholders' expectations.
Safety and Security
Integrity and Fairness
Teamwork
Stakeholder Focus
Dynamism
Quality
Sustainable Development
Popular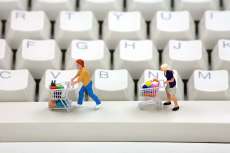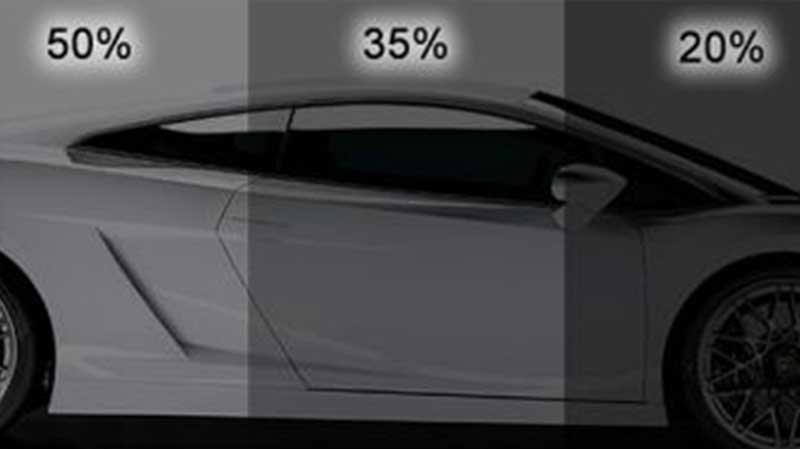 Dubai Population by Nationalities
There is ever increasing population in the world currently. It is estimated that by 2050 the population will be doubled on the rate at which it is increasing. There are more than 150 nations in the world and every one of them is not same in the area so there are different number of people in each country. This means that every country has its own capacity for accommodation of people. But...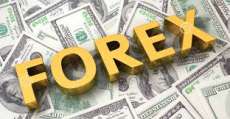 Introduction to Forex Trading
If you were wondering; forex trading is nothing more than direct access trading of different types of foreign currencies. In the past, foreign exchange trading was mostly limited to large banks and institutional traders however; recent technological advancements have made it so that small traders can also take advantage of the many benefits of forex trading just by using the various online tra...
Factors to Consider When Buying a Home
A selection typically needs to be created between shopping for and dealings property. To assist you to create associate familiar call, you wish to see the time you look for to remain in this space and also the monthly monetary obligations you'll afford. If you're reaching to sleep in a selected space for quite five years, it makes plenty of sense to shop for a home. On the opposite han...