Boxing Clubs in Dubai/Sharjah
March 9, 2018 / 740 / Category : Faqs
Pretty much what the title says. I used to train at Round10 in al qouz but its really really far to go to regularly throughout the week. Can be a sports center that trains boxing or a club dedicated, either way is great. Thanks in advance!
2 Comments
TheModernPaean

1 year ago

What time do you usually go there?

BadJujuSC2

1 year ago

There's a boxing and kickboxing gym in Sharjah near Al Qasba called Al bathal Karate center. I go there for kickboxing and it is pretty good. They've got their own ring and some of the best equipment for training. Check them out. There's also colosseum gym in karama which has boxing/kickboxing which you could check out if that's closer to your place. Happy training friend.
Popular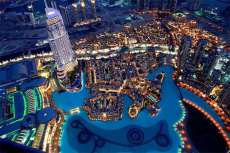 4 Useful Tips If you are Moving to Dubai
Dubai is becoming one of the favorite cities for tourists, short term and long term residents, job seekers and people who are looking to invest their money in real estate. The city of Dubai is growing at a rapid phase. The real estate market in Dubai is on an increasing trend and hence there are many investors worldwide who wish to invest in this city. Living in dubai is a great experience. The st...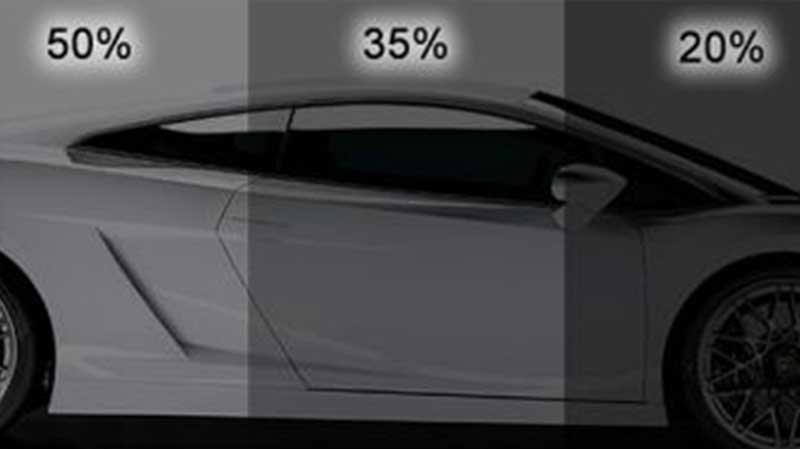 Country's 45th National Day 2016
National Day is the celebration of the independence and subsequent unification of the Emirates in 1971. Private Holidays Year Date Day Holiday 2016 1 Dec Thursday Nation Day 2016 2 Dec Friday Nation Day Public Holidays Year Date Day Holiday 2016 1 Dec Thursday Nation Day 2016 2 Dec Friday Nation Day...
Secrets to Successful Home Buying
If you're inquisitive about shopping for a home, it's vital to think about your monetary obligations once you own the property. many of us target the mortgage needs, however, ignore different expenses, as well as the land tax, house owner association dues and utilities. moreover, once you purchase a home, you want to be able to purchase potential property tax increments, maintenance, and repairs. ...
Hiring a Facilities Management Company
The facilities management line of labor aims to require care of everything from the upkeep of an ad building to security, from procurement and contract management to health and safety yet as maintaining the communications infrastructure amongst a variety of alternative aspects. A lot of organizations with differing size and specialty need their facilities befittingly maintained. These businesse...