Business Setup in Dubai - Doing Business in Dubai ? Dubai Business Formation and Setup Made Easy
June 14, 2017 / 465 / Category : Freezones
There are many reasons to choose to set up or expand your Business in Dubai and reasons why Dubai still remains by far the number one business location in the Middle East. Despite the much publicized economic down turn which impacted Dubai's real estate and banking sectors hardest, Dubai has now managed to stabilise itself financially and is starting to show signs of a very strong revival. There are many reasons for this and none more compelling than the economic diversity of Dubai. The fact is that many years before the real estate boom, Dubai was still a very strong and growing economy and was already the international hub of the Middle East.

Dubai's power industries include Shipping, Tourism, Media, IT, Retail, Exhibitions, General Trade, Gold & Diamond Trade & Banking as well as being one of the worlds major travel hubs. Where else can you think of that has such a strong business base for such a relatively small country?

As Europe and the USA bed down for what looks like could be a long and drawn out period of low economic growth, high unemployment and government budget cuts, Dubai looks more and more like the place to explore double digit growth. With easy geographical access to the tiger economies of the East and perfectly placed to access the growth and cash rich economies of the gulf as well as being by far the most live able place in the Middle East and with no tax, low rents, a free lifestyle and great weather, Dubai makes the perfect choice.

Our business advisors have been setting up new businesses in Dubai for years and know all the ins and outs. They will be happy to give you the advice that you need and will most likely already have experience in setting up your business type. It pays to rely on professionals who will give you the proper sound advice that you can trust. Your companies legal framework is something that is important to get right.
Popular
Can I work on visit or tourist visa in Dubai or other states of UAE?
It is illegal to work on a visa other than a valid employment visa in Dubai. However, you may come on a visit or tourist visa and actively search for jobs in Dubai. Under recent legislation pertaining to employment visas, successful candidates who are hired by Dubai employers are required to exit the UAE pending release of their Employment Visas. Clearly, any employer asking you to start work i...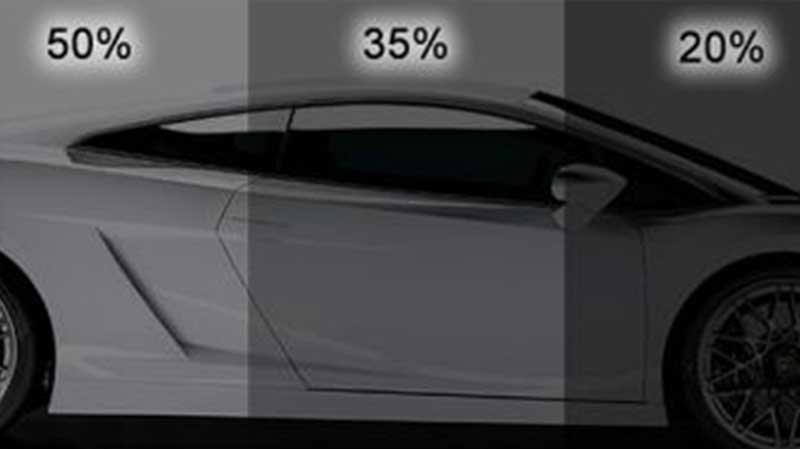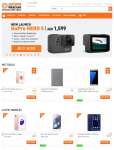 Mobile Shopping Axiom Telecom
Axiomtelecom is the largest distributor and authorized dealer across the Middle East, of some of the most acknowledged mobile brands in the world. Axiomtelecom deals with different telecom operators in each of the countries where they operate. Top 3 Places To Go Shopping in Dubai UAE – Expats Guide 14 Most Popular Online Stores in Dubai 2016 United Arab Emirates
Hiring a Facilities Management Company
The facilities management line of labor aims to require care of everything from the upkeep of an ad building to security, from procurement and contract management to health and safety yet as maintaining the communications infrastructure amongst a variety of alternative aspects. A lot of organizations with differing size and specialty need their facilities befittingly maintained. These businesse...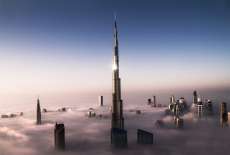 Exactly how hot does it get in Dubai?
Anyone who has lived in Dubai in summer will say that it's an experience like no other. With temperatures reaching 50ºC, the heat is stifling and air-conditioning is essential. Restaurants close outside dining areas, many expat families escape to their home country for the summer months and the rest simply stay inside. For holiday makers the weather might be a treat; for those who have to live ...