CAFM Explorer Quantum
November 2, 2016 / 631 / Category : Facility Management
Pros: Easy to use with more tools. Still only using a small amount of the potential of the system. Have been using CAFM for a number of years now to manage buildings, costs, invoices, work orders, budgets, records and pre-planned maintenance.
Cons: No concerns or errors and with updates and constant development CAFM just improves.
Overall: The software coupled with the backup from client support has been good.
Popular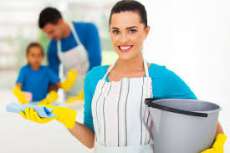 Checklist for Hiring a Maid Company in the UAE
Hiring a maid is not an uncommon practice here in the UAE. Here, women from various nations congregate to earn their living as housemaids, carrying out chores and saving enough to send money back to their families in their home countries. While having a maid may seem like a luxury to many, it can actually come as a boon, especially when you're juggling a job, children and household tasks. It's ...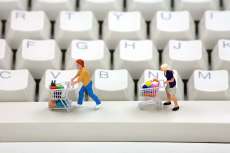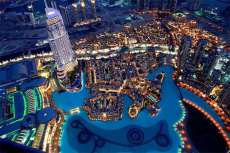 4 Useful Tips If you are Moving to Dubai
Dubai is becoming one of the favorite cities for tourists, short term and long term residents, job seekers and people who are looking to invest their money in real estate. The city of Dubai is growing at a rapid phase. The real estate market in Dubai is on an increasing trend and hence there are many investors worldwide who wish to invest in this city. Living in dubai is a great experience. The st...
50 Interesting Facts About Dubai
Dubai is one of the most progressive and revolutionized cities in the world while the United Kingdom is already considered the pioneer of Industrial Revolution. Changing the location is strenuous task and those Englishmen who are moving from the Queen's land to land of desserts should know that One should have complete dedication towards this as the conditions would be different. Yes, it...