Credit Card Repayment Advice.
November 24, 2018 / 93 / Category : Dubai
of people, I've chewed more than I could swallow.
I have some good (10k) on my credit card (NBD) which I cannot repay directly with the salary. I've heard people take credit card from other bank with some 3/6 months free repayment and pay off the dues. and then close the card.
Can someone advice on the same? What should be the better way out.
Emirates Islamic is charging some 2% per month for balance transfer from its card to NBD.
Any insight on how to get out of this w
10 Comments
grinningdevil

3 years ago

I had a word with HSBC. They say with 0% interest for 6 months and no early settlement fees I can get balance transfer with 120dhs as processing fee. Catch is I need to pay 5% of total value each month and settle all the debt before 6 months. Seems doable.

zwetsbaard

3 years ago

This. The best lesson I learned is to consider saving as paying a bill to your future self. If you do it every month , regardless how small, you won't even miss it at some point.

mbG65

3 years ago

Emirates NBD will allow you to convert your amount to pay in to installments if you can pay the whole amount in less than 12 months or something. If your payments history is good they will do necessary arrangements for this if you contact the customer service.

sourcepl84

3 years ago

10k is not a lot. Cant you borrow from your company or family/friends?

grinningdevil

3 years ago

I wish I could do that. Lot of responsibilities. Digging in Savings means putting other people at risk if something unprecedented happens.

online_insider

3 years ago

Long term advice : Savings income - expense Expense = income - savings

TenFoldMassacre

3 years ago

Tell your bank you cant pay the credit card outstanding and ask them to convert it into a long-term (they probably will only agree to short-term because of the small amount) loan over the next x number of months you feel is comfortable for you. The interest will obviously be higher the more stretched out your EMIs are, which is completely your call.

tidalrise

3 years ago

"Once you dip, you can't quit."

SanJunipero14

3 years ago

Dip into your savings and bite the bullet. If you use another card you will come full circle. Paying it through your savings will teach you a valuable lesson, albeit painful.

FaisalKhatib

3 years ago

I know someone who did this. Ended up in a vicious cycle that led to multiple credit cards and multiple debts.
Popular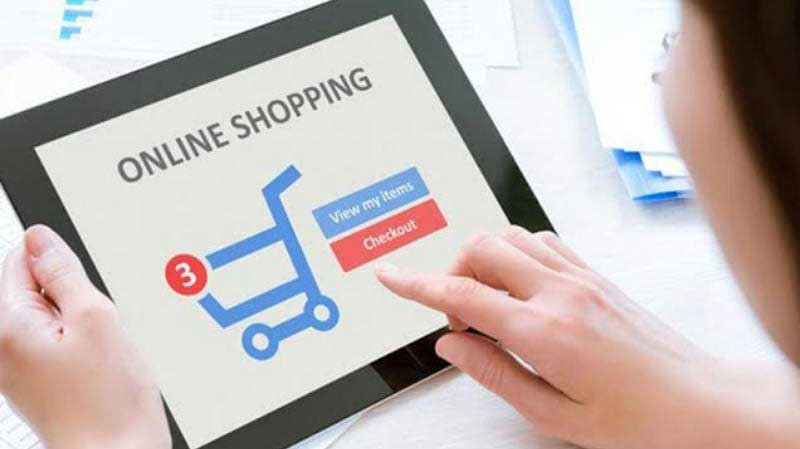 14 Most Popular Online Stores in Dubai 2017 United Arab Emirates
Souq Enjoy the best online shopping experience from mobile phones, electronics, watches, clothing and more only on Souq.com UAE, KSA, Egypt, Kuwait. Amazon Online retailer of books, movies, music and games along with electronics, toys, apparel, sports, tools, groceries and general home and garden items Awok Get the best deals with the No.1 online shopping store in UAE, D...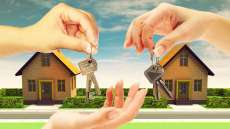 Top 5 Areas to Buy Property in Dubai
Dubai is that the world's most fun property market, giving a large vary of investment sorts and dynamic perpetually because the master plan unfolds. the subsequent may be a list of the simplest investment areas of the instant. 1. The Springs The Springs is found within the Emirates Living district of port and offers a 'villa-living' lifestyle that is particularly well-liked among expats. The...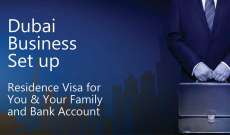 Tips to Set up a Business in Dubai
Once its decided what type of business you are going to setup. One move further on towards its consequences and to minimize them in order to get profit to a higher extent. This require a well overview and some tips aims techniques are there that may result in profitable business in most reliable and effective way. Businessmen in the area prefer to deal with someone they are well known and trust...
Dubai Population by Nationalities
There is ever increasing population in the world currently. It is estimated that by 2050 the population will be doubled on the rate at which it is increasing. There are more than 150 nations in the world and every one of them is not same in the area so there are different number of people in each country. This means that every country has its own capacity for accommodation of people. But...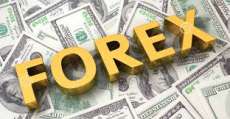 Introduction to Forex Trading
If you were wondering; forex trading is nothing more than direct access trading of different types of foreign currencies. In the past, foreign exchange trading was mostly limited to large banks and institutional traders however; recent technological advancements have made it so that small traders can also take advantage of the many benefits of forex trading just by using the various online tra...