Federal Law No 8, For 1980, On Regulation of Labour Relations - UAE Labor Law
February 10, 2016 / 456 / Category : Uae Labour Law
We, Zayed Bin Sultan Al Nahyan, President of the United Arab Emirates;
After having reference to the Constitution;And to Law No. 1 for 1972, on the functions of the Ministries and the powersof the Ministers, and amending laws thereof;And based on the submission of the Minister of Labour and Social Affairs,the approval of the Council of Ministers and the Federal National Council, and ratification by the Supreme Council;
Issue the following law:
Popular
Can I work on visit or tourist visa in Dubai or other states of UAE?
It is illegal to work on a visa other than a valid employment visa in Dubai. However, you may come on a visit or tourist visa and actively search for jobs in Dubai. Under recent legislation pertaining to employment visas, successful candidates who are hired by Dubai employers are required to exit the UAE pending release of their Employment Visas. Clearly, any employer asking you to start work i...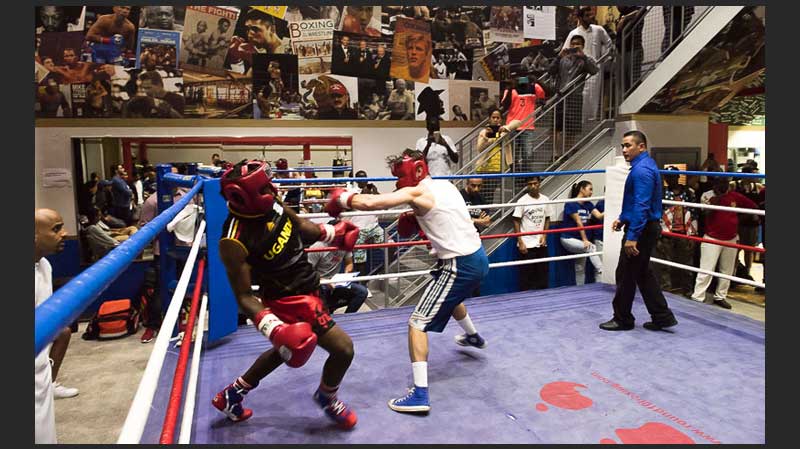 Boxing Clubs in Dubai/Sharjah
Pretty much what the title says. I used to train at Round10 in al qouz but its really really far to go to regularly throughout the week. Can be a sports center that trains boxing or a club dedicated, either way is great. Thanks in advance!
11 Job Sites with Listings of Jobs in Dubai
Job Site Name Dubai Jobs Listings Bayt Job Listings DubaiClassified.com Job Listings Dubizzle Job Listings Emirates Ads Job Listings EmiratesVillage.com Job Listings Expatriates.com Job Listings GettyDubai.com Job Listings Gulf News Job Listings Jobs123.com Job Listings Totaldubai.com Job Listings TotalJobs Job ...
Various Types of Cleaning Services?
As the world gets busier with every day, household cleaning obligations typically turn into an overwhelming employment and as often as possible get ignored. The foundation of cleaning organizations has seen to it that this weight has been backed off shoulders of individuals and establishments. Preceding booking cleaning administrations, it is fitting to recognize what you require with regards to c...
Online Shopping Fashion Dresses, Shoes & More
Namshi is a famous online destination in the Middle East for an extensive range of fashion and footwear brands. Namshi stocks both in-house as well as international brands and provides high service levels to its customers. Free shipping and free returns make this a very user-friendly shopping portal. Namshi is one of Dubai's most popular portals for shoppers who love fashion. Offering a wide...