GEMS Wellington Primary School
October 25, 2016 / 549 / Category : Schools In Dubai
Location: Al Satwa, PO Box 114652, Dubai, UAE
Telephone: +971-4-3433266
Fax: +971-4-3438996
Email: registrar@gemswps.ae
Website:www.gemswps.com
Openedin September 2007,
GEMSWellington PrimarySchool
offers the
National Curriculum for England
from Foundation Stage to Year 6.The schoolhas world class facilities, set on a modern, vibrant campus on Dubais most prestigious business environment - Sheikh Zayed Road. Our campus and its special facilities provide a bright, well resourced environment for our students. The comfortable classrooms are well equipped to meet the age-specific learning requirements of the children.The schoolhas high quality standards of teaching and learning in a caring environment where significant emphasis is placed on individual student achievement and the celebration of success.
GEMSWellington PrimarySchool
aims to provide students with a rich educational experience that combines a strong academic focus together with the all round development of each student's potential.
GEMSWellington PrimarySchool
benefits from GEMS the success proven expertise in education of over50 years. GEMS understands that each child is precious and is committed to delivering education of the highest standard; education that equips children with the skills, ethics and confidence to face the challenges of a brilliant future.
Popular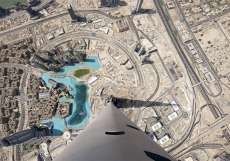 5 MUST do things in Dubai - Are You Traveling to Dubai? Read This Dubai Guide!
Dubai has emerged as a popular holiday destination recently. People from across the world come here not just to witness the world's tallest tower or the first seven-star hotel or the indoor ski slope, in fact people come here to appreciate the vision of those Emiratis who build a modern city so unique and extraordinary out of the desert. Today, this modern city is so popular that when it comes to ...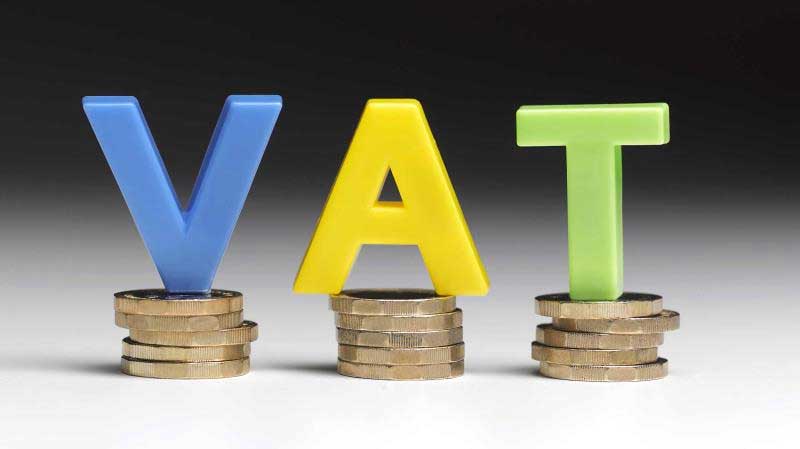 VAT in UAE - Value Added Tax
Cabinet Decision No. (52) of 2017 on the Executive Regulations of the Federal Decree-Law No (8) of 2017 on Value Added Tax The Cabinet: Having reviewed the Constitution, Federal Law No. (1) of 1972 on the Competencies of the Ministries and Powers of the Ministers and its amendments, Federal Decree-Law No. (13) of 2016 on the Establishment of the Feder...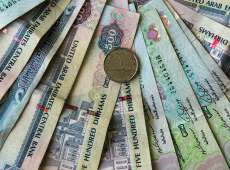 Advantages of Online Trading in Dubai
Benefits of Online Trading in Dubai Advantages of Online Trading in Dubai include, fully automated trading process which is broker independent, informed decision making and access to advanced Online Trading in Dubai tools, It has direct control over their Trading portfolio, ability to trade multiple markets and/or products, real-time market data, faster trading execution which is crucial in day...
List of Insurance Companies DHA Permitted
List of Insurance Companies Permitted Insurers DHA Health Insurance Permit Permitted Health Insurance providersThe list shows which companies have been successful in obtaining a Health Insurance Permit from Dubai Health Authority as required under the Law. This Permit signifies that the company is allowed to sell health insurance products in the Emirate of Dubai. As of 16 September 201...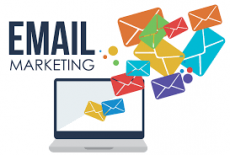 5 Techniques To Improve Response For Your Email Marketing in Dubai UAE
Generally, with any kind of marketing campaign in Dubai UAE, people need to see your message 7 to 12 times before they take action. This is why email marketing is so effective. It allows you to easily send a number of messages in a affordable manner and develop a long lasting relationship with your target audience so that they turn into customers for life. Here are 5 strategies to maximize the suc...