Google Launches New Features for Job Seekers In Middle East:
September 19, 2018 / 117 / Category : Seo
As reported by the Khaleej Times, no job seeker will face an issue regarding job seeking again as Google has launched a new search engine feature for the job seekers to find themselves any kind of jobs in Dubai within few minutes.
All they need to do is to write any kind of job-related query in the search engine but make sure it's in Arabic. Due to that, they will display any kind of job preferred to their liking and even can filter out the positions that they are looking for, including rating, reviews, and the salary.
New Google Feature for Job Seekers in MNA:
During the past 5 years, job-related questions which are written in Arabic have been increased drastically. The most highlighted one was that in 2017, the increment in job queries was increased in summers, along with education, nutrition, and travel.
According to Google's Regional Head for marketing, he claimed that people are more likely to be employed if this feature is used among the people who are looking for the jobs based on their skills and experiences and Google has a way to do that.
This feature helps the people stay updated about their similar jobs through email notifications and also to provide them with the right career for themselves.
Google's local and regional partner:
Google has collaborated with MENA on the following job portals:
Akhtaboot
Bayt
Emploitic
Forasna
Gulf Talent
Jobzella
Laimoon
Novojob
Rekrute
WUZZUP
Wzayef
While there is a huge number of people who are looking for a job every day, Google surely has been a great helping hand in that matter. Moreover, Dubai's government authority has opened job opportunities in the RTA.
Popular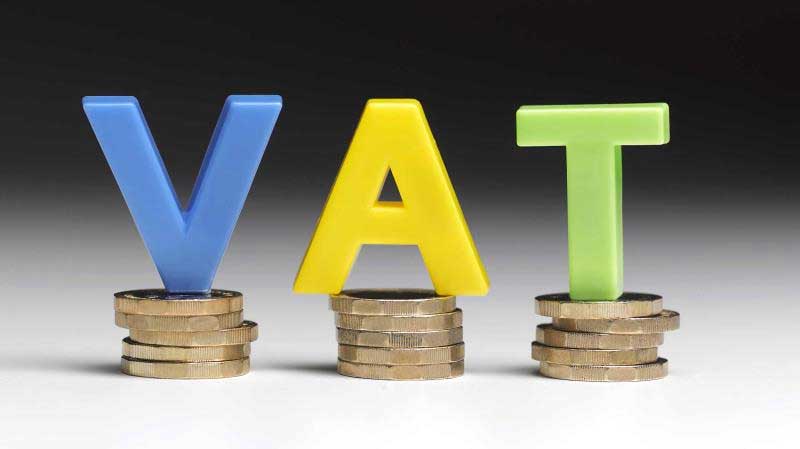 VAT in UAE - Value Added Tax
Cabinet Decision No. (52) of 2017 on the Executive Regulations of the Federal Decree-Law No (8) of 2017 on Value Added Tax The Cabinet: Having reviewed the Constitution, Federal Law No. (1) of 1972 on the Competencies of the Ministries and Powers of the Ministers and its amendments, Federal Decree-Law No. (13) of 2016 on the Establishment of the Feder...
CAFM Explorer Quantum
Pros: Easy to use with more tools. Still only using a small amount of the potential of the system. Have been using CAFM for a number of years now to manage buildings, costs, invoices, work orders, budgets, records and pre-planned maintenance. Cons: No concerns or errors and with updates and constant development CAFM just improves. Overall: The software coupled with the backup from client support...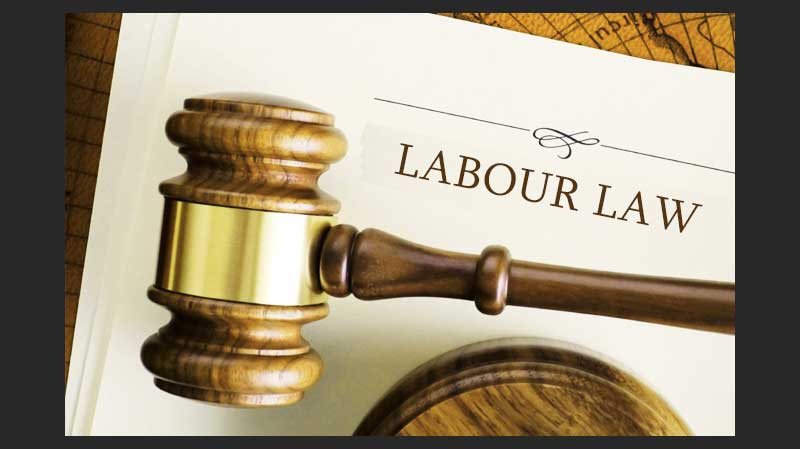 UAE Labour Law
Federal Law No 8, For 1980, On Regulation of Labour Relations Chapter I: Definitions and General Provision Definitions General Provisions Chapter II: Employment Of Workers Children And Women Section I: Employment of Workers Section II: Employment of Children Section III: Employment of Women Se...
The Legal Status of Bitcoin in the United Arab Emirates
In this article we focus on the legal status of bitcoin and address the question of whether bitcoin is banned in the UAE. Recent developments in the payments regulatory environment in the UAE have turned a spotlight on the legal status of bitcoin and other cryptocurrencies in UAE. On 1 January 2017, the UAE Central Bank published the "Regulatory Framework For Stored Values and Elec...
Online Shopping Fashion Dresses, Shoes & More
Namshi is a famous online destination in the Middle East for an extensive range of fashion and footwear brands. Namshi stocks both in-house as well as international brands and provides high service levels to its customers. Free shipping and free returns make this a very user-friendly shopping portal. Namshi is one of Dubai's most popular portals for shoppers who love fashion. Offering a wide...