Google Launches New Features for Job Seekers In Middle East:
September 19, 2018 / 117 / Category : Seo
As reported by the Khaleej Times, no job seeker will face an issue regarding job seeking again as Google has launched a new search engine feature for the job seekers to find themselves any kind of jobs in Dubai within few minutes.
All they need to do is to write any kind of job-related query in the search engine but make sure it's in Arabic. Due to that, they will display any kind of job preferred to their liking and even can filter out the positions that they are looking for, including rating, reviews, and the salary.
New Google Feature for Job Seekers in MNA:
During the past 5 years, job-related questions which are written in Arabic have been increased drastically. The most highlighted one was that in 2017, the increment in job queries was increased in summers, along with education, nutrition, and travel.
According to Google's Regional Head for marketing, he claimed that people are more likely to be employed if this feature is used among the people who are looking for the jobs based on their skills and experiences and Google has a way to do that.
This feature helps the people stay updated about their similar jobs through email notifications and also to provide them with the right career for themselves.
Google's local and regional partner:
Google has collaborated with MENA on the following job portals:
Akhtaboot
Bayt
Emploitic
Forasna
Gulf Talent
Jobzella
Laimoon
Novojob
Rekrute
WUZZUP
Wzayef
While there is a huge number of people who are looking for a job every day, Google surely has been a great helping hand in that matter. Moreover, Dubai's government authority has opened job opportunities in the RTA.
Popular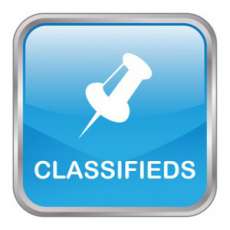 Most Popular 140 UAE Local Business Listing Websites and Directories
Every business is adding their business into the free business listing sites. These sites play a very crucial and important role to increase the profit of the company. Maybe you have noticed that search engine's results gives preference to the local listing of the companies. The very disappointing thing is that most companies have not properly used this regional promotion. The companies that ...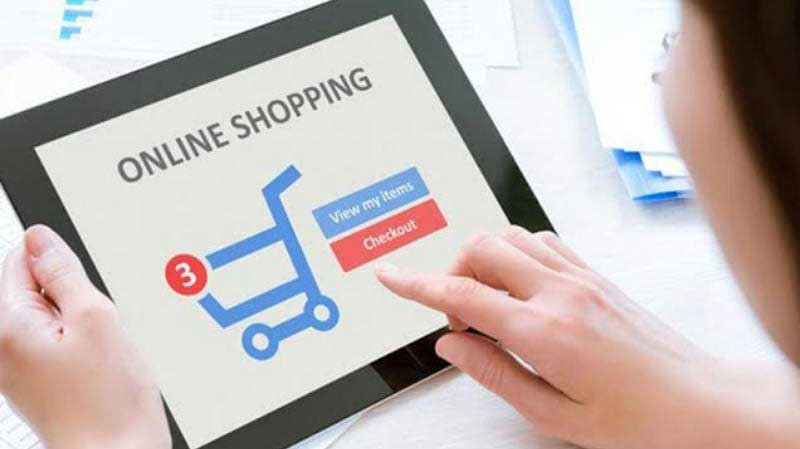 14 Most Popular Online Stores in Dubai 2017 United Arab Emirates
Souq Enjoy the best online shopping experience from mobile phones, electronics, watches, clothing and more only on Souq.com UAE, KSA, Egypt, Kuwait. Amazon Online retailer of books, movies, music and games along with electronics, toys, apparel, sports, tools, groceries and general home and garden items Awok Get the best deals with the No.1 online shopping store in UAE, D...
Can I adopt a Dog or Cat in Dubai UAE?
Yes you can. Even from the classified websites like Dubizzle you can get free kittens for adoption in Dubai, Cats for adoption in UAE, Cats for free adoption in Sharjah. You can find Kittens for sale in Dubai, kittens for adoption in Abu Dhabi, Cats for free adoption in Abu Dhabi. Online you can find Dubizzle cats for free adoption and Dubizzle cat adoption Abu Dhabi. Is it legal t...
Top SEO Tools 2017 – Best Tools You Need to Use
Take your SEO to the successive level with the best free and premium SEO Tools. Try the best link analysis, rank tracking tools, content optimization, keyword difficulty scoring, local search optimization and more. Keyword Research Tools: Keyword research tools gather the information from search engines to calculate how many times users search for that keyword. It is not completel...
Century Financial Brokers
Location: Century Financial Brokers LLC.7th Floor, Office 704/708,Al Khaleej Shopping Center,Al Mankhool Road,Bur Dubai, Dubai, UAE Telephone: +971 (4) 356 2800 Email: +971 (4) 351 6308 Website: http://www.centurybrokers.com Fax: info@centurybroker.com At Century Financial Brokers, our relentless pursuit of market opportunity separates us from the pack and binds us in a common purpo...