Guide to renewing your Pakistani passport in Dubai:
September 19, 2018 / 284 / Category : Dubai Guide
Normally, all Pakistanis need to have a passport valid for 5 years in Dubai and even up till 10 years if the applicant is 15 years old or above. They may get a passport of 36, 72 or even of 100 pages if necessary.
Required documents:
Adult applicants will be needing these documents:
Original old passport with photo.
Original valid CNIC/NICOP with photo.
Original resident visa with photo.
Marriage certificate (if married).
Original police report attested by ministry of foreign affairs (mofa) UAE with photo. This is needed if the passport is lost.
For dual citizens, these are required:
Original Pakistani passport with photo.
Original Pakistani valid CNIC/NICOP with photo.
Original Pakistani resident visa with photo.
Original foreign passport with photo
All the passports of dual citizens will be taken for approval from concerned authorities in Pakistan.
Processing fees:
For 5 years old:
36 pages: 151 dirhams if ordinary, 251 if urgent.
72 pages: 271 dirhams if ordinary, 451 if urgent.
100 pages: 301 dirhams if ordinary, 601 if urgent.
For 10 years old:
36 pages: 272 dirhams if ordinary, 452 if urgent.
72 pages: 497 dirhams if ordinary, 812 if urgent.
100 pages: 542 dirhams if ordinary, 1082 if urgent.
Note: Lost passports will be charged a higher fee.
All the gathered documents must be submitted at consulate general of Pakistan.
Renewing your Pakistan Passport Online:
Since 2016, the Pakistanis could renew their passports online by the help of Pakistani government. Online renewal of the passport is applicable to:
Expired or 7 month deadline passports.
Existing documents with an exception for new born babies.
Make sure everything is on check when applying online, like scanned copies of old passport, photos of 5mb, fingerprint form and a valid credit or a debit card.
After everything is prepared, do this:
Open the site of directorate general of immigration and passports and go on the e-services portal there.
Click on the "get started" button.
Register yourself for an account. Verification will be done through email.
Apply for the "renewal" and fill in the details.
Enter the address where the passport will be sent.
Pay the processing fees online.
Check all your details again, sign the form and submit.
After the submission, the documents will go through the required procedure in Islamabad, Pakistan. Ordinarily, it takes 10 days or even 4 days if urgent for the passport to be delivered at your home.

Popular
Various Types of Cleaning Services?
As the world gets busier with every day, household cleaning obligations typically turn into an overwhelming employment and as often as possible get ignored. The foundation of cleaning organizations has seen to it that this weight has been backed off shoulders of individuals and establishments. Preceding booking cleaning administrations, it is fitting to recognize what you require with regards to c...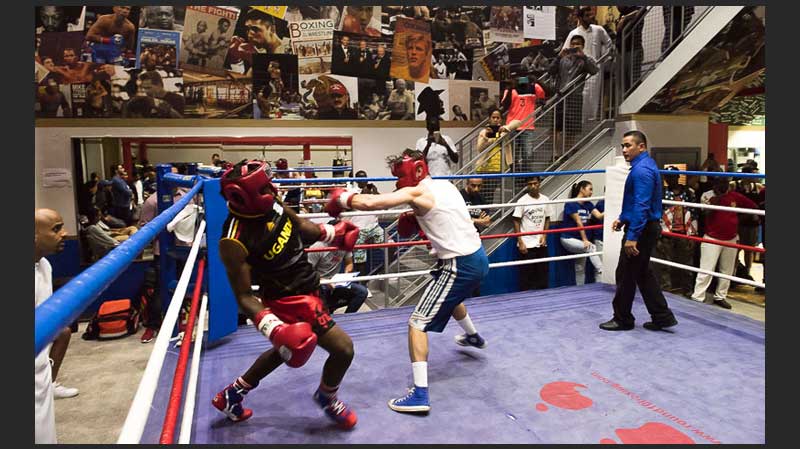 Boxing Clubs in Dubai/Sharjah
Pretty much what the title says. I used to train at Round10 in al qouz but its really really far to go to regularly throughout the week. Can be a sports center that trains boxing or a club dedicated, either way is great. Thanks in advance!
Secrets to Successful Home Buying
If you're inquisitive about shopping for a home, it's vital to think about your monetary obligations once you own the property. many of us target the mortgage needs, however, ignore different expenses, as well as the land tax, house owner association dues and utilities. moreover, once you purchase a home, you want to be able to purchase potential property tax increments, maintenance, and repairs. ...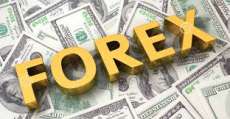 Introduction to Forex Trading
If you were wondering; forex trading is nothing more than direct access trading of different types of foreign currencies. In the past, foreign exchange trading was mostly limited to large banks and institutional traders however; recent technological advancements have made it so that small traders can also take advantage of the many benefits of forex trading just by using the various online tra...
Clinics, Hospitals and Healthcare in Dubai UAE Expats Guide
People from different countries have different kinds of concerns and questions. If you are moving to this developing city of the Middle East, you don't need to worry about the quality of medical facilities. They are the finest like the developed countries. Clinics in Dubai have top-notch medical equipment and cooperative medical staff. People who are new to the climate in Dubai or other states of ...