Is mugging common in Dubai?
October 23, 2018 / 126 / Category : Faqs
No, Dubai is incredibly safe.
Popular
Online shopping in Dubai, Abu Dhabi
Letstango.com is very user-friendly – it offers to users support via live chat, instant shopping assistance and digital shopping assistance to customers. A wide range of goods is available, ranging from fashion to sports to electronics. Cash on delivery (COD) payments are accepted, and special fast delivery options are available. Top 3 Places To Go Shopping in Dubai UAE – Expats Guide 14 Mos...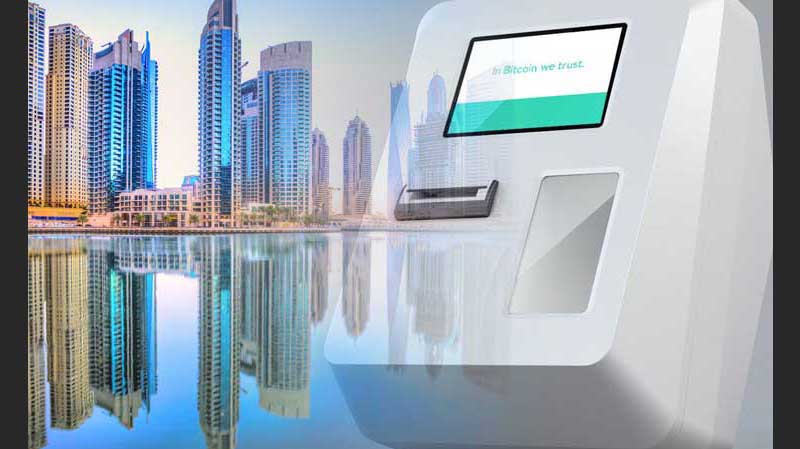 List of Insurance Companies DHA Permitted
List of Insurance Companies Permitted Insurers DHA Health Insurance Permit Permitted Health Insurance providersThe list shows which companies have been successful in obtaining a Health Insurance Permit from Dubai Health Authority as required under the Law. This Permit signifies that the company is allowed to sell health insurance products in the Emirate of Dubai. As of 16 September 201...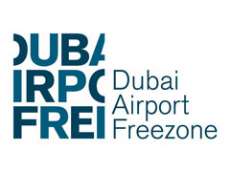 Do I need a UAE Partner to form a company in Dubai Free Zone?
One of the many advantages of setting up a company in DAFZA is that it allows 100% foreign ownership. You do not need a UAE Partner to form a company at DAFZA. We have tried our best to compile maximum information about Starting a Business in Dubai Free Zones. Please visit our Freezones Guide if you are looking for answers of the following: Dubai Offshore Company, Freezone Company Formation...
What is it like to live in Abu Dhabi?
Abu Dhabi is the more peaceful sibling, but it doesn't mean that we don't know how to have fun here! It is usually outshined by its sister Emirate Dubai because of all the shining lights, night-outs, busy streets and and the fast-paced life. Being the capital of the UAE, it is more inclined to tradition, however, Abu Dhabi has many great gems that its residents are yet to discover. It is als...