Jobs in Dubai for Expats
October 24, 2016 / 1,410 / Category : Jobs
Dubai, the second-largest state within the UAE, may be a world economic hub. Many folks want to possess jobs in the metropolis for reasons like smart earning, untaxed financial gain, luxurious style, breathless scenery and smart work culture. Metropolis is very liberal and progressive state.
Popular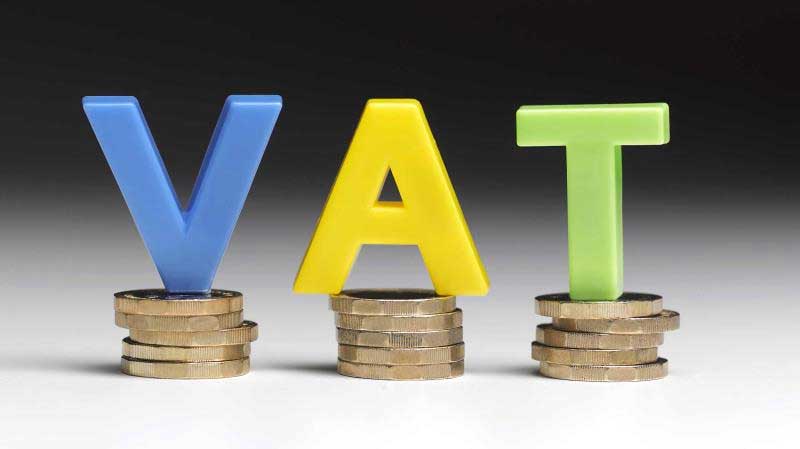 VAT in UAE - Value Added Tax
Cabinet Decision No. (52) of 2017 on the Executive Regulations of the Federal Decree-Law No (8) of 2017 on Value Added Tax The Cabinet: Having reviewed the Constitution, Federal Law No. (1) of 1972 on the Competencies of the Ministries and Powers of the Ministers and its amendments, Federal Decree-Law No. (13) of 2016 on the Establishment of the Feder...
50 Interesting Facts About Dubai
Dubai is one of the most progressive and revolutionized cities in the world while the United Kingdom is already considered the pioneer of Industrial Revolution. Changing the location is strenuous task and those Englishmen who are moving from the Queen's land to land of desserts should know that One should have complete dedication towards this as the conditions would be different. Yes, it...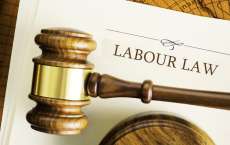 Chapter II: Employment Of Workers Children And Women - UAE Labor Law
Section I: Employment of Workers Article 9 Work is an inherent right of the Nationals of the United Arab Emirates. Non- nationals may not engage in any work within the State except in accordance with the conditions stipulated in this Law and its executive orders. Article 10 Where National workers are not available, preference in employment shall be given to: 1.Workers of other Arab nationalit...
CAFM Explorer Quantum
Pros: Easy to use with more tools. Still only using a small amount of the potential of the system. Have been using CAFM for a number of years now to manage buildings, costs, invoices, work orders, budgets, records and pre-planned maintenance. Cons: No concerns or errors and with updates and constant development CAFM just improves. Overall: The software coupled with the backup from client support...