Masdar City First Global Cleantech Cluster
June 28, 2017 / 532 / Category : Freezones
Masdar City is the first global cleantech cluster to be located in one of the most sustainable cities in the world. It is home to the Masdar Institute of Science and Technology and the International Renewable Energy Agency (IRENA).
The 6-sq-km city, located near Abu Dhabi International Airport and 17km from downtown Abu Dhabi, is emerging as a global centre for the sale, marketing, servicing and demonstration of renewable energy and sustainability technologies, as well as research and development, and investment in these fields.

As a business cluster, Masdar City provides firms with an environment that inspires innovation, offers business development opportunities, provides a living lab and test bed for new technologies, encourages informal knowledge sharing among likeminded professionals and serves as a magnet for world-class cleantech talent.

The city will be home to numerous companies, from Fortune 500 multinationals to start ups and the most cutting-edge technology firms, bringing these businesses close to fast-growing markets of the Middle East North Africa and Asia – regions hungry for clean technology and renewable-power products and services, driven by strong economic and demographic growth and increasingly supportive regulatory environments and government-level policy commitments to sustainability goals.

A one-stop shop for companies in the sector, Masdar City provides quick and easy set up, without the need for a local sponsor.

Some of the most advanced laboratories in the region are located at Masdar Institute, and the presence of this graduate-level research institute offers opportunities to pilot and test new technologies and ideas. The institute, the world's first graduate university focused on renewable energy and cleantech, provides a steady stream of some of the best graduates anywhere in the sector.
At Masdar City, companies can:
Numerous Business Benefits:
Special Economic Zone Benefits
Areas of Focus
In light of its climate and geography, Masdar City will focus on attracting firms and pursuing research in four primary areas of the cleantech industry: solar, green building, water, and power storage, and secondarily in the areas of smart grids, efficiency appliances, electric vehicles and waste.More specifically, companies and organisations looking to set up in Masdar City should identify which specific sector(s) in which they will operate:

Popular

Facility Manager Designing Your Office
Functional and aesthetic workplace premises definitely produce a positive impression on the workers also as on shoppers. Since you and your staff pay most of the time within the workplace, you would like to form positive that your workplace is intended properly. Moreover, you may hardly ever do major changes within the style of your workplace. So, it's important to approach a purported facility ma...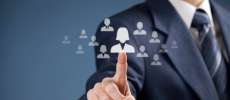 Hiring a Facility Management Company
The facilities management line of work aims to take care of everything from the maintenance of a commercial building to security, from procurement and contract management to health and safety as well as maintaining the communications infrastructure amongst a number of other aspects. A lot of organizations with differing size and speciality require their facilities appropriately maintained. ...
Martyr's Day 2016
Martyr's Day will be observed every year on 30 November in the United Arab Emirates. Year Date Day Holiday 2016 30 Nov Wed Martyr's Day It is a time of remembrance for those who have sacrificed their lives in the service of their country. Schools will close and both government and private-sector workers will have the day as a paid day off. UAE National...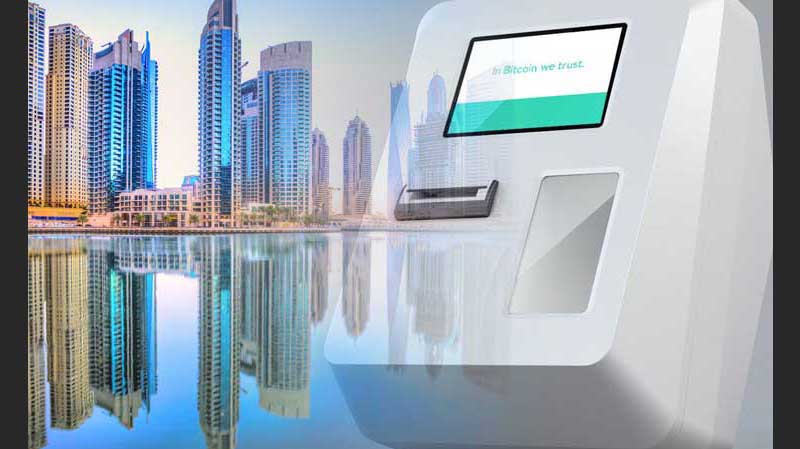 Online Shopping and more deals
Souq.com sells a wide quality of designer stylish wear, along with hi-tech mobiles, computers, art, crafts and collectibles, paintings, games and even more. Souq.com allows for free returns and accepts Cash On Delivery (COD) payments. Top 3 Places To Go Shopping in Dubai UAE – Expats Guide 14 Most Popular Online Stores in Dubai 2016 United Arab Emirates