Online Shopping Fashion Dresses, Shoes & More
October 24, 2016 / 728 / Category : Online Shopping In Dubai
Namshi is a famous online destination in the Middle East for an extensive range of fashion and footwear brands. Namshi stocks both in-houseas well as international brands and provides high service levels to its customers. Free shipping and free returns make this a veryuser-friendly shopping portal.
Namshi is one of Dubais most popular portals for shoppers who love fashion.Offering a wide range of brands, including premium brands in shoes, clothing andother fashion accessories, the website offers great deals for men, women andchildren as well as a free 14-day return policy for dissatisfied customers.
Young, fun and original, Namshi offers a totally unique online retail experience for the Middle East. Fashion-conscious, 20-something customers choose Namshi for its aspirational yet accessible product selection, huge choice of brands and authentically urban aesthetic. Born in 2011, Namshi has grown into a brand that champions digital innovation, has a fiercely independent spirit and inspires its fashion loving customer to experiment with their style. Its vast product mix includes exclusive in-house collections, sports & activewear, and globally-recognised brands, carefully curated for a style-obsessed following.
Popular
Swimming Pools Installation
On a hot summer day, having your own swimming bath is AN absolute boon. And quite the simplest way to beat the warmth, it offers relaxation, exercise, fun times and bonding with relations and sensible friends. It's no marvel many folks commit to having swimming pools put in on their properties instead of hunt down public pools in their space. Swimming pools are available in an excellent form of...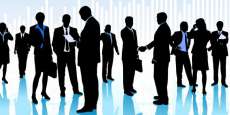 Jobs in Dubai for Expats
Dubai, the second-largest state within the UAE, may be a world economic hub. Many folks want to possess jobs in the metropolis for reasons like smart earning, untaxed financial gain, luxurious style, breathless scenery and smart work culture. Metropolis is very liberal and progressive state. Expats are even allowed to possess a property in a metropolis that is different wise not allowable in othe...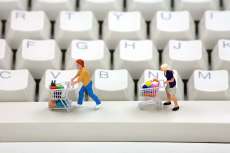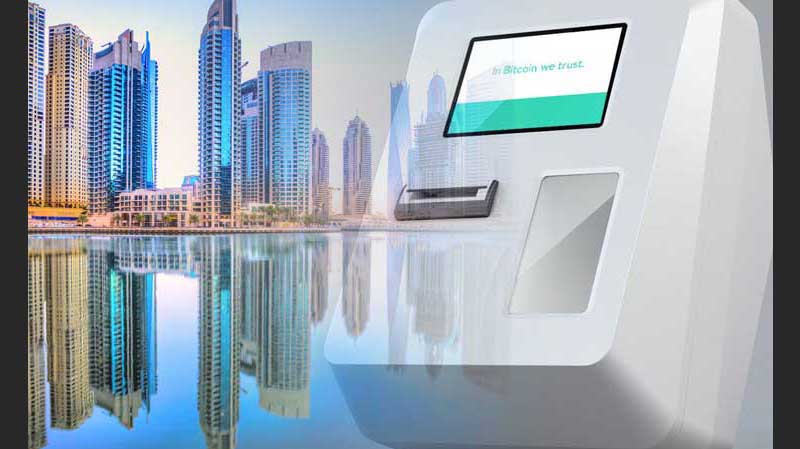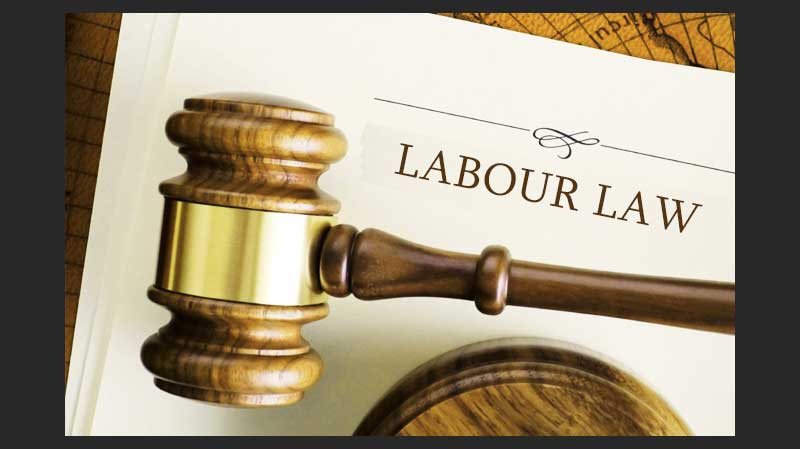 UAE Labour Law
Federal Law No 8, For 1980, On Regulation of Labour Relations Chapter I: Definitions and General Provision Definitions General Provisions Chapter II: Employment Of Workers Children And Women Section I: Employment of Workers Section II: Employment of Children Section III: Employment of Women Se...