Things To Keep In Mind While Looking For A Job In Dubai
September 13, 2018 / 412 / Category : Jobs
1. Search for Vacancies in Gulf
As with time, the job market is getting very competitive. Check all related job vacancies, as well as any related websites for the company's complete history. This may impress potential employers.
2. Reach Out to Employers Through Dedicated Job Portals
Such as Dubai Yellow Pages Research about the Job Market is very necessary. Use the Internet for all prospective employers in the Dubai Yellow Pages. Keep searching sites for up to the minute information concerning which companies are offering vacancies and what skills related to your sector are currently in high demand. The research process will help you to discover the exact vacancy you desire in positions ranging from junior level to senior management positions
3. Use the Internet to Its Full Potential
Creating an online CV along with a cover letter and uploading it a on desired job sites is an important step. Nowadays, almost the candidates are assessed online via employee profiles. Update your CV often, focusing on proper key words to grab employer's attention.
4. lt to build connections
Visit different expos and job fairs happening around the city. Interact with new people and make connections that will be beneficial in your job search.
5. Job Consultants are Always an Option
A number of reputable job consultants operate in Dubai. The vast number of agencies exist in Dubai to recommend the perfect job for you.
6. Remain on Your Toes
Always Make and keep a job search schedule. Make sure you are continually updated about jobs in your area. Roam the city and try to meet few people in the companies that interest you. This will make it easier for you while you figure out how to get a job in Dubai.
7. Be Focussed and Patient
Focus is a very important factor; never lose it. It doesn't matter you are in Dubai or Dublin. You need to do is focus on your job search with extreme concentration. Sooner or later, with hard work and patience, you will get the job that you desire. Finding the best employment overseas takes a lot of research and effort. The old and new forms of media still present ample opportunities for employment seekers looking from their home country. Some destinations might restrict such acts and for the job seekers benefit, we do not recommend this approach.
Popular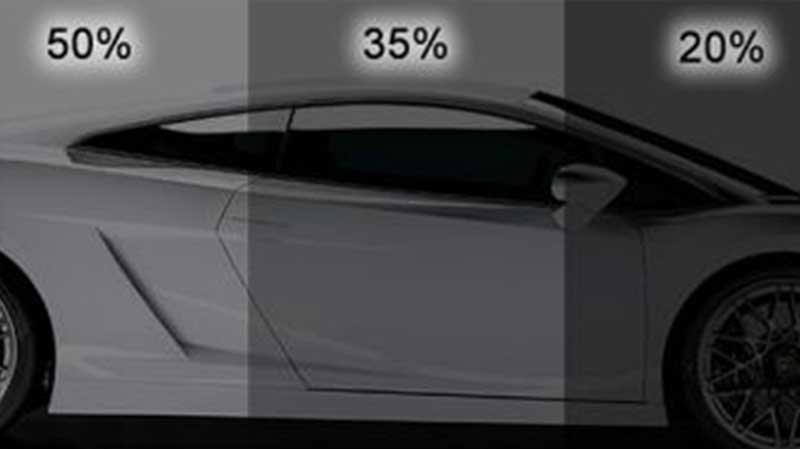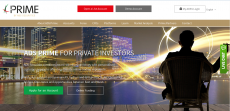 ADS Prime Online Trading Accounts Managemnet | Forex Brokers in UAE
Location: 8th floor, CI Tower,Corniche RoadPO Box 93894,Abu Dhabi, UAE Telephone: +971 2 657 2300 Email: +971 2 657 2323 Website: http://www.adsprime.com Fax: info@ads-securities.com ADS Securities is an Abu Dhabi based and owned international financial services company, dedicated to providing the highest quality investment opportunities for institutional, private and retail clients. With...
Dubai vs Abu Dhabi
In this modern era of progressing world we are surrounded by new and distinctive quality of things. These, when compared to the past gives us no resemblance at all. Today almost every place on Earth has an artificial beauty that takes its glamour to a higher level. Buildings higher than ever, roads broader than our imagination. Our world is full of the stuff that makes ones thinki...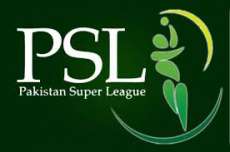 PSL 3rd Match: Karachi Kings vs Peshawar Zalmi, Live Streaming
Pakistan Super League Season 2 PSL 2 T20 2017 Live Streaming 3rd Match Karachi Kings vs Peshawar Zalmi, Live Streaming Click Here to Watch Live 10th February Friday 2017 Dubai Peshawar Zalmi Squad: Darren Sammy (c), Shahid Afridi, Eoin Morgan, Wahab Riaz, Shakibal Hasan, Mohammad Hafeez, Chris Jordan, Tamim Iqbal, Kamran Akmal, Sohaib Maqsood, Junaid Khan, Imran Khan Jr, Iftikhar Ahmed, Hari...