UAE Downs Syndrome Association
October 25, 2016 / 710 / Category : Schools In Dubai
Location: PO Box 502216, Dubai, UAE
Telephone: +971-4-3671949
Fax: +971-4-3664698
Email: eman.gaad@buid.ac.ae
Website:www.uaedsa.ae
A non-profit Organization (humanitarian) accredited in September 2006 under Ministerial Decree no.405 by the Ministry of Social Affairs to serve people with Down Syndrome in UAE.Rehabilitation of people with Down SyndromeIntegration of people with Down Syndrome(Functionally, Educationally and Socially)Family SupportSocial AwarenessSustainability of Resources
Popular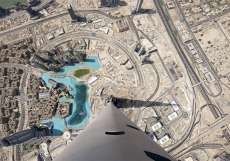 5 MUST do things in Dubai - Are You Traveling to Dubai? Read This Dubai Guide!
Dubai has emerged as a popular holiday destination recently. People from across the world come here not just to witness the world's tallest tower or the first seven-star hotel or the indoor ski slope, in fact people come here to appreciate the vision of those Emiratis who build a modern city so unique and extraordinary out of the desert. Today, this modern city is so popular that when it comes to ...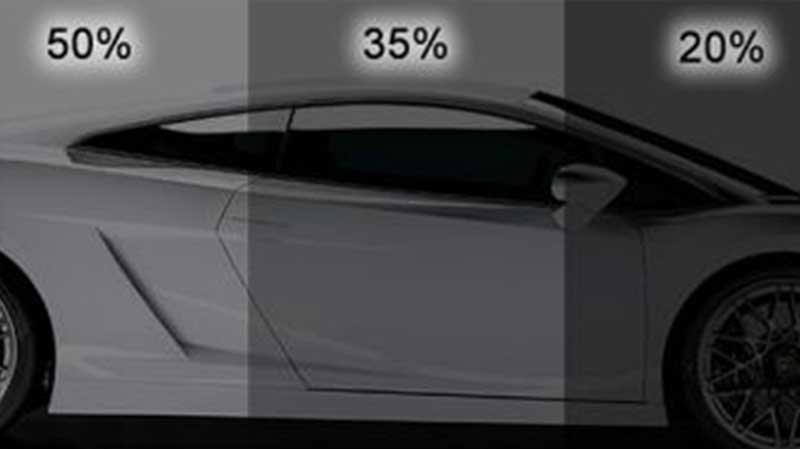 Where can I donate old laptops?
Have a few old laptops that I want to donate to a charity or organisation who can make use of them. Anyone know any? Thanks Edit: They'll be without the hard drives.
Regular Home Maintenance by Professionals
Does your house look boring? Regular home maintenance is necessary to keep your residential house in prime condition. Maintaining the house on an everyday basis pays off within the future by eliminating any attainable demand for major works and expenses. additionally, preventative home maintenance permits keeping the worth of your space/property. pocket money nowadays on home maintenance can mean ...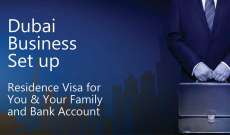 Tips to Set up a Business in Dubai
Once its decided what type of business you are going to setup. One move further on towards its consequences and to minimize them in order to get profit to a higher extent. This require a well overview and some tips aims techniques are there that may result in profitable business in most reliable and effective way. Businessmen in the area prefer to deal with someone they are well known and trust...