Universal American School
October 25, 2016 / 529 / Category : Schools In Dubai
Location: Dubai Festival City, Garhoud, PO Box 79133, Dubai, UAE
Telephone: +971-4-2325222
Fax: +971-4-2325545
Email: registrar@uasdubai.ae
Website:www.uasdubai.ae
Universal American School in Dubai is an internationally accredited IB World School, offering a high-quality education to a student body of 1500, representing 75 nationalities. The state-of-the art, 70,000 sq. meter campus is located in Dubai Festival City.UAS is accredited by the Middle States Association of Colleges and Schools as well as by the Council of International Schools. UAS offers the International Baccalaureate (IB) Primary Years Programme (PYP) in the elementary school, and the IB Diploma Programme in Grades 11 and 12.Theacademically challengingHigh School Diploma is based on courses and required credits in grades 9-12 including IB courses in grades 11 and 12. Across grades 7-10 UAS offers a school-developed, conceptually-based curriculumthat provides an effective transition from elementary to the diploma courses in Grades 11 and 12. Mr. Andrew Torris serves as the UAS Director.UAS is managed and operated by Esol Education, a leading provider of international K-12 education, with nine schools around the world. With a heritage of nearly 40 years of excellence, Esol Education schools together serve over 10,000 students, enjoying the benefits of experienced leadership, dedicated teachers and superlative facilities.UAS provides its students with a quality American international education that incorporates the strengths of the students' own cultures. The schools goal is to develop students' core and essential skills, as well as their capacities for critical thinking and creativity. In addition to cultivating a passion for learning, UAS promotes students' development of their character, their skills as young leaders, and their sense of civic responsibility. The faculty members are highly-trained educators committed to ensuring the successful development of all students. The schools facilities are amongst the finest in the region.
Popular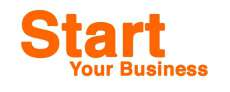 5 Ideas to Start a Company in Dubai UAE
Restaurant Before starting a restaurant business you should determine what target population you want to cater to, while it might seem to produce a great deal of profit to go into a restaurant business that will cater to the natives, you might make more money fast if you cater to the foreigners. You could go specialize in serving Africans or run a Chinese restaurant, as this is likely to see that...
Clinics, Hospitals and Healthcare in Dubai UAE Expats Guide
People from different countries have different kinds of concerns and questions. If you are moving to this developing city of the Middle East, you don't need to worry about the quality of medical facilities. They are the finest like the developed countries. Clinics in Dubai have top-notch medical equipment and cooperative medical staff. People who are new to the climate in Dubai or other states of ...
The Legal Status of Bitcoin in the United Arab Emirates
In this article we focus on the legal status of bitcoin and address the question of whether bitcoin is banned in the UAE. Recent developments in the payments regulatory environment in the UAE have turned a spotlight on the legal status of bitcoin and other cryptocurrencies in UAE. On 1 January 2017, the UAE Central Bank published the "Regulatory Framework For Stored Values and Elec...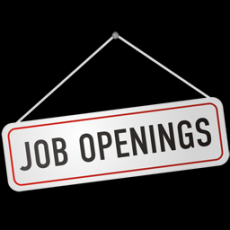 Jobs in Dubai and Middle East
Top 14 Jobs Sites in Dubai UAE By Popularity List of Recruitment Agencies in Dubai 11 Job Sites with Listings of Jobs in Dubai 7 Things to Keep in Mind When Getting a Job in Dubai 1. Search for Vacancies in Gulf As with time, the job market is getting very competitive. Check all related job vacancies, as well as any related websites for the company's complete history. This may impress...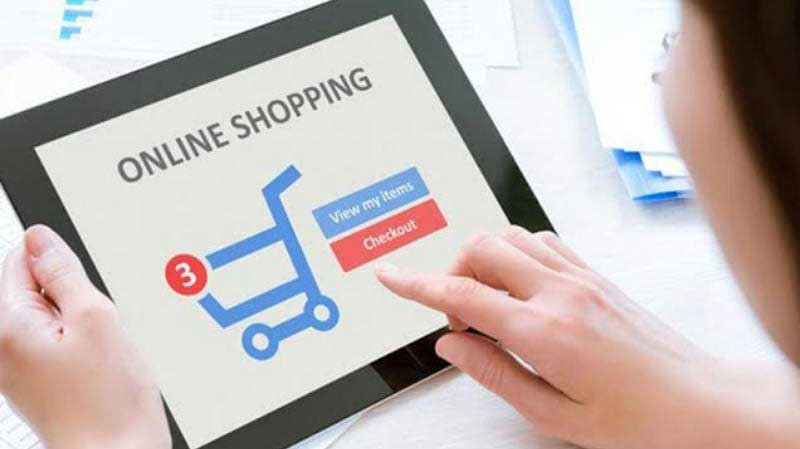 14 Most Popular Online Stores in Dubai 2017 United Arab Emirates
Souq Enjoy the best online shopping experience from mobile phones, electronics, watches, clothing and more only on Souq.com UAE, KSA, Egypt, Kuwait. Amazon Online retailer of books, movies, music and games along with electronics, toys, apparel, sports, tools, groceries and general home and garden items Awok Get the best deals with the No.1 online shopping store in UAE, D...