Uptown Primary School
October 25, 2016 / 546 / Category : Schools In Dubai
Location: Road 15, off Algeria Road, Mirdiff , PO Box 78181, Dubai, UAE
Fax: +971-4-2886271
Email: admissions@uptownprimary.ae
Website:www.uptownprimary.ae
Thank you for visiting our website and for taking the time to find out what we do here at Uptown School. We are very proud of what the school has achieved in the past 10 years and what it continues to achieve on a daily basis and I hope that this website can give you a flavor of those achievements.We have a magnificent campus with wonderful facilities. We have a world-class curriculum with the genuine ambition of changing lives and changing the world in which we live. We have an inspirational and truly education centred parent company in Taaleem, committed to the UAE National Agenda.However, what makes Uptown School, a genuinely special place is the people. A visit to our campus will leave you marveling at our students. They exude the right sort of confidence and are bursting to tell visitors about all the amazing learning experiences that they enjoy every day. They are risk takers who understand that they learn from their mistakes and know that through perseverance and resilience they can achieve their dreams. They purposely strive to embody the IB Learner Profile in all that they do.This, of course, does not happen by accident. By offering three programmes of the International Baccalaureate - the Primary Years Programme (PYP), the Middle Years Programme (MYP) and the Diploma Programme (DP)- we provide a seamless educational experience to students from age three to eighteen. The programmes are centred around the concept of developing internationally minded students who learn how to become better people and better learners. It is quite inspirational to see how this relentless focus on the child, supports them through their formative years. It is no surprise that students from three programme schools excel in the Diploma programme, the highly rigorous and respected pathway to the worlds best universities.The driving force of every successful school is the teaching staff. At Uptown, our teachers are dedicated to helping children discover and shape their dreams. They understand that engaging and motivating students in their own learning is essential and that instilling self-belief is the first step to success in examinations and life. As a school, we have strong focus on professional development and teachers pride themselves on being better practitioners when they leave the school, than when they arrived.I could not hope to capture the essence of our school in such few words or indeed a few web pages, so I encourage you to visit us in person. Please look out for our Open Days where prospective parents can look around the school and meet our students and teachers. There are also regular Meet the Principal events where my senior team and I would be delighted talk to you about our school.
Popular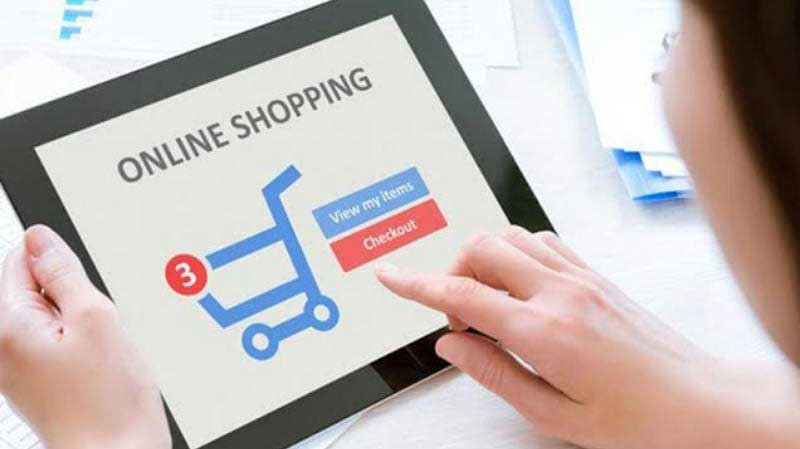 14 Most Popular Online Stores in Dubai 2017 United Arab Emirates
Souq Enjoy the best online shopping experience from mobile phones, electronics, watches, clothing and more only on Souq.com UAE, KSA, Egypt, Kuwait. Amazon Online retailer of books, movies, music and games along with electronics, toys, apparel, sports, tools, groceries and general home and garden items Awok Get the best deals with the No.1 online shopping store in UAE, D...
What is it like to live in Abu Dhabi?
Abu Dhabi is the more peaceful sibling, but it doesn't mean that we don't know how to have fun here! It is usually outshined by its sister Emirate Dubai because of all the shining lights, night-outs, busy streets and and the fast-paced life. Being the capital of the UAE, it is more inclined to tradition, however, Abu Dhabi has many great gems that its residents are yet to discover. It is als...
Daily Deals For Home Decor Accessories
Wysada is a go-to shopping destination for the last word in home interiors in the Middle East. Wysada has opened many offices all over the Middle East, and also in London, Hong Kong, Turkey, and Portugal. Wysada sells items in the bed and bath, home décor, gifts, kids, appliances and other categories. Top 3 Places To Go Shopping in Dubai UAE – Expats Guide 14 Most Popular Online Stores in...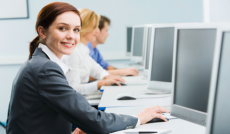 7 Benefits Of Facilities Management
In the trendy days, several countries ar undergoing through onerous economic times, so businesses ar applying all means that to scale back their price of operations. one among the foremost effective ways that businesses ought to use to scale back their price is facilities management. this is often a method that ends up in lots of saving for the business. Below ar a number of the advantages that co...