What is it like to live in Abu Dhabi?
December 21, 2016 / 703 / Category : Uae
Abu Dhabi is the more peaceful sibling, but it doesnt mean that we dont know how to have fun here! It is usually outshined by its sister Emirate Dubai because of all the shining lights, night-outs, busy streets and and the fast-paced life.
Being the capital of the UAE, it is more inclined to tradition, however, Abu Dhabi has many great gems that its residents are yet to discover.
It is also a common misconception that Abu Dhabi is a semi-opened city. Abu Dhabi residents are free to wear what they want, but many people just choose not to wear revealing clothing.
About the food choices, Abu Dhabi supermarkets have a very wide variety of goods, like fruits exported from near countries like Egypt, or carrots as far as Australia (its a favorite!) Foods and refreshments (pork and liquor) that are not Halal are still available in authorized stores which are also around the place.
If you are not fond of cooking, food and refreshments are all around the city, especially Arabic, Indian, as well as Filipino restaurants.
The streets of Abu Dhabi are usually light in terms of traffic. Ive been to places where the traffic is worse, and I think Abu Dhabis traffic is the lightest Ive seen. The main modes of transportation are private cars, bus and cabs. The fare cost are reasonable, as you can go around the city for as low as 2 AED. Cab fares are also cheaper than Dubai, as the meter in Abu Dhabi starts at 3.50 AED without any minimum rate, while the taxi in Dubai starts at 5 AED with the minimum rate of 12 AED.
This is just a sneak peak on how it is to live an everyday Abu Dhabi life. They say that experience is the best teacher, so go for it! I love Abu Dhabi because of its peaceful environment, and Im pretty sure youll like it too!
Popular
10 Beautiful Places of Saudi Arabia You Must Visit
One of most important symbols of the Islamic religion of Saudi Arabia. This country known for its fascinating valleys, Red Sea beaches and striking mountains. This beautiful thirteen provinces, country have elegant places to visit at least once in a lifetime. For westerners, Saudi Arabia signifies the heart of the middle East, including rich culture, oil, Islam, Arabian night and terrorism. Howeve...
Dubai Population by Nationalities
There is ever increasing population in the world currently. It is estimated that by 2050 the population will be doubled on the rate at which it is increasing. There are more than 150 nations in the world and every one of them is not same in the area so there are different number of people in each country. This means that every country has its own capacity for accommodation of people. But...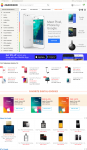 JadoPado Dubai UAE Marketplace
JadoPado is an auction sale marketplace where one can buy and sell new, used and renovate items Stores are handled by individual sellers, including their product reach, order management, and fulfillment. JadoPado work is to make sure everything looks great. Top 3 Places To Go Shopping in Dubai UAE – Expats Guide 14 Most Popular Online Stores in Dubai 2016 United Arab Emirates
Keeping Cream Leather Sofas Clean
Anything white or cream can be harder to keep clean. Garments, sacks, or bits of furniture in these shades are more inclined to getting filthy and can request a considerable measure of time and exertion for support. Dull hued calfskin coaches, for example, are most likely less demanding to keep clean than cream cowhide couches. Be that as it may, there are some approaches to help you take care of ...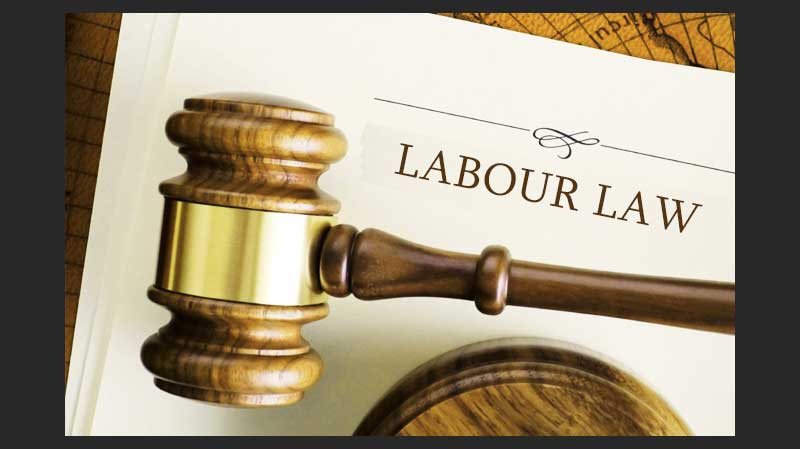 UAE Labour Law
Federal Law No 8, For 1980, On Regulation of Labour Relations Chapter I: Definitions and General Provision Definitions General Provisions Chapter II: Employment Of Workers Children And Women Section I: Employment of Workers Section II: Employment of Children Section III: Employment of Women Se...