What is the average expat lifestyle in Dubai like?
October 23, 2018 / 103 / Category : Faqs
Eating out is affordable, almost anything and everything can be delivered to one's home and there is no shortage of things to do, including golf, water sports, scuba diving and even skiing.
Popular
11 Amazing Photos of Dubai
Dubai is a city in the United Arab Emirates, located within the emirate of the same name and is one of the seven emirates that make up the country. Photo by: Michael Cruz Stunning view of Dubai downtown from above. Photo by: AirPano.com Burj Khalifa, known as Burj Dubai prior to its inauguration is the tallest man-made structure in the world, at 829.8 m. Photo by: Guido Merkelbach Extremely ...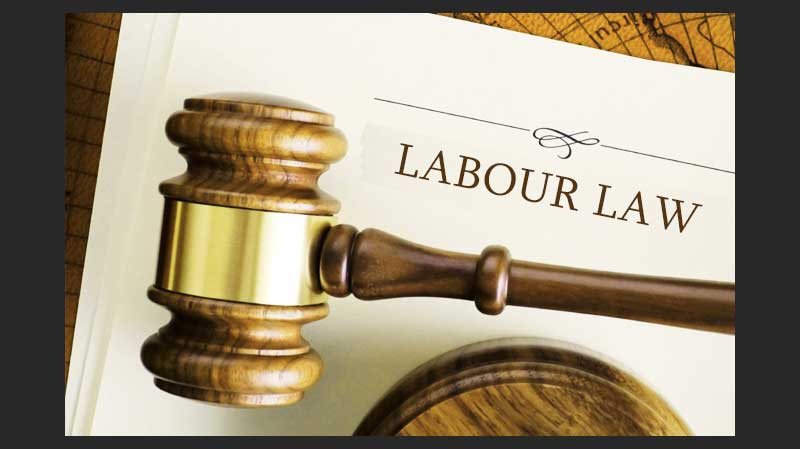 UAE Labour Law
Federal Law No 8, For 1980, On Regulation of Labour Relations Chapter I: Definitions and General Provision Definitions General Provisions Chapter II: Employment Of Workers Children And Women Section I: Employment of Workers Section II: Employment of Children Section III: Employment of Women Se...
Online shopping in Dubai, Abu Dhabi
Letstango.com is very user-friendly – it offers to users support via live chat, instant shopping assistance and digital shopping assistance to customers. A wide range of goods is available, ranging from fashion to sports to electronics. Cash on delivery (COD) payments are accepted, and special fast delivery options are available. Top 3 Places To Go Shopping in Dubai UAE – Expats Guide 14 Mos...
Regular Home Maintenance by Professionals
Does your house look boring? Regular home maintenance is necessary to keep your residential house in prime condition. Maintaining the house on an everyday basis pays off within the future by eliminating any attainable demand for major works and expenses. additionally, preventative home maintenance permits keeping the worth of your space/property. pocket money nowadays on home maintenance can mean ...
Chapter III: Employment Contracts, Records and Wages - UAE Labor Law
Article 42 An apprenticeship contract is one whereby a firm owner undertakes to provide full vocational training consistent with the professional standards to another person who has completed at least 12 years of age, who, in turn, undertakes to work for the employer during the training period subject to such terms and for such period as mutually agreed. The apprenticeship contract shall be in w...