Whats the fine for 70% tint?
March 9, 2018 / 723 / Category : Faqs
Asking for a friend who wants to install 70% on his 4x4 mitsubishi
19 Comments
turan92

1 year ago

1500 AED as of Jan 15th when I saw a diagram on the newspaper listing all the updated fees related to traffic/rta.

dontdeportmeplz

1 year ago

They keep increasing the fee year after year pushing the limits of what people can pay and then they have to correct the prices. Assholes.

ammarfrz

1 year ago

You forgot to mention that you drive a batrol super Safari with 10x strong LED lights

[deleted]

1 year ago

Ahahahhahahahhaajjahajahahahahha you made my day.

throwaway-dxb

1 year ago

What a backward mentality you have.

plan_with_stan

1 year ago

Wasnt 70% legal now or was that 50?

wassupyoyo

1 year ago

I have 90% Tint, Modified Exhaust, Drive like a Madman & Tailgate people, play Kamikaze racer every morning on SZR, & even have had my car registration expired over 6 months ago... at this point I seriously don't know what gets you pulled over by Dubai cops.. they seem blind, even if I drive past a cop car driving erratically, blasting 'F*ck the police' on the stereo and showing them the finger behind my tinted windows.. they don't seem to care, so whatever.

kundara_thahab

1 year ago

500 aed. Relative got one about a year ago.

notoriousfvck

1 year ago

Fine: 1500 Dirhams & No Impound.

7ambo

1 year ago

My car has 70% tint and I was sure they would fine me when I took it in for renewal. But no, passed with flying colours. Not sure how though.

Ffssomethingwork

1 year ago

It allowed now

c_brizzle

1 year ago

Oh boy

gw3gon

1 year ago

Idk dude. My neighbour has an M5 with what seems like 100% tint on ALL the windows. You literally can't see anything. I don't know how he gets away with it.

Nebuchadnessor

1 year ago

I had 50% on my Merc Coupe. The Popo always thought it was a local car...lol. But then I got caught and they made me remove it. No fine. Guess I got lucky

[deleted]

1 year ago

They honestly dont care about the tints, ONLY if you have you full front shield fully tinted, only then you get into trouble, other than that its all good.

burksterdxb

1 year ago

Tell him that a tinted Pajero is still out of the league of Patrols.

ByteThis

1 year ago

1500.

fourfiftyms

1 year ago

nothing

scre4m

1 year ago

Tell your friend to Google it
Popular
Secrets to Successful Home Buying
If you're inquisitive about shopping for a home, it's vital to think about your monetary obligations once you own the property. many of us target the mortgage needs, however, ignore different expenses, as well as the land tax, house owner association dues and utilities. moreover, once you purchase a home, you want to be able to purchase potential property tax increments, maintenance, and repairs. ...
CAFM Explorer Quantum
Pros: Easy to use with more tools. Still only using a small amount of the potential of the system. Have been using CAFM for a number of years now to manage buildings, costs, invoices, work orders, budgets, records and pre-planned maintenance. Cons: No concerns or errors and with updates and constant development CAFM just improves. Overall: The software coupled with the backup from client support...
11 Job Sites with Listings of Jobs in Dubai
Job Site Name Dubai Jobs Listings Bayt Job Listings DubaiClassified.com Job Listings Dubizzle Job Listings Emirates Ads Job Listings EmiratesVillage.com Job Listings Expatriates.com Job Listings GettyDubai.com Job Listings Gulf News Job Listings Jobs123.com Job Listings Totaldubai.com Job Listings TotalJobs Job ...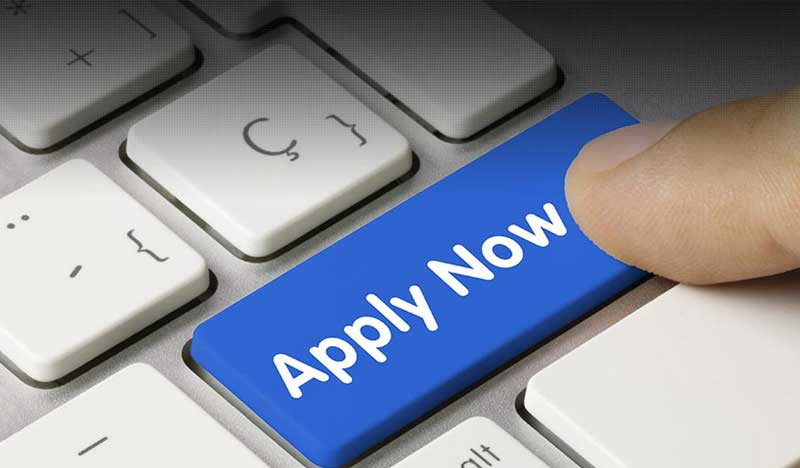 Top 14 Jobs Sites in Dubai UAE By Popularity
Number Job Site 1 Dubizzle Apply Now 2 Bayt Apply Now 3 Naukri Gulf Apply Now 4 GN Careers Apply Now 5 Monster Gulf Apply Now 6 Job Sara Apply Now 7 Job Rapido Apply Now 8 Gulf Recruiter Apply Now 9 Career Jet Apply Now 10 Trovit Apply Now 11 Caterer Global...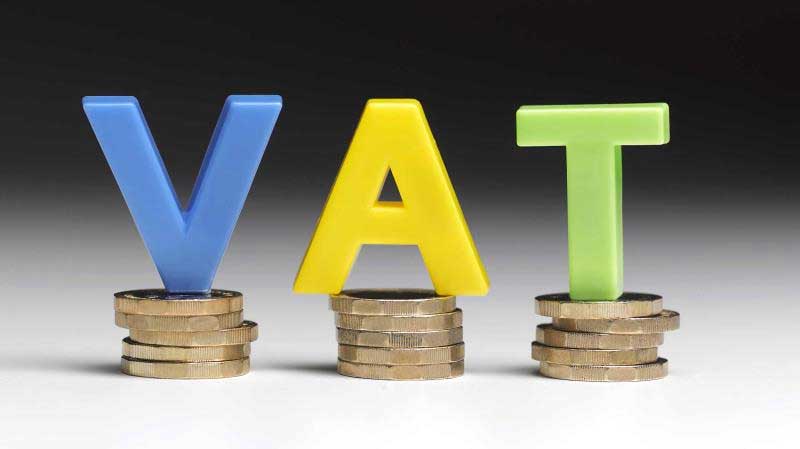 VAT in UAE - Value Added Tax
Cabinet Decision No. (52) of 2017 on the Executive Regulations of the Federal Decree-Law No (8) of 2017 on Value Added Tax The Cabinet: Having reviewed the Constitution, Federal Law No. (1) of 1972 on the Competencies of the Ministries and Powers of the Ministers and its amendments, Federal Decree-Law No. (13) of 2016 on the Establishment of the Feder...