11 Amazing Photos of Dubai
December 2, 2016 / 909 / Category : Dubai Guide
Dubai is a city in the United Arab Emirates, located within the emirate of the same name and is one of the seven emirates that make up the country.
Photo by: Michael Cruz
Stunning view of Dubai downtown from above.
Photo by: AirPano.com
Burj Khalifa, known as Burj Dubai prior to its inauguration is the tallest man-made structure in the world, at 829.8 m.
Photo by: Guido Merkelbach
Extremely high golf court on helipad of Burj Al Arab sailboat hotel in Dubai.
Photo by: Getty
Dubai cityscape covered in fog by night.
Photo by: Sebastian Opitz
View from Burj Khalifa office at night.
Photo by: Dreamcore
Downtown as seen from space, captured by satellite.
Photo by: Pleiades Satellite
This is why Dubai is called Las Vegas of Middle East.
Photo by: Gabriela Maj
Eurofighter Typhoon flying above Palm Jumeirah Island.
Photo by: Katsuhiko Tokunaga
Breathtaking view from the top of Burj Khalifa.
Photo by: Samar Jodha | National Geographic
Dubai cityscape far above clouds.
Photo by: Bjoem Lauen
Popular
ADS Prime Online Trading Accounts Managemnet | Forex Brokers in UAE
Location: 8th floor, CI Tower,Corniche RoadPO Box 93894,Abu Dhabi, UAE Telephone: +971 2 657 2300 Email: +971 2 657 2323 Website: http://www.adsprime.com Fax: info@ads-securities.com ADS Securities is an Abu Dhabi based and owned international financial services company, dedicated to providing the highest quality investment opportunities for institutional, private and retail clients. With...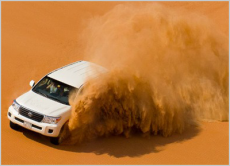 Desert Safari and Dune Bashing Experience in Dubai and Abu Dhabi
Abu Dhabi is the capital of the UAE and remains true to its traditional charm. With some marvellous attractions and old traditions, the city witnesses a huge footfall of tourists every year. From the Sheik Zayed Mosque to the Presidential Palace, there are many things to explore. During the desert safari, one can discover the true charm of the desert through camping and adventure. The Desert Safa...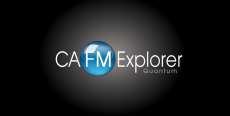 CAFM Explorer Quantum
Pros: Easy to use with more tools. Still only using a small amount of the potential of the system. Have been using CAFM for a number of years now to manage buildings, costs, invoices, work orders, budgets, records and pre-planned maintenance. Cons: No concerns or errors and with updates and constant development CAFM just improves. Overall: The software coupled with the backup from client support...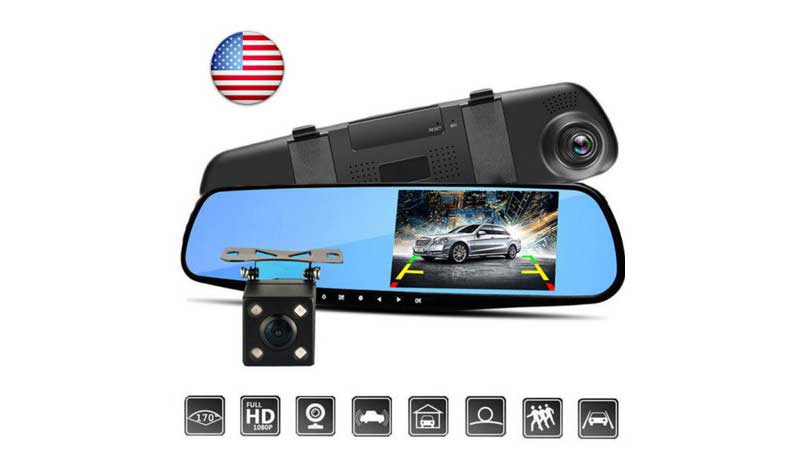 Dash cam hardwiring kit
Anyone knows where in Dubai I can get a hardwiring kit for dashcam? Google doesn't help and the only ones I see are on desertcart. Thanks in advance.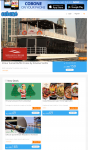 Dubai Deals, Coupons & Special Offers
Launched in July 2010 in Dubai, as part of the Jabbar Internet Group, Cobone features a daily market-focused deal on the best things to do, see, eat and buy in cities across the Middle East. Cobone is an easy and fun way to get fantastic deals on great experiences in your city. The company was founded in 2010 by Paul Kenny, an Irish entrepreneur. Shopping with Cobone is easy! When you see an un...