ADS Prime Online Trading Accounts Managemnet | Forex Brokers in UAE
November 2, 2016 / 291 / Category : Forex
Location: 8th floor, CI Tower,Corniche RoadPO Box 93894,Abu Dhabi, UAETelephone: +971 2 657 2300Email: +971 2 657 2323Website: http://www.adsprime.comFax: info@ads-securities.comADS Securities is an Abu Dhabi based and owned international financial services company, dedicated to providing the highest quality investment opportunities for institutional, private and retail clients. With offices in London and Hong Kong it offers unique wealth management, asset management, capital market and trading services delivered by market experts. It has made a significant investment into proprietary multi-asset trading technology which is central to its ability to access liquidity and instruments, as well as delivering the highest quality products and services. Investment has also been made into people with the development of experienced, highly qualified teams with diverse backgrounds committed to a vision of becoming a leader in global business. Through organic growth, acquisition and strategic partnerships, ADS Securities has created a financial services firm which offers international knowledge, expertise and standards, but with the regional sensitivity and cultural identity of Abu Dhabi. ADS Securities is regulated by the Central Bank of the UAE, the Financial Conduct Authority (FCA) in the UK and the Securities & Futures Commission (SFC) in Hong Kong.ADS Securities started as an institutional brokerage offering a high quality, full service, multi-asset institutional Forex solution. Our market-leading proprietary technology accesses primary and secondary market liquidity, delivering exceptional price and execution. We have applied our unique approach to customer care to develop the exclusive trading solution ADS Prime, for private clients. Prime extends institutional standards of execution with tailored support for individual investors across a range of trading options.Our MissionOur mandate has always been to build a global financial services firm that offers the highest quality products and services. ADS Securities is independent, proud of our heritage, innovative, adaptable, and competitive; we are the financial services firm of the future.
Popular
Tips to Set up a Business in Dubai
Once its decided what type of business you are going to setup. One move further on towards its consequences and to minimize them in order to get profit to a higher extent. This require a well overview and some tips aims techniques are there that may result in profitable business in most reliable and effective way. Businessmen in the area prefer to deal with someone they are well known and trust...
How to choose Facility Management Company in Dubai?
How to choose Facility Management Company in Dubai Dubai is well known for its cultural heritage and become popular for its luxurious hotels, beautiful beaches and deserts. Several visitors arrive there for spending their holidays and also for official purposes and even for conducting meetings. Dubai expertise their best services to people by providing the facility management services in a def...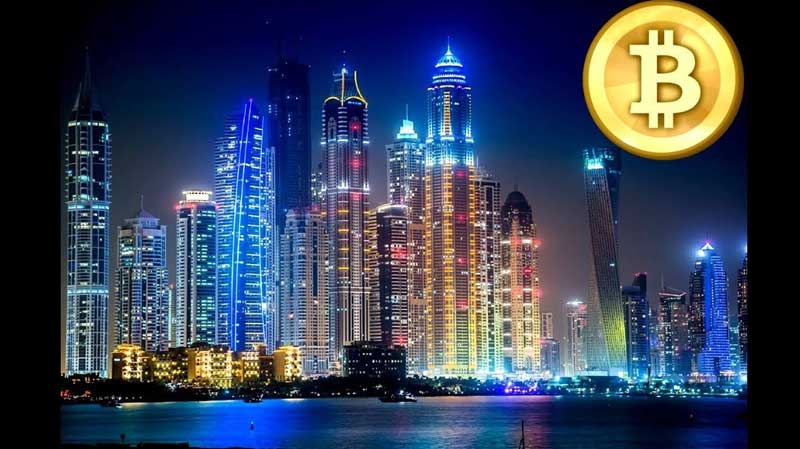 The Legal Status of Bitcoin in the United Arab Emirates
In this article we focus on the legal status of bitcoin and address the question of whether bitcoin is banned in the UAE. Recent developments in the payments regulatory environment in the UAE have turned a spotlight on the legal status of bitcoin and other cryptocurrencies in UAE. On 1 January 2017, the UAE Central Bank published the "Regulatory Framework For Stored Values and Elec...
Facilities Management With Use Of CAFM
Computer-assisted  Facilities Management (CAFM) involves the formation and victimization info technology primarily based systems within the engineered atmosphere. A typical CAFM system is represented as a combined package (CAD) or relative repository package with specific skills for facilities management (FM). Rationale of CAFM Below mentioned is that the purpose of victimization CAFM: '...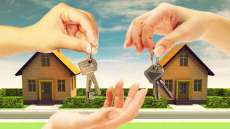 Top 5 Areas to Buy Property in Dubai
Dubai is that the world's most fun property market, giving a large vary of investment sorts and dynamic perpetually because the master plan unfolds. the subsequent may be a list of the simplest investment areas of the instant. 1. The Springs The Springs is found within the Emirates Living district of port and offers a 'villa-living' lifestyle that is particularly well-liked among expats. The...