ADS Prime Online Trading Accounts Managemnet | Forex Brokers in UAE
November 2, 2016 / 291 / Category : Forex
Location: 8th floor, CI Tower,Corniche RoadPO Box 93894,Abu Dhabi, UAETelephone: +971 2 657 2300Email: +971 2 657 2323Website: http://www.adsprime.comFax: info@ads-securities.comADS Securities is an Abu Dhabi based and owned international financial services company, dedicated to providing the highest quality investment opportunities for institutional, private and retail clients. With offices in London and Hong Kong it offers unique wealth management, asset management, capital market and trading services delivered by market experts. It has made a significant investment into proprietary multi-asset trading technology which is central to its ability to access liquidity and instruments, as well as delivering the highest quality products and services. Investment has also been made into people with the development of experienced, highly qualified teams with diverse backgrounds committed to a vision of becoming a leader in global business. Through organic growth, acquisition and strategic partnerships, ADS Securities has created a financial services firm which offers international knowledge, expertise and standards, but with the regional sensitivity and cultural identity of Abu Dhabi. ADS Securities is regulated by the Central Bank of the UAE, the Financial Conduct Authority (FCA) in the UK and the Securities & Futures Commission (SFC) in Hong Kong.ADS Securities started as an institutional brokerage offering a high quality, full service, multi-asset institutional Forex solution. Our market-leading proprietary technology accesses primary and secondary market liquidity, delivering exceptional price and execution. We have applied our unique approach to customer care to develop the exclusive trading solution ADS Prime, for private clients. Prime extends institutional standards of execution with tailored support for individual investors across a range of trading options.Our MissionOur mandate has always been to build a global financial services firm that offers the highest quality products and services. ADS Securities is independent, proud of our heritage, innovative, adaptable, and competitive; we are the financial services firm of the future.
Popular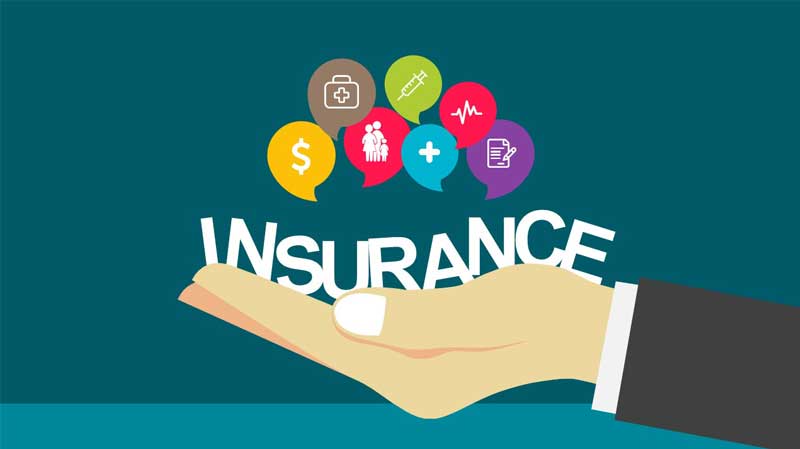 List of Insurance Companies DHA Permitted
List of Insurance Companies Permitted Insurers DHA Health Insurance Permit Permitted Health Insurance providersThe list shows which companies have been successful in obtaining a Health Insurance Permit from Dubai Health Authority as required under the Law. This Permit signifies that the company is allowed to sell health insurance products in the Emirate of Dubai. As of 16 September 201...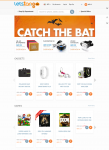 Online shopping in Dubai, Abu Dhabi
Letstango.com is very user-friendly – it offers to users support via live chat, instant shopping assistance and digital shopping assistance to customers. A wide range of goods is available, ranging from fashion to sports to electronics. Cash on delivery (COD) payments are accepted, and special fast delivery options are available. Top 3 Places To Go Shopping in Dubai UAE – Expats Guide 14 Mos...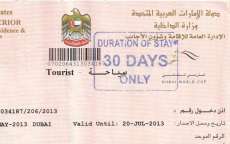 Can I work on visit or tourist visa in Dubai or other states of UAE?
It is illegal to work on a visa other than a valid employment visa in Dubai. However, you may come on a visit or tourist visa and actively search for jobs in Dubai. Under recent legislation pertaining to employment visas, successful candidates who are hired by Dubai employers are required to exit the UAE pending release of their Employment Visas. Clearly, any employer asking you to start work i...
5 Ideas to Start a Company in Dubai UAE
Restaurant Before starting a restaurant business you should determine what target population you want to cater to, while it might seem to produce a great deal of profit to go into a restaurant business that will cater to the natives, you might make more money fast if you cater to the foreigners. You could go specialize in serving Africans or run a Chinese restaurant, as this is likely to see that...
Mobile Shopping Axiom Telecom
Axiomtelecom is the largest distributor and authorized dealer across the Middle East, of some of the most acknowledged mobile brands in the world. Axiomtelecom deals with different telecom operators in each of the countries where they operate. Top 3 Places To Go Shopping in Dubai UAE – Expats Guide 14 Most Popular Online Stores in Dubai 2016 United Arab Emirates