American International School Dubai
October 25, 2016 / 426 / Category : Schools In Dubai
Location: American International School, P.O.Box 87727, Dubai, United Arab Emirates
Telephone: +971 4 2988666
Fax: +971 4 2987666
Email: info@aisschool.net
Website:www.aisch.net
American International School is a private, independent institution that serves students from Kindergarten to Grade 12. It has an international program of studies which meets the needs of the multinational community in the UAE. It was inaugurated in August 2003. It has enjoyed the strong support from the community since its commencement in September 2003.American International School is a school that strives to develop a love for learning in each student. Our aim is to foster independent learners, skilled communicators and inquiring students who are willing to challenge the accepted and move into the unknown. It is a state-of-the-art school that will provide the tools and guidance to allow students to sift through the massive information and make informed decisions.AIS is the place for students who are willing to accept the challenge of excellence, dedicated to becoming global citizens with pride in their culture and an appreciation for the cultures of the world. In our students, we inspire a passion for learning, encouraging emotional and intellectual vitality, and empower them with the confidence and courage to contribute to the global community and toachieve their dreams.American International School embraces a commitment to high standards. There is a strong emphasis in teaching students to live in the Islamic faith within the context of the American Education Program. Traditional values such as patriotism, good discipline, respect for all (especially the elderly), respect for religious beliefs, loyalty, (to school, family and country) and devotion to truth are highly respected and integrated into the curriculum.We, at American International School, believe that the main role of our administrative staff and teaching faculty is to serve students by creating an exceptional, pleasant and respectful environment that will stimulate the learning process.In order to have a safe and orderly school, where students can learn effectively, we believe that guidelines and proper regulations regarding students behavior must exist. These regulations should be respected and adhered to by all students and parents alike. Students success depends largely on adherence to these regulations. Students are encouraged to seek assistance from their teachers, advisers, supervisors, the Vice Principal or Principal.
Popular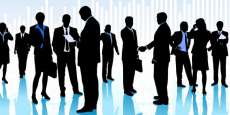 Jobs in Dubai for Expats
Dubai, the second-largest state within the UAE, may be a world economic hub. Many folks want to possess jobs in the metropolis for reasons like smart earning, untaxed financial gain, luxurious style, breathless scenery and smart work culture. Metropolis is very liberal and progressive state. Expats are even allowed to possess a property in a metropolis that is different wise not allowable in othe...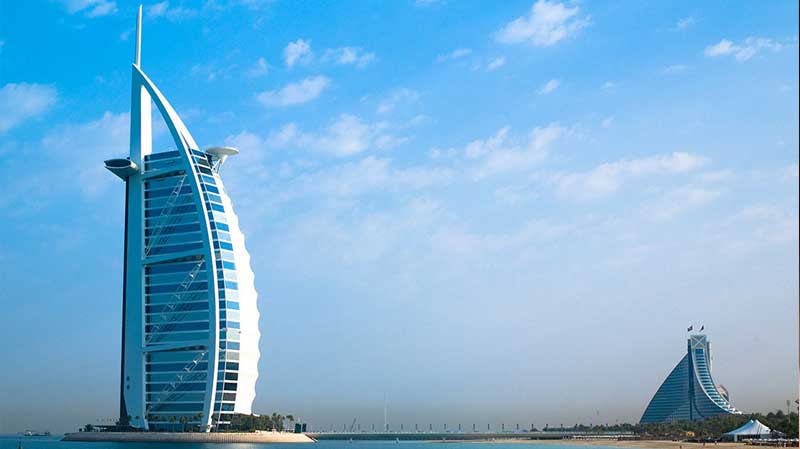 50 Interesting Facts About Dubai
Dubai is one of the most progressive and revolutionized cities in the world while the United Kingdom is already considered the pioneer of Industrial Revolution. Changing the location is strenuous task and those Englishmen who are moving from the Queen's land to land of desserts should know that One should have complete dedication towards this as the conditions would be different. Yes, it...
Tips to Start Business in Dubai
Once its decided what type of business you are going to setup. One move further on towards its consequences and to minimize them in order to get profit to a higher extent. This require a well overview and some tips aims techniques are there that may result in profitable business in most reliable and effective way. Businessmen in the area prefer to deal with someone they are well known and trust...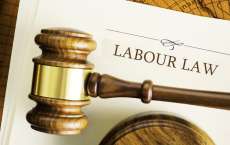 Chapter II: Employment Of Workers Children And Women - UAE Labor Law
Section I: Employment of Workers Article 9 Work is an inherent right of the Nationals of the United Arab Emirates. Non- nationals may not engage in any work within the State except in accordance with the conditions stipulated in this Law and its executive orders. Article 10 Where National workers are not available, preference in employment shall be given to: 1.Workers of other Arab nationalit...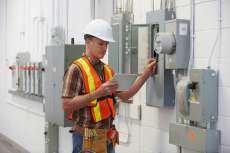 Facilities Management With CAFM
Computer power-assisted Facilities Management (CAFM) involves the formation and victimization data technology based mostly systems within the designed atmosphere. A typical CAFM system is represented as a combined CAD (CAD) or relative repository code with specific skills for facilities management (FM). Rationale of CAFM Below mentioned is that the purpose of victimization CAFM: • to he...