Mobile Shopping Axiom Telecom
October 28, 2016 / 684 / Category : Online Shopping In Dubai
Axiomtelecom is the largest distributor and authorized dealer across the Middle East, of some of the most acknowledged mobile brands in the world. Axiomtelecom deals with different telecom operators in each of the countries where they operate.
Popular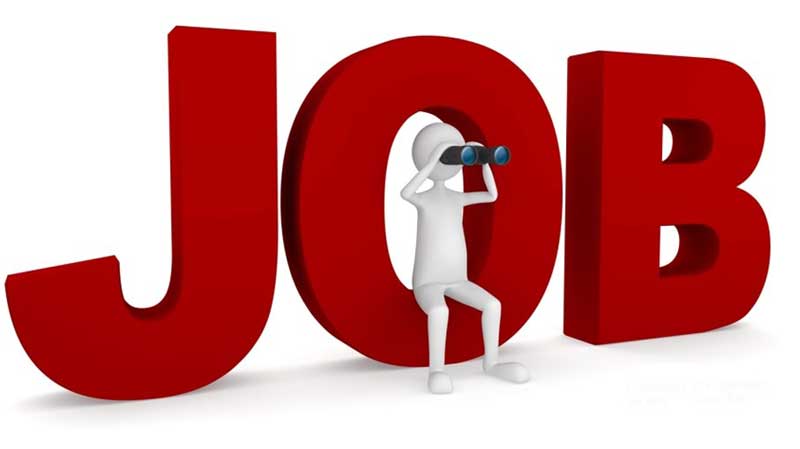 11 Job Sites with Listings of Jobs in Dubai
Job Site Name Dubai Jobs Listings Bayt Job Listings DubaiClassified.com Job Listings Dubizzle Job Listings Emirates Ads Job Listings EmiratesVillage.com Job Listings Expatriates.com Job Listings GettyDubai.com Job Listings Gulf News Job Listings Jobs123.com Job Listings Totaldubai.com Job Listings TotalJobs Job ...
Best Online Deals of Crossbody Bag for Girls - Backpack for Girls Blue Black
Description - Price $15 Elegant looking handbag for kids. Product Features: Target Group: Girls Brand: I See Fashion Type: Crossbody Bag Color: Red Color Details: Red and Black Pattern: Solid Fabric Type: Polyethylene Interior Features: 1 Main section with zipper closure Exterior Features: 1 Small zipper pocket, 2 side pockets Adjustable Strap: Yes Removable Strap: Yes Fa...
Hiring a Facility Management Company
The facilities management line of work aims to take care of everything from the maintenance of a commercial building to security, from procurement and contract management to health and safety as well as maintaining the communications infrastructure amongst a number of other aspects. A lot of organizations with differing size and speciality require their facilities appropriately maintained. ...
Why exactly is Internet so expensive in UAE?
Every other GCC country the internet is not as expensive as here. So what is the exact reason? Are the cables filled with gold? Why has the consumer protection departement actually questioned Etisalat or Du?
ADS Prime Online Trading Accounts Managemnet | Forex Brokers in UAE
Location: 8th floor, CI Tower,Corniche RoadPO Box 93894,Abu Dhabi, UAE Telephone: +971 2 657 2300 Email: +971 2 657 2323 Website: http://www.adsprime.com Fax: info@ads-securities.com ADS Securities is an Abu Dhabi based and owned international financial services company, dedicated to providing the highest quality investment opportunities for institutional, private and retail clients. With...