Boxing Clubs in Dubai/Sharjah
March 9, 2018 / 740 / Category : Faqs
Pretty much what the title says. I used to train at Round10 in al qouz but its really really far to go to regularly throughout the week. Can be a sports center that trains boxing or a club dedicated, either way is great. Thanks in advance!
2 Comments
TheModernPaean

3 years ago

What time do you usually go there?

BadJujuSC2

3 years ago

There's a boxing and kickboxing gym in Sharjah near Al Qasba called Al bathal Karate center. I go there for kickboxing and it is pretty good. They've got their own ring and some of the best equipment for training. Check them out. There's also colosseum gym in karama which has boxing/kickboxing which you could check out if that's closer to your place. Happy training friend.
Popular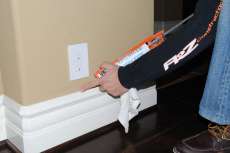 Regular Home Maintenance by Professionals
Does your house look boring? Regular home maintenance is necessary to keep your residential house in prime condition. Maintaining the house on an everyday basis pays off within the future by eliminating any attainable demand for major works and expenses. additionally, preventative home maintenance permits keeping the worth of your space/property. pocket money nowadays on home maintenance can mean ...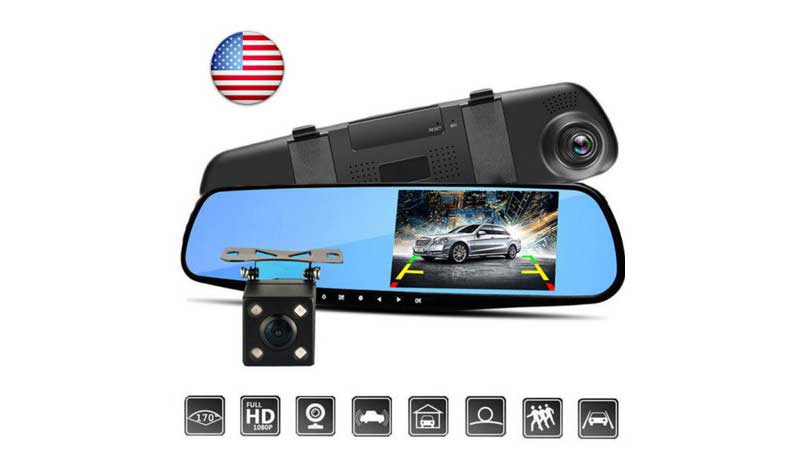 Dash cam hardwiring kit
Anyone knows where in Dubai I can get a hardwiring kit for dashcam? Google doesn't help and the only ones I see are on desertcart. Thanks in advance.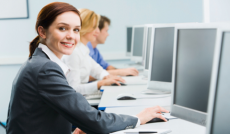 7 Benefits Of Facilities Management
In the trendy days, several countries ar undergoing through onerous economic times, so businesses ar applying all means that to scale back their price of operations. one among the foremost effective ways that businesses ought to use to scale back their price is facilities management. this is often a method that ends up in lots of saving for the business. Below ar a number of the advantages that co...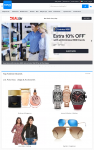 Online Shopping and more deals
Souq.com sells a wide quality of designer stylish wear, along with hi-tech mobiles, computers, art, crafts and collectibles, paintings, games and even more. Souq.com allows for free returns and accepts Cash On Delivery (COD) payments. Top 3 Places To Go Shopping in Dubai UAE – Expats Guide 14 Most Popular Online Stores in Dubai 2016 United Arab Emirates
Online Shopping in the Middle East
This online shopping site was set up by experts from the fashion and eCommerce industry. The site was established with a view to bringing the latest fashion offerings to the fashion lovers of Middle East. MarkaVIP sells fashion and designer items and home décor and electronic items across the UAE. We offer a wide range of internationally acclaimed brands that cater to members with diverse needs ...