Boxing Clubs in Dubai/Sharjah
March 9, 2018 / 740 / Category : Faqs
Pretty much what the title says. I used to train at Round10 in al qouz but its really really far to go to regularly throughout the week. Can be a sports center that trains boxing or a club dedicated, either way is great. Thanks in advance!
2 Comments
TheModernPaean

3 years ago

What time do you usually go there?

BadJujuSC2

3 years ago

There's a boxing and kickboxing gym in Sharjah near Al Qasba called Al bathal Karate center. I go there for kickboxing and it is pretty good. They've got their own ring and some of the best equipment for training. Check them out. There's also colosseum gym in karama which has boxing/kickboxing which you could check out if that's closer to your place. Happy training friend.
Popular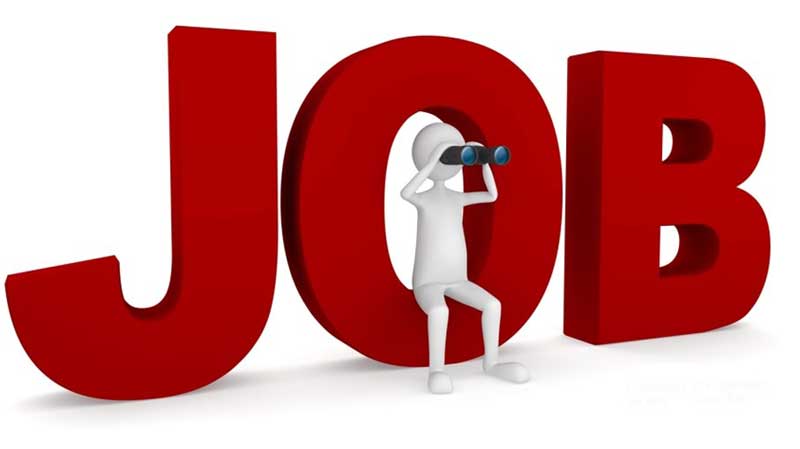 11 Job Sites with Listings of Jobs in Dubai
Job Site Name Dubai Jobs Listings Bayt Job Listings DubaiClassified.com Job Listings Dubizzle Job Listings Emirates Ads Job Listings EmiratesVillage.com Job Listings Expatriates.com Job Listings GettyDubai.com Job Listings Gulf News Job Listings Jobs123.com Job Listings Totaldubai.com Job Listings TotalJobs Job ...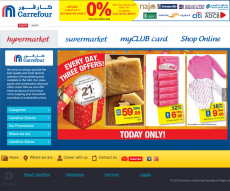 Carrefour UAE
Carrefour is the second-largest retail merchant in the world. Given its buying power, Carrefour is able to buy in a majority and keep prices low for its customers. More than 2 billion people shop the 100,000 + products that are always kept on stock on Carrefour globally.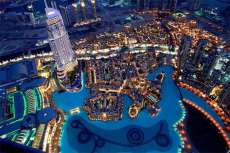 4 Useful Tips If you are Moving to Dubai
Dubai is becoming one of the favorite cities for tourists, short term and long term residents, job seekers and people who are looking to invest their money in real estate. The city of Dubai is growing at a rapid phase. The real estate market in Dubai is on an increasing trend and hence there are many investors worldwide who wish to invest in this city. Living in dubai is a great experience. The st...
Why exactly is Internet so expensive in UAE?
Every other GCC country the internet is not as expensive as here. So what is the exact reason? Are the cables filled with gold? Why has the consumer protection departement actually questioned Etisalat or Du?
Best Online Deals of Crossbody Bag for Girls - Backpack for Girls Blue Black
Description - Price $15 Elegant looking handbag for kids. Product Features: Target Group: Girls Brand: I See Fashion Type: Crossbody Bag Color: Red Color Details: Red and Black Pattern: Solid Fabric Type: Polyethylene Interior Features: 1 Main section with zipper closure Exterior Features: 1 Small zipper pocket, 2 side pockets Adjustable Strap: Yes Removable Strap: Yes Fa...