Online Lebanon Arabic Food
October 23, 2016 / 538 / Category : Online Shopping In Dubai
This is a specialty online gourmet store that offers Middle Eastern and Lebanese food items and ingredients. All the food products are 100% natural Lebanese food products. You can find everything from Arabic sweets, coffee, baked items, herbs, nuts and much more here.
Operating from Beirut, Lebanon since November 2000, BuyLebanese.com is the world's first online gourmet store specialized in Lebanese food, Lebanese products, and Middle Eastern goods, operating from the Middle East.
We offer a wide range of delicious 100% natural Lebanese food products, from Bakery, Coffee, Arabic Sweets, Confectionery, Herbs, Jams, to Roasted Nuts and other.
We also provide well-known Lebanese beverages such as Orange Blossom Water, Rose Water, and Mulberry Syrup, and non-food products such as Lebanese Music CDs, DVDs, T-shirts, Olive Oil Soap, Mosaics and other.
Every product sold at BuyLebanese.com is made in Lebanon and deserves special attention. We made sure to select the finest brands and the most reputable suppliers in Lebanon, among hundreds of manufacturers.
Buy Lebanese hence brings delicious authentic taste of Middle Eastern food products, from Lebanon to the World. With orders processed the same day, we deliver worldwide door-to-door within 5 Working days at very competitive prices.
BuyLebanese.com currently serves a loyal clientele in more than 125 countries. This is the result of our outstanding service and continuous effort in bringing to our customers the best Lebanon has to offer.
BuyLebanese.com was listed among the worlds best e-malls in the purple book (2005, 2006, 2007 editions), a US guide published through Time Warner Books. It has also attracted a lot of interest from tens of top Lebanese and international Media.
By promoting Lebanese industries and their products to the international market, BuyLebanese.com is helping several manufacturers build brand awareness, start export activities, or boost already existing ones. We have created for those new business channels in different parts of the world through our Wholesale operations.
Popular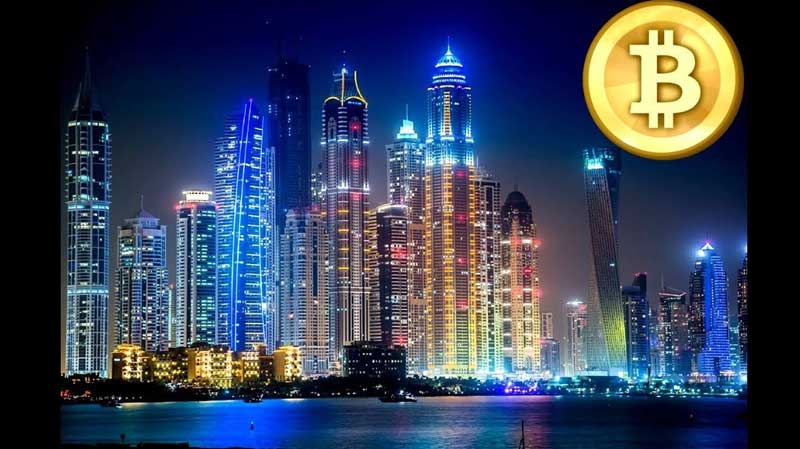 The Legal Status of Bitcoin in the United Arab Emirates
In this article we focus on the legal status of bitcoin and address the question of whether bitcoin is banned in the UAE. Recent developments in the payments regulatory environment in the UAE have turned a spotlight on the legal status of bitcoin and other cryptocurrencies in UAE. On 1 January 2017, the UAE Central Bank published the "Regulatory Framework For Stored Values and Elec...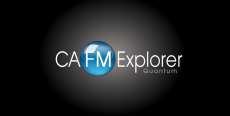 CAFM Explorer Quantum
Pros: Easy to use with more tools. Still only using a small amount of the potential of the system. Have been using CAFM for a number of years now to manage buildings, costs, invoices, work orders, budgets, records and pre-planned maintenance. Cons: No concerns or errors and with updates and constant development CAFM just improves. Overall: The software coupled with the backup from client support...
10 Beautiful Places of Saudi Arabia You Must Visit
One of most important symbols of the Islamic religion of Saudi Arabia. This country known for its fascinating valleys, Red Sea beaches and striking mountains. This beautiful thirteen provinces, country have elegant places to visit at least once in a lifetime. For westerners, Saudi Arabia signifies the heart of the middle East, including rich culture, oil, Islam, Arabian night and terrorism. Howeve...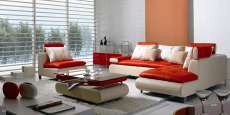 Keeping Cream Leather Sofas Clean
Anything white or cream can be harder to keep clean. Garments, sacks, or bits of furniture in these shades are more inclined to getting filthy and can request a considerable measure of time and exertion for support. Dull hued calfskin coaches, for example, are most likely less demanding to keep clean than cream cowhide couches. Be that as it may, there are some approaches to help you take care of ...
VAT in UAE - Value Added Tax
Cabinet Decision No. (52) of 2017 on the Executive Regulations of the Federal Decree-Law No (8) of 2017 on Value Added Tax The Cabinet: Having reviewed the Constitution, Federal Law No. (1) of 1972 on the Competencies of the Ministries and Powers of the Ministers and its amendments, Federal Decree-Law No. (13) of 2016 on the Establishment of the Feder...