Can I change the name of my company?
December 11, 2017 / 323 / Category : Faqs
Yes. However, the proposed new company name must first be approved by the registrar in the country of incorporation to ensure that the same name does not already exist SSC will be happy to conduct a name search free of charge. A board resolution must be drafted and signed by the director(s) of the company and the new name must be officially filed with the company registry in the country of incorporation.
Popular
JadoPado Dubai UAE Marketplace
JadoPado is an auction sale marketplace where one can buy and sell new, used and renovate items Stores are handled by individual sellers, including their product reach, order management, and fulfillment. JadoPado work is to make sure everything looks great. Top 3 Places To Go Shopping in Dubai UAE – Expats Guide 14 Most Popular Online Stores in Dubai 2016 United Arab Emirates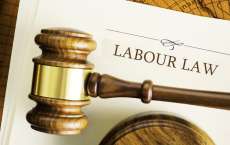 Chapter II: Employment Of Workers Children And Women - UAE Labor Law
Section I: Employment of Workers Article 9 Work is an inherent right of the Nationals of the United Arab Emirates. Non- nationals may not engage in any work within the State except in accordance with the conditions stipulated in this Law and its executive orders. Article 10 Where National workers are not available, preference in employment shall be given to: 1.Workers of other Arab nationalit...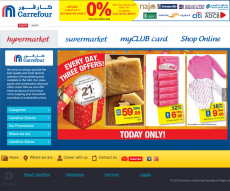 Carrefour UAE
Carrefour is the second-largest retail merchant in the world. Given its buying power, Carrefour is able to buy in a majority and keep prices low for its customers. More than 2 billion people shop the 100,000 + products that are always kept on stock on Carrefour globally.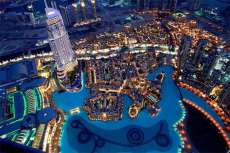 4 Useful Tips If you are Moving to Dubai
Dubai is becoming one of the favorite cities for tourists, short term and long term residents, job seekers and people who are looking to invest their money in real estate. The city of Dubai is growing at a rapid phase. The real estate market in Dubai is on an increasing trend and hence there are many investors worldwide who wish to invest in this city. Living in dubai is a great experience. The st...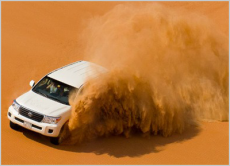 Desert Safari and Dune Bashing Experience in Dubai and Abu Dhabi
Abu Dhabi is the capital of the UAE and remains true to its traditional charm. With some marvellous attractions and old traditions, the city witnesses a huge footfall of tourists every year. From the Sheik Zayed Mosque to the Presidential Palace, there are many things to explore. During the desert safari, one can discover the true charm of the desert through camping and adventure. The Desert Safa...