Can I retain control over my money, possibly through investment or bank accounts in my home country?
December 11, 2017 / 286 / Category : Faqs
Many people would like the safety of an offshore asset protection structure but would like to keep complete control over the assets, trading accounts etc. This is possible but gives a direct link to the assets and will probably lead to any legal structures that were set up being ignored for both tax and protection purposes. Offshore asset protection does require you find people you trust to advise you and take care of finances for you preferably.
Popular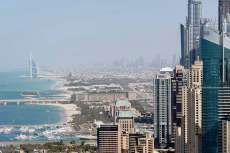 List of Recruitment Agencies in Dubai
Complete List of Agencies, Apply for Jobs Agency Name Phone Number Link Accel HR Consulting +971 4 352 4561 Upload CV MGR Management Consulting +971 4 364 9347 Upload CV ANOC +971 4 311 6888 Upload CV JoyIn Solutions +971 4 553 8776 Upload CV Aarch Consulting +971 4 358 2126 Upload CV Accel HR Consulting +971 4 352 4561 Upload CV ACR ...
Tips to Start Business in Dubai
Once its decided what type of business you are going to setup. One move further on towards its consequences and to minimize them in order to get profit to a higher extent. This require a well overview and some tips aims techniques are there that may result in profitable business in most reliable and effective way. Businessmen in the area prefer to deal with someone they are well known and trust...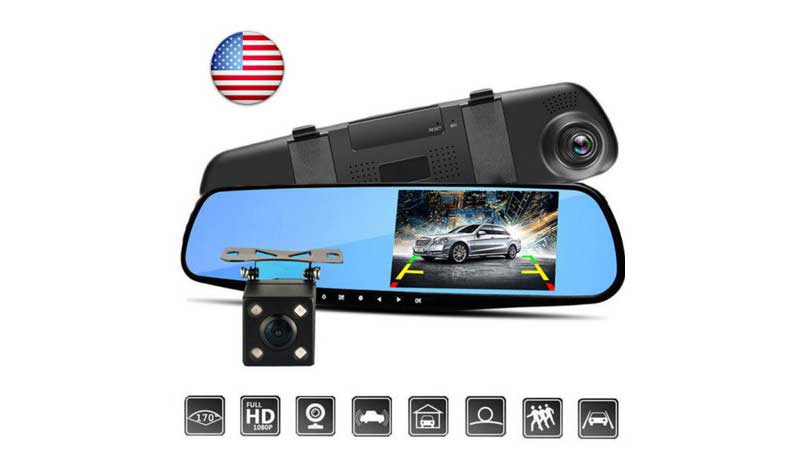 Dash cam hardwiring kit
Anyone knows where in Dubai I can get a hardwiring kit for dashcam? Google doesn't help and the only ones I see are on desertcart. Thanks in advance.