Can I work on visit or tourist visa in Dubai or other states of UAE?
October 17, 2016 / 796 / Category : Faqs
It is illegal to work on a visa other than a valid employment visa in Dubai. However, you may come on a visit or tourist visa and actively search for jobs in Dubai. Under recent legislation pertaining to employment visas, successful candidates who are hired by Dubai employers are required to exit the UAE pending release of their Employment Visas.Clearly, any employer asking you to start work immediately or without a valid employment visa is not in compliance with legal requirements. If you choose to begin work without a valid employment visa, you:
Give up you chances of using the Labour Code or having the Labour Ministry to mediate your case in the event of a dispute with your employer.
Run the risk of being caught, fined and deported. You will also be blacklisted such that you may never return on an employment visa to the UAE. In many cases, illegal laborers spend jail time prior to deportation and their retina scans are kept active to effect the blacklisting.
Popular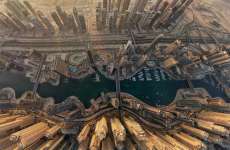 11 Amazing Photos of Dubai
Dubai is a city in the United Arab Emirates, located within the emirate of the same name and is one of the seven emirates that make up the country. Photo by: Michael Cruz Stunning view of Dubai downtown from above. Photo by: AirPano.com Burj Khalifa, known as Burj Dubai prior to its inauguration is the tallest man-made structure in the world, at 829.8 m. Photo by: Guido Merkelbach Extremely ...
Advantages of Online Trading in Dubai
Benefits of Online Trading in Dubai Advantages of Online Trading in Dubai include, fully automated trading process which is broker independent, informed decision making and access to advanced Online Trading in Dubai tools, It has direct control over their Trading portfolio, ability to trade multiple markets and/or products, real-time market data, faster trading execution which is crucial in day...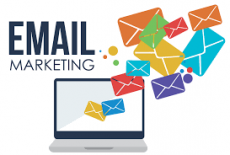 5 Techniques To Improve Response For Your Email Marketing in Dubai UAE
Generally, with any kind of marketing campaign in Dubai UAE, people need to see your message 7 to 12 times before they take action. This is why email marketing is so effective. It allows you to easily send a number of messages in a affordable manner and develop a long lasting relationship with your target audience so that they turn into customers for life. Here are 5 strategies to maximize the suc...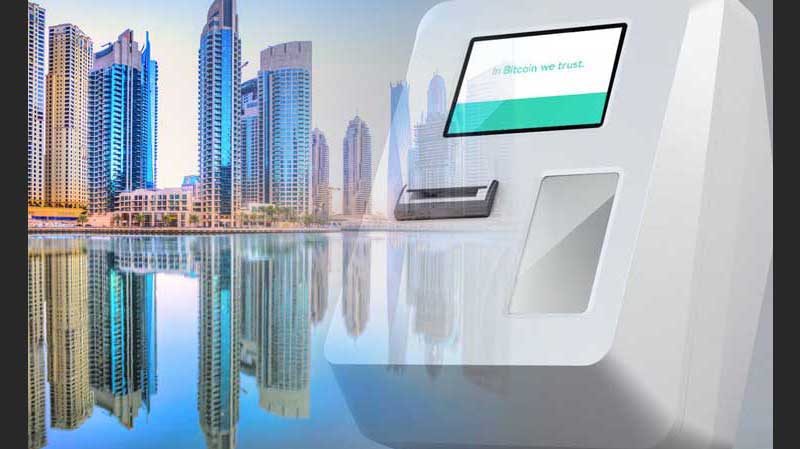 Baby Shop For Mother
Mumzworld is a best of mother and baby items, ranging from maternity care goods to baby strollers, diapers and more. Mumzworld has more Mother and Baby Gift Registry where new parents can register for Baby Shower gifts. Top 3 Places To Go Shopping in Dubai UAE – Expats Guide 14 Most Popular Online Stores in Dubai 2016 United Arab Emirates