Can one bring my pet over with them?
October 23, 2018 / 155 / Category : Faqs
Pets may be brought in to the UAE with the proper paperwork. You (as the owner) must apply for an import permit with the Department of Agriculture and Quarantine. The permit authorizes the corresponding office in your home country to export your pet to the UAE. The permit also contains the conditions for import/export. These conditions vary, depending on the animal types and the originating country.
Popular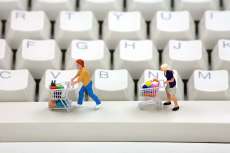 Crazy Deals
Initially launched with the objective of providing a comprehensive array of consumer electronic products, Crazy Deals has expanded to offer buyers a much larger range of products. Featuring the 'Craze of the Day', shoppers are treated to a variety of deals at largely discounted prices on a daily basis. Crazy Deals promises its shoppers authentic products delivered promptly to their door st...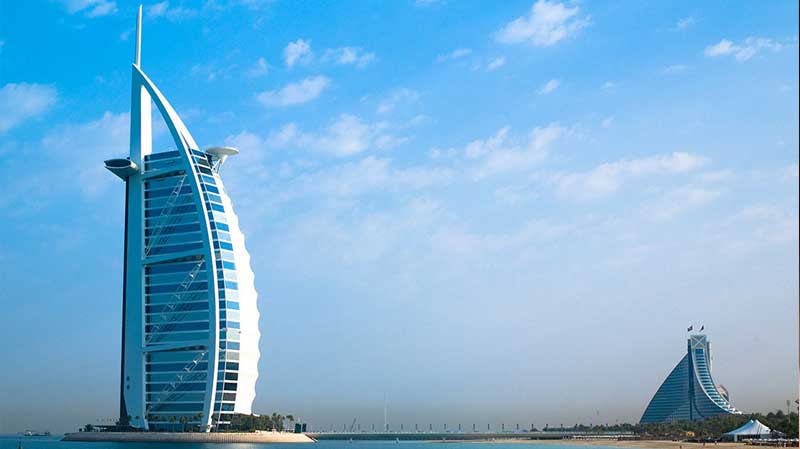 50 Interesting Facts About Dubai
Dubai is one of the most progressive and revolutionized cities in the world while the United Kingdom is already considered the pioneer of Industrial Revolution. Changing the location is strenuous task and those Englishmen who are moving from the Queen's land to land of desserts should know that One should have complete dedication towards this as the conditions would be different. Yes, it...
JadoPado Dubai UAE Marketplace
JadoPado is an auction sale marketplace where one can buy and sell new, used and renovate items Stores are handled by individual sellers, including their product reach, order management, and fulfillment. JadoPado work is to make sure everything looks great. Top 3 Places To Go Shopping in Dubai UAE – Expats Guide 14 Most Popular Online Stores in Dubai 2016 United Arab Emirates
Why exactly is Internet so expensive in UAE?
Every other GCC country the internet is not as expensive as here. So what is the exact reason? Are the cables filled with gold? Why has the consumer protection departement actually questioned Etisalat or Du?