Can one bring my pet over with them?
October 23, 2018 / 155 / Category : Faqs
Pets may be brought in to the UAE with the proper paperwork. You (as the owner) must apply for an import permit with the Department of Agriculture and Quarantine. The permit authorizes the corresponding office in your home country to export your pet to the UAE. The permit also contains the conditions for import/export. These conditions vary, depending on the animal types and the originating country.
Popular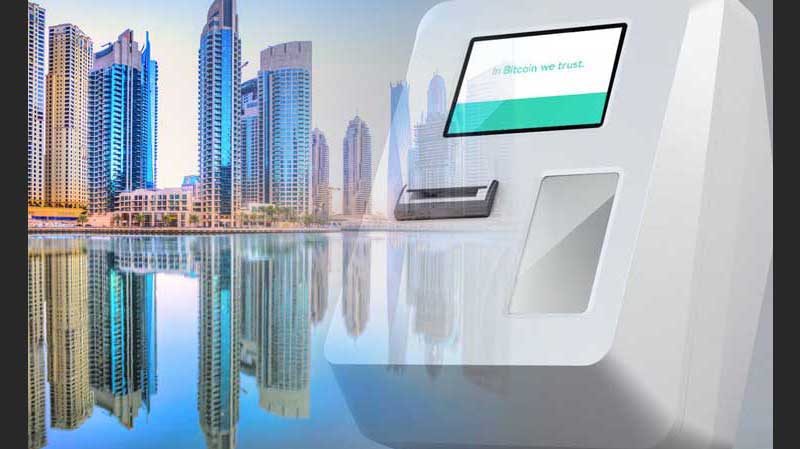 Facility Manager Designing Your Office
Functional and aesthetic workplace premises definitely produce a positive impression on the workers also as on shoppers. Since you and your staff pay most of the time within the workplace, you would like to form positive that your workplace is intended properly. Moreover, you may hardly ever do major changes within the style of your workplace. So, it's important to approach a purported facility ma...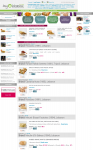 Online Lebanon Arabic Food
This is a specialty online gourmet store that offers Middle Eastern and Lebanese food items and ingredients. All the food products are 100% natural Lebanese food products. You can find everything from Arabic sweets, coffee, baked items, herbs, nuts and much more here. Operating from Beirut, Lebanon since November 2000, BuyLebanese.com is the world's first online gourmet store specialized in Leban...
5 MUST do things in Dubai - Are You Traveling to Dubai? Read This Dubai Guide!
Dubai has emerged as a popular holiday destination recently. People from across the world come here not just to witness the world's tallest tower or the first seven-star hotel or the indoor ski slope, in fact people come here to appreciate the vision of those Emiratis who build a modern city so unique and extraordinary out of the desert. Today, this modern city is so popular that when it comes to ...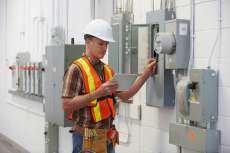 Facilities Management With CAFM
Computer power-assisted Facilities Management (CAFM) involves the formation and victimization data technology based mostly systems within the designed atmosphere. A typical CAFM system is represented as a combined CAD (CAD) or relative repository code with specific skills for facilities management (FM). Rationale of CAFM Below mentioned is that the purpose of victimization CAFM: • to he...