Can one keep a pet in a rented apartment?
October 23, 2018 / 96 / Category : Faqs
Taking consent from the land lord/land lady is mandatory.
Popular
List of GCC countries, Gulf countries
List of six Arab GCC (or AGCC) countries (Gulf countries), citizen nationalities, nations, or member states is Bahrain, Kuwait, Oman, Qatar, Saudi Arabia, UAE. Yemen and Iran are Muslim countries but not GCC members. Population statistics, foreign expat resident percentages, currency, land area, other figures and data. Bahrain - or Kingdom of Bahrain Kuwait Oman - or Sultanate of Oman...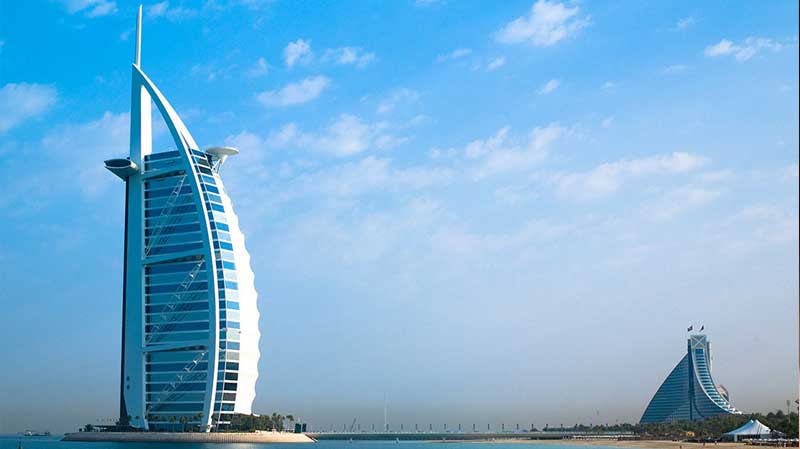 50 Interesting Facts About Dubai
Dubai is one of the most progressive and revolutionized cities in the world while the United Kingdom is already considered the pioneer of Industrial Revolution. Changing the location is strenuous task and those Englishmen who are moving from the Queen's land to land of desserts should know that One should have complete dedication towards this as the conditions would be different. Yes, it...
ADS Prime Online Trading Accounts Managemnet | Forex Brokers in UAE
Location: 8th floor, CI Tower,Corniche RoadPO Box 93894,Abu Dhabi, UAE Telephone: +971 2 657 2300 Email: +971 2 657 2323 Website: http://www.adsprime.com Fax: info@ads-securities.com ADS Securities is an Abu Dhabi based and owned international financial services company, dedicated to providing the highest quality investment opportunities for institutional, private and retail clients. With...
8 Best Places to watch New Year Fireworks in Dubai
One of the most popular new year destination around the world, Dubai is visited by millions during the new years and Christmas. And no matter how long is your stay in Dubai, you wouldn't want to miss the 31st December night fireworks show of the city. After all, it is one of the best firework shows in the world. To watch the best of the firework shows you need not be invited to a private part...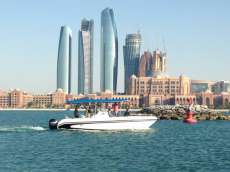 What is it like to live in Abu Dhabi?
Abu Dhabi is the more peaceful sibling, but it doesn't mean that we don't know how to have fun here! It is usually outshined by its sister Emirate Dubai because of all the shining lights, night-outs, busy streets and and the fast-paced life. Being the capital of the UAE, it is more inclined to tradition, however, Abu Dhabi has many great gems that its residents are yet to discover. It is als...