Checklist for Hiring a Maid Company in the UAE
October 24, 2016 / 424 / Category : Facility Management
Hiring a maid is not an uncommon practice here in the UAE. Here, women from various nations congregate to earn their living as housemaids, carrying out chores and saving enough to send money back to their families in their home countries.While having a maid may seem like a luxury to many, it can actually come as a boon, especially when you're juggling a job, children and household tasks. It's wonderful to have an extra set of hands to help out with very young children, or with cooking a meal, keeping the house sand or dust free, or hosting your friends.Hiring a maid all on your own can be a process fraught with risk and littered with paperwork. Fortunately there are many organized maid agencies in Dubai today to take on the onus of vetting trustworthy maids.Selecting a maid company can be a little daunting though, so we suggest having this mental checklist while going about it:Check their credentialsWhile maid agencies are a dime a dozen, the industry in Dubai is not highly regulated and you must be careful not to be taken in. Understand what certifications maid companies have. You could check if they have an ISO certification or if they are registered under Dubai's Department of Economic Development. Also go through their website in detail and see how many members of staff they have, how long they have been in operation, whether they have uniforms and so on - such details can help you gauge if they are genuinely experienced. Look for a proper physical address with a landline number. If possible, drop in.Also beware of the testimonials on their own website - especially if they carry generic names and non-specific locations, such as Sam Smith, Jumeirah. You could look for feedback on popular forums such as Expat Woman, or use comparison sites. Friends and others in your gated villa community or apartment are very good for referrals too.Check what services they offerDifferent maid agencies offer different services. Most of them do offer cleaning, dusting, vacuuming, dishwashing, laundry and ironing. Some agencies also have nannies. Some offer full time maids, some offer part timers, and some offer both. You can get maids on a daily, weekly or monthly basis. Many UAE based agencies also offer special services for one time cleaning, such as after parties, or for deep cleaning, which is rather like a spring clean, as opposed to the lighter daily cleaning. You could even get maids in for specific one-off tasks such as window washing. Some also send in additional staff to help you with parties (a boon as socializing is a part of life in UAE!)Check their ratesThere's not much to choose from when it comes to rates of maid companies in UAE, but there will be marginal differences you can take advantage of. Usually, rates are charged per hour and you're required to call in a maid for a minimum number of hours, which could start at 3 hours per day, or 4, depending on the agency. Hourly rates start at 30 AED (UAE Dirham) and could vary by 5 to 10 AED. Some agencies will charge more if they have to bring their own equipment.Full time maids are charged differently. Maids from different countries of origin are eligible for different minimum salaries, as stipulated by their home embassies. Moreover, if you're hiring a nanny, you may have to pay a one-time registration fee, and a processing fee, which will vary from agency to agency. The agency may also require you to sponsor the maid yourself, and all this will attract a cost. Some agencies, do however have a roster of sponsored maids that you can hire to live with you on a full time basis, but for shorter contracts of a month or so.Above all, keep an eye out for deals. Agencies might give discounts for long term bookings, or reduce rates for deep cleaning services or one-off services if you are a regular customer.Check if they conduct background checksThe big worry about letting a stranger into your house is ensuring that they won't walk away with the family silver. Or worse yet, ill treat your children, as has happened in Dubai on numerous occasions. Speak to the maid agency to understand what kind of screening they have conducted on each candidate. Usually, the good maid agencies are thorough with their background checks as they have a reputation to protect. The fear is when you wing it and hire a maid on your own.Check what guarantees or terms they offerSo you've paid up or you've signed on. Especially if you have blocked dates in advance, you will be worried if your maid doesn't show up. Beware of the cleaning service that washes its hands off all responsibility. Check with them if they will send a replacement in case your maid falls ill or doesn't show up, and how fast. With full time maids, the agency is will usually replace a maid for you within the contract period (usually a year), free of cost. At the same time, if you're happy with a part timer, see if they can arrange to send the same person over. Check if they have after sales in place - some agencies will periodically call you to make sure that you are happy with your maid and vice versa.
Popular
Boxing Clubs in Dubai/Sharjah
Pretty much what the title says. I used to train at Round10 in al qouz but its really really far to go to regularly throughout the week. Can be a sports center that trains boxing or a club dedicated, either way is great. Thanks in advance!
VAT in UAE - Value Added Tax
Cabinet Decision No. (52) of 2017 on the Executive Regulations of the Federal Decree-Law No (8) of 2017 on Value Added Tax The Cabinet: Having reviewed the Constitution, Federal Law No. (1) of 1972 on the Competencies of the Ministries and Powers of the Ministers and its amendments, Federal Decree-Law No. (13) of 2016 on the Establishment of the Feder...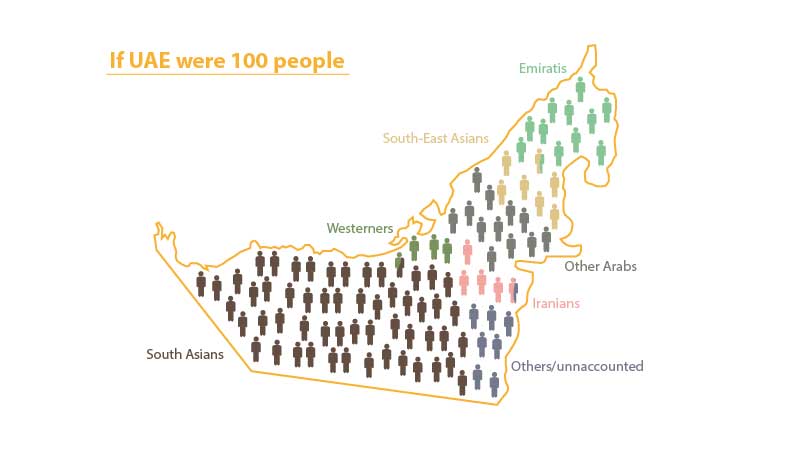 Dubai Population by Nationalities
There is ever increasing population in the world currently. It is estimated that by 2050 the population will be doubled on the rate at which it is increasing. There are more than 150 nations in the world and every one of them is not same in the area so there are different number of people in each country. This means that every country has its own capacity for accommodation of people. But...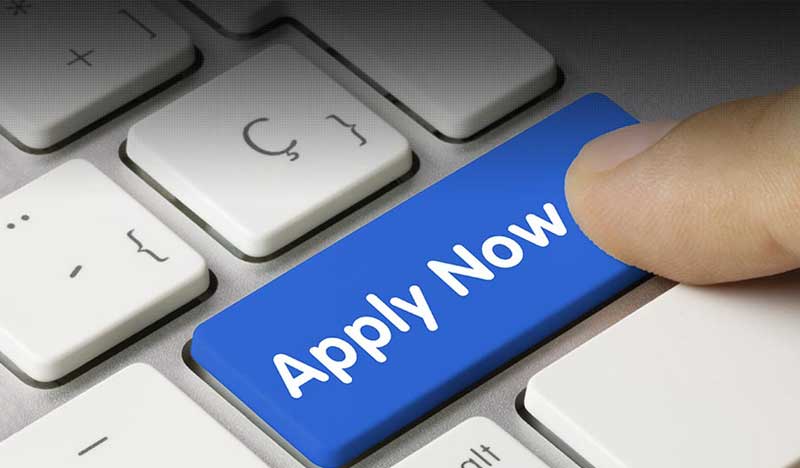 Top 14 Jobs Sites in Dubai UAE By Popularity
Number Job Site 1 Dubizzle Apply Now 2 Bayt Apply Now 3 Naukri Gulf Apply Now 4 GN Careers Apply Now 5 Monster Gulf Apply Now 6 Job Sara Apply Now 7 Job Rapido Apply Now 8 Gulf Recruiter Apply Now 9 Career Jet Apply Now 10 Trovit Apply Now 11 Caterer Global...
Online Makeup Shopping Dubai
Alshop.com, recognized in 2008, sells perfumes, electronics, fashion products, toys, beauty and healthcare items and others across the middle East. Alshop.com provides free shipping, easy returns, and easy payment way. Alshop.com provides a mall-like shopping experience to its customers.