Company Registration in Dubai | Type of Dubai Business | Dubai Free Zones Benefits | Dubai Offshore Company Benefits
June 11, 2017 / 499 / Category : Freezones
Doing Business in Dubai ? Dubai Business Formation and Setup Made Easy
For starters, Dubai is one of the few places on Earth where starting a business is a tedious task. According to the World Bank's Survey, Dubai is ranked 33rd of the easiest places to do business — considering its low rankings, we can safely say that starting a business in the city is going to be very hard, especially if it's your first time.

This is mostly attributed to the government bureaucracy that places stringent measures to qualify for a business standing in the city. If you're aiming to put one up in the city then here are some legal facts and terms you need to acquaint yourself with before you get started.
1. Type of Dubai Business
There are 2 categories of business you can set up in Dubai Free Zones, namely:
Free Zone Company – are business that 100% owned by the person who set it up. You don't require a sponsor or an agent to act as liaison to manage the venture. There is no restriction tying you down.
Dubai Free Zones Benefits:
• 100% Ownership
• Can be formed by only one individual
• You can open bank account in Dubai
• 100% Secrecy maintained
• 0% Tax
• Less Renewal Charges
• Can be liquidated anytime
• You can do international business
• Can do multiple activities
• Can hold Properties

Offshore Company – this type of Dubai company registration refers to a business operating outside its boundaries. Example, a business in Switzerland opens up a similar enterprise in UAE.
Dubai Offshore Company Benefits
The offshore possibility has basically been set up to cater for companies who need to have a regional "tax relief-invoicing-facility" - There is no minimum capital required and also no need to set up an actual office facility. The off-shore regulations have been issued according to new international standards and companies will have to register minimum one director per company, keep financial records and issue an annual financial report audited by a professional auditing company approved by the free zone. Each company must hold annual general meetings (possible also by proxy) and in short perform and act as a normal company.

The company regulations have been made out in strict conformity with new anti-money laundering measurements.
Local companies allowed to deal with

(a) Legal consultants, accountants, management companies etc carrying on business within the UAE,
(b) Any bank in the UAE for the purpose of conducting its routine operational transactions.
(c) If an offshore company wishes to conduct trade or other business in the zone or elsewhere in the UAE, it must obtain the appropriate licence to conduct the trade or other business activity from the competent authorities.

Capital: No minimum required, however a minimum of AED 10,000 (US$2,700) is recommended to begin with.
Popular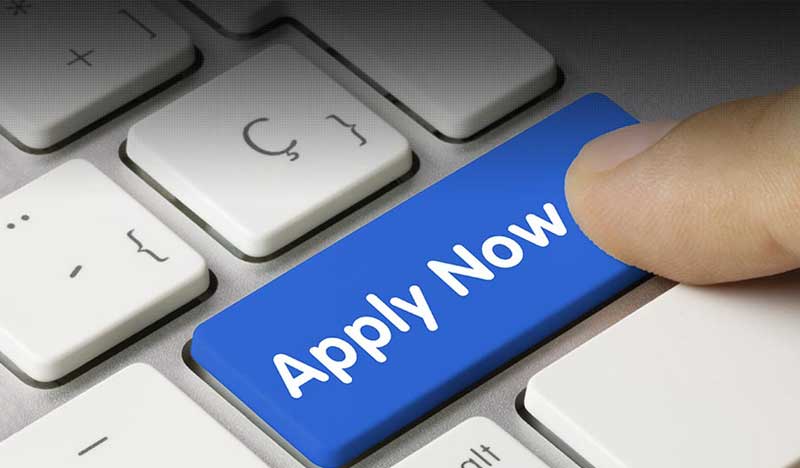 Top 14 Jobs Sites in Dubai UAE By Popularity
Number Job Site 1 Dubizzle Apply Now 2 Bayt Apply Now 3 Naukri Gulf Apply Now 4 GN Careers Apply Now 5 Monster Gulf Apply Now 6 Job Sara Apply Now 7 Job Rapido Apply Now 8 Gulf Recruiter Apply Now 9 Career Jet Apply Now 10 Trovit Apply Now 11 Caterer Global...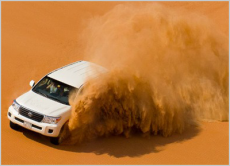 Desert Safari and Dune Bashing Experience in Dubai and Abu Dhabi
Abu Dhabi is the capital of the UAE and remains true to its traditional charm. With some marvellous attractions and old traditions, the city witnesses a huge footfall of tourists every year. From the Sheik Zayed Mosque to the Presidential Palace, there are many things to explore. During the desert safari, one can discover the true charm of the desert through camping and adventure. The Desert Safa...
8 Best Places to watch New Year Fireworks in Dubai
One of the most popular new year destination around the world, Dubai is visited by millions during the new years and Christmas. And no matter how long is your stay in Dubai, you wouldn't want to miss the 31st December night fireworks show of the city. After all, it is one of the best firework shows in the world. To watch the best of the firework shows you need not be invited to a private part...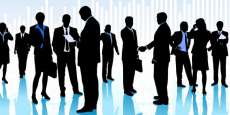 Jobs in Dubai for Expats
Dubai, the second-largest state within the UAE, may be a world economic hub. Many folks want to possess jobs in the metropolis for reasons like smart earning, untaxed financial gain, luxurious style, breathless scenery and smart work culture. Metropolis is very liberal and progressive state. Expats are even allowed to possess a property in a metropolis that is different wise not allowable in othe...
Sparkling Cleaning Services Company
A careful cleaning of your house is an assignment that is vital however overwhelming. The normal mortgage holder is reluctant to play out the task, knowing completely well, that by the day's end, he will have a home that looks not considerably not quite the same as it did when he began in the morning. Luckily, proficient administrations for house cleaning can be depended upon to assume responsibil...