Copy a start-up idea with an NDA
November 24, 2018 / 69 / Category : Startups
A few months back, someone asked me to launch some product, it was more of a web site that provides some service, so I agreed to do that for him IFF I will be part of their team, a stake holder, LLC, etc. Now that the product is done, the guy is trying to start some game to blame me for delays and etc. and use that as an excuse to exclude me from the benefits. Parts of our communications are documented in our emails, but we never signed a contract. Now I'm thinking what are the ways I can defend myself. Can you let me know which of the followings are viable solutions that I can safely do or perhaps use as an advantage to convince them not to breach our agreed terms:
Do I own the IP for the code that I have written, even if they have paid for it? After all, they have not committed to their part of the bargain.
Can I launch a similar product myself given that I have signed the NDA?
How does the NDA play a role here?
THanks
5 Comments
hassanzadeh

1 year ago

Thanks NDA asks me to stay away from copying or reverse-engineering the "Proprietary Information", not sure what that refers to.

hassanzadeh

1 year ago

There is no such a thing as competing company, but the most restrictive term that I found was this: I'm not allowed to "copy or reverse engineer any such Proprietary Information".

hassanzadeh

1 year ago

No the idea is not that novel, I have much better ideas in hand for my own startup that I'm working on, but I need something that I can use as a leverage so that they commit themselves to what was promised.

costa_t

1 year ago

If you thought it was a good idea and just wanted to run away with it, I would say shame on you. But sounds like in this case, your contractor prospective business partner did you dirty - so a lawyer might be best.

king_ricks

1 year ago

Depends on your contract honestly, if it was poorly written you might be good to go, but if it includes a non compete and they own the code then I would be worried about starting a competing company
Popular
Tips to Start Business in Dubai
Once its decided what type of business you are going to setup. One move further on towards its consequences and to minimize them in order to get profit to a higher extent. This require a well overview and some tips aims techniques are there that may result in profitable business in most reliable and effective way. Businessmen in the area prefer to deal with someone they are well known and trust...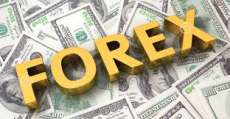 Introduction to Forex Trading
If you were wondering; forex trading is nothing more than direct access trading of different types of foreign currencies. In the past, foreign exchange trading was mostly limited to large banks and institutional traders however; recent technological advancements have made it so that small traders can also take advantage of the many benefits of forex trading just by using the various online tra...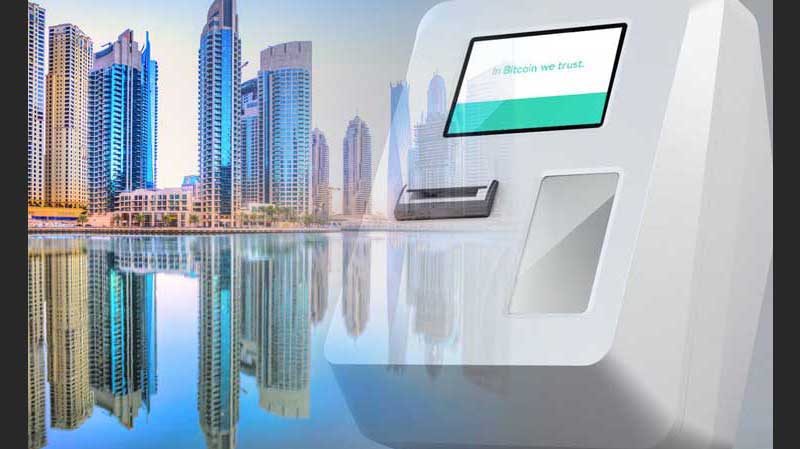 Online Makeup Shopping Dubai
Alshop.com, recognized in 2008, sells perfumes, electronics, fashion products, toys, beauty and healthcare items and others across the middle East. Alshop.com provides free shipping, easy returns, and easy payment way. Alshop.com provides a mall-like shopping experience to its customers.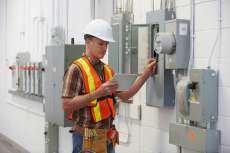 Facilities Management With CAFM
Computer power-assisted Facilities Management (CAFM) involves the formation and victimization data technology based mostly systems within the designed atmosphere. A typical CAFM system is represented as a combined CAD (CAD) or relative repository code with specific skills for facilities management (FM). Rationale of CAFM Below mentioned is that the purpose of victimization CAFM: • to he...