Desert Safari and Dune Bashing Experience in Dubai and Abu Dhabi
December 8, 2016 / 655 / Category : Dubai Guide
Abu Dhabi is the capital of the UAE and remains true to its traditional charm. With some marvellous attractions and old traditions, the city witnesses a huge footfall of tourists every year. From the Sheik Zayed Mosque to the Presidential Palace, there are many things to explore. During the desert safari, one can discover the true charm of the desert through camping and adventure.
The Desert Safari Tour:
Similar to Dubai desert safari, activities in Abu Dhabi are thrilling and offer some good adventure. The safari is divided into different categories:
Morning Safari:
Taken in the morning, this activity is for those who'll be exploring other places of Abu Dhabi. From sand dashing to enjoying traditional Arabic lunch are some parts of the activities. The activity begins with the 30-40 minutes of dune bashing followed by a camel ride and sand skiing. The complete safari activity will be done within 4 hours.
Evening Safari:
Starts from 3 pm and ends at 9 pm, the activity includes dune bashing in a 4x4 SUV covering the entire desert. Once done, you'll be given a chance to click photographs of the sunset, which looks splendid in the desert. Before reaching the campsite, you'll have the opportunity to do camel riding and sand boarding. The dinner in the camp will include some international and Arabic food items, and you'll be entertained with belly dancers show.Here, you'll witness the rapid change that took place over the years after the arrival of big companies. Some man-made marvels are worth visiting. Traditional Abu Dhabi Market, Abu Dhabi Heritage Village and others shouldn't be missed.
Off-Road Adventure:
No safari is complete without feeling the off-road driving experience. And the best thing about the safari is that it includes an adventurous drive through the spectacular trails of the East Hajar Mountain and Fujairah. The latter is known as the leisure destination. The sunset BBQ at the desert end is an amazing thing that can happen. You can even drive to Hatta Mountain rock to swim in the series of polls and waterfalls.
Abu Dhabi Liwa Safari:
Liwa is the most amazing place in the Middle East. Set amongst the majestic dunes of Abu Dhabi, this place is also known as Empty Quarter and is the home to the biggest sand desert. The entire sand dune is spectacular, and gives the best desert safari experience.
Sand Snowing and Skiing:
Skiing is the most popular activity in Dubai and Abu Dhabi. Skiing is not limited to snow, but is also done on sand. Abu Dhabi is blessed with too much sand and water. It offers a different experience of skiing on the sand and also organizes Skiing Championships every year.
Abu Dhabi Desert Safari Inclusions:
Transfer Service
Desert Driving & Dune bashing in 4WDs
Camel Ride
Desert Sunset Watching & Photography
Falcons for photography
Henna Tattoo or Henna Painting
Belly Dancing
BBQ Dinner
Desert Safari in Dubai
Dubai is the gateway to adventure and offers a thrilling experience to tourists. The desert safari and camping is the other wilder side of Dubai, which many don't want to miss. This is among the best things to do in Dubai, including the city tour. There are different tour operators offering safari packages. You can compare the packages and accordingly get the schedules book in advance to get some discounts on booking. From a Premium Desert Safari to an Overnight Safari, there are options to select and book. The Arabian Night in the Dubai desert is the most amazing, and unforgettable experience you'll ever come across.It can be a once in a lifetime experience for many and visiting with family and friends will be a memorable time.
Popular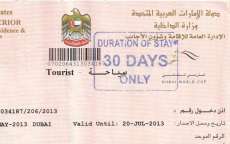 Can I work on visit or tourist visa in Dubai or other states of UAE?
It is illegal to work on a visa other than a valid employment visa in Dubai. However, you may come on a visit or tourist visa and actively search for jobs in Dubai. Under recent legislation pertaining to employment visas, successful candidates who are hired by Dubai employers are required to exit the UAE pending release of their Employment Visas. Clearly, any employer asking you to start work i...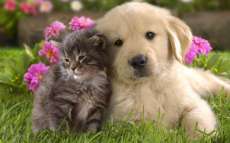 Can I adopt a Dog or Cat in Dubai UAE?
Yes you can. Even from the classified websites like Dubizzle you can get free kittens for adoption in Dubai, Cats for adoption in UAE, Cats for free adoption in Sharjah. You can find Kittens for sale in Dubai, kittens for adoption in Abu Dhabi, Cats for free adoption in Abu Dhabi. Online you can find Dubizzle cats for free adoption and Dubizzle cat adoption Abu Dhabi. Is it legal t...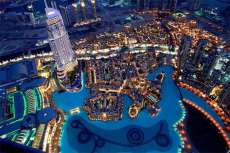 4 Useful Tips If you are Moving to Dubai
Dubai is becoming one of the favorite cities for tourists, short term and long term residents, job seekers and people who are looking to invest their money in real estate. The city of Dubai is growing at a rapid phase. The real estate market in Dubai is on an increasing trend and hence there are many investors worldwide who wish to invest in this city. Living in dubai is a great experience. The st...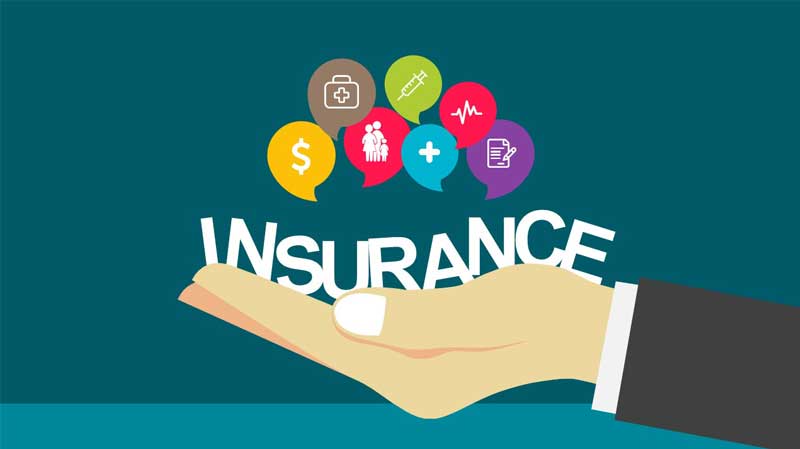 List of Insurance Companies DHA Permitted
List of Insurance Companies Permitted Insurers DHA Health Insurance Permit Permitted Health Insurance providersThe list shows which companies have been successful in obtaining a Health Insurance Permit from Dubai Health Authority as required under the Law. This Permit signifies that the company is allowed to sell health insurance products in the Emirate of Dubai. As of 16 September 201...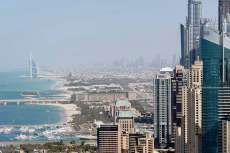 List of Recruitment Agencies in Dubai
Complete List of Agencies, Apply for Jobs Agency Name Phone Number Link Accel HR Consulting +971 4 352 4561 Upload CV MGR Management Consulting +971 4 364 9347 Upload CV ANOC +971 4 311 6888 Upload CV JoyIn Solutions +971 4 553 8776 Upload CV Aarch Consulting +971 4 358 2126 Upload CV Accel HR Consulting +971 4 352 4561 Upload CV ACR ...