Do I need to declare my offshore assets?
December 11, 2017 / 282 / Category : Faqs
Taxes must be paid on profits made on assets under your legal ownership. By the use of certain offshore entities, which vary according to your home jurisdiction, a certain proportion of your assets will no longer bear taxes at the same rate. Please contact us for a plan based on where you reside.
Popular
Why exactly is Internet so expensive in UAE?
Every other GCC country the internet is not as expensive as here. So what is the exact reason? Are the cables filled with gold? Why has the consumer protection departement actually questioned Etisalat or Du?
5 MUST do things in Dubai - Are You Traveling to Dubai? Read This Dubai Guide!
Dubai has emerged as a popular holiday destination recently. People from across the world come here not just to witness the world's tallest tower or the first seven-star hotel or the indoor ski slope, in fact people come here to appreciate the vision of those Emiratis who build a modern city so unique and extraordinary out of the desert. Today, this modern city is so popular that when it comes to ...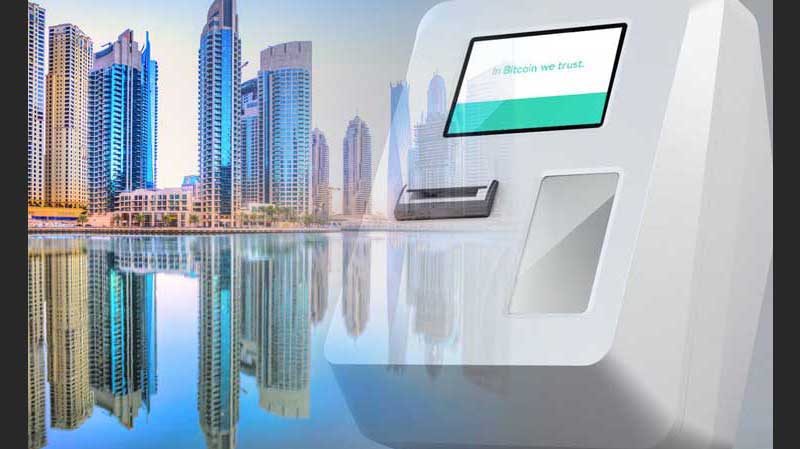 Top SEO Tools 2017 – Best Tools You Need to Use
Take your SEO to the successive level with the best free and premium SEO Tools. Try the best link analysis, rank tracking tools, content optimization, keyword difficulty scoring, local search optimization and more. Keyword Research Tools: Keyword research tools gather the information from search engines to calculate how many times users search for that keyword. It is not completel...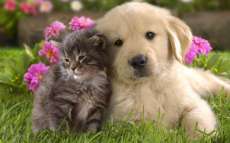 Can I adopt a Dog or Cat in Dubai UAE?
Yes you can. Even from the classified websites like Dubizzle you can get free kittens for adoption in Dubai, Cats for adoption in UAE, Cats for free adoption in Sharjah. You can find Kittens for sale in Dubai, kittens for adoption in Abu Dhabi, Cats for free adoption in Abu Dhabi. Online you can find Dubizzle cats for free adoption and Dubizzle cat adoption Abu Dhabi. Is it legal t...