Does a worker have the right to claim his dues if one year has elapsed from the date they were due?
December 11, 2017 / 268 / Category : Faqs
No, according to the law.
Popular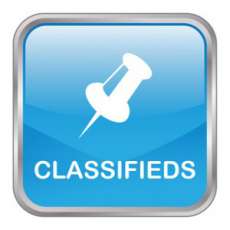 Most Popular 140 UAE Local Business Listing Websites and Directories
Every business is adding their business into the free business listing sites. These sites play a very crucial and important role to increase the profit of the company. Maybe you have noticed that search engine's results gives preference to the local listing of the companies. The very disappointing thing is that most companies have not properly used this regional promotion. The companies that ...
10 Beautiful Places of Saudi Arabia You Must Visit
One of most important symbols of the Islamic religion of Saudi Arabia. This country known for its fascinating valleys, Red Sea beaches and striking mountains. This beautiful thirteen provinces, country have elegant places to visit at least once in a lifetime. For westerners, Saudi Arabia signifies the heart of the middle East, including rich culture, oil, Islam, Arabian night and terrorism. Howeve...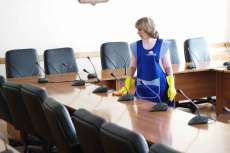 Various Types of Cleaning Services?
As the world gets busier with every day, household cleaning obligations typically turn into an overwhelming employment and as often as possible get ignored. The foundation of cleaning organizations has seen to it that this weight has been backed off shoulders of individuals and establishments. Preceding booking cleaning administrations, it is fitting to recognize what you require with regards to c...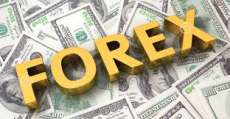 Introduction to Forex Trading
If you were wondering; forex trading is nothing more than direct access trading of different types of foreign currencies. In the past, foreign exchange trading was mostly limited to large banks and institutional traders however; recent technological advancements have made it so that small traders can also take advantage of the many benefits of forex trading just by using the various online tra...
Swimming Pool Maintenance Tips
In nations wherever, local people are distinguished to be a preservationist, loads of family units would rather have their own non-open desert garden. Without dread, a great deal of concerning the predominant culture, most nations inside the Middle Easterner emirates take a plunge in their own pools. While there are pleasant shoreline goals to go to, yet as some extremely sumptuous non-open resort...