Gulf Indian High School
October 25, 2016 / 315 / Category : Schools In Dubai
Location: Al Garhoud, Al Garhood, PO Box 646, Dubai, UAE
Telephone: +971-4-2824455
Fax: +971-4-2824854
Email: gihs@emirates.net.ae
Website:www.gihsdubai.com
GIHS (Gulf Indian High School) provides exceptional opportunity for dedicated and eager learners, and creates innovative ways of communication, across disciplines in its education and thus presents an opportunity for open creative inquiry within which critical human values, and various skills are inculcated and sustained. You will enjoy the feelings of satisfaction that comes from knowing that you have chosen the right school for better education of your children. Your choice establishes a commitment on our behalf- a commitment, which we will try our best to fulfill.Fired by a desire to light the lamp of education, Mr. John M. Thomas, founder and chairman, started the school in 1979. With the initial and humble enrollment of 200 students and 35 teachers, GIHS has grown to become one of the best educational institutions in the Gulf under the guidance and support of the Ministry of Education and the Government of Dubai.At present, the school has a strength of over 2000 students from diverse backgrounds. The school is set on a sprawling campus of about 35,000 sq. ft, in Garhoud area, large enough to provide all the facilities every student requires. At GIHS, we create an amiable environment where students can excel individually as well as be part of a team. We emphasize on small classes a teacher student ratio of 1: 30, teaching through close personal contacts and offer ample opportunities for interaction between teachers and students in such a way we are able to offer students continuing guidance and support to help them to identify and best develop their skills and capabilities.
Popular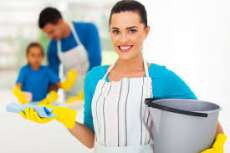 Checklist for Hiring a Maid Company in the UAE
Hiring a maid is not an uncommon practice here in the UAE. Here, women from various nations congregate to earn their living as housemaids, carrying out chores and saving enough to send money back to their families in their home countries. While having a maid may seem like a luxury to many, it can actually come as a boon, especially when you're juggling a job, children and household tasks. It's ...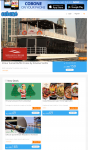 Dubai Deals, Coupons & Special Offers
Launched in July 2010 in Dubai, as part of the Jabbar Internet Group, Cobone features a daily market-focused deal on the best things to do, see, eat and buy in cities across the Middle East. Cobone is an easy and fun way to get fantastic deals on great experiences in your city. The company was founded in 2010 by Paul Kenny, an Irish entrepreneur. Shopping with Cobone is easy! When you see an un...
Martyr's Day 2016
Martyr's Day will be observed every year on 30 November in the United Arab Emirates. Year Date Day Holiday 2016 30 Nov Wed Martyr's Day It is a time of remembrance for those who have sacrificed their lives in the service of their country. Schools will close and both government and private-sector workers will have the day as a paid day off. UAE National...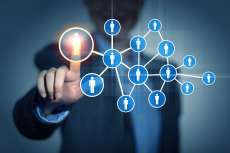 Hiring a Facilities Management Company
The facilities management line of labor aims to require care of everything from the upkeep of an ad building to security, from procurement and contract management to health and safety yet as maintaining the communications infrastructure amongst a variety of alternative aspects. A lot of organizations with differing size and specialty need their facilities befittingly maintained. These businesse...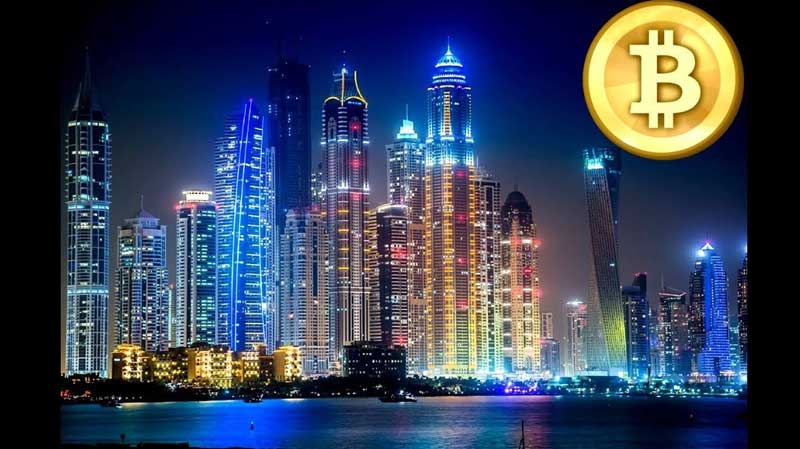 The Legal Status of Bitcoin in the United Arab Emirates
In this article we focus on the legal status of bitcoin and address the question of whether bitcoin is banned in the UAE. Recent developments in the payments regulatory environment in the UAE have turned a spotlight on the legal status of bitcoin and other cryptocurrencies in UAE. On 1 January 2017, the UAE Central Bank published the "Regulatory Framework For Stored Values and Elec...