How are the pre-owned homes in Dubai?
October 23, 2018 / 129 / Category : Faqs
Naturally, as time progresses, the secondary residential property market is taking shape in Dubai. Already, there is a large and active real estate sector to handle private sales. As well as finished homes, it is possible to transfer an uncompleted property between owners, and there is a flourishing market for those who wish to take earlier occupancy.
Popular
VAT in UAE - Value Added Tax
Cabinet Decision No. (52) of 2017 on the Executive Regulations of the Federal Decree-Law No (8) of 2017 on Value Added Tax The Cabinet: Having reviewed the Constitution, Federal Law No. (1) of 1972 on the Competencies of the Ministries and Powers of the Ministers and its amendments, Federal Decree-Law No. (13) of 2016 on the Establishment of the Feder...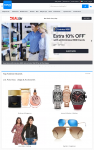 Online Shopping and more deals
Souq.com sells a wide quality of designer stylish wear, along with hi-tech mobiles, computers, art, crafts and collectibles, paintings, games and even more. Souq.com allows for free returns and accepts Cash On Delivery (COD) payments. Top 3 Places To Go Shopping in Dubai UAE – Expats Guide 14 Most Popular Online Stores in Dubai 2016 United Arab Emirates
Sparkling Cleaning Services Company
A careful cleaning of your house is an assignment that is vital however overwhelming. The normal mortgage holder is reluctant to play out the task, knowing completely well, that by the day's end, he will have a home that looks not considerably not quite the same as it did when he began in the morning. Luckily, proficient administrations for house cleaning can be depended upon to assume responsibil...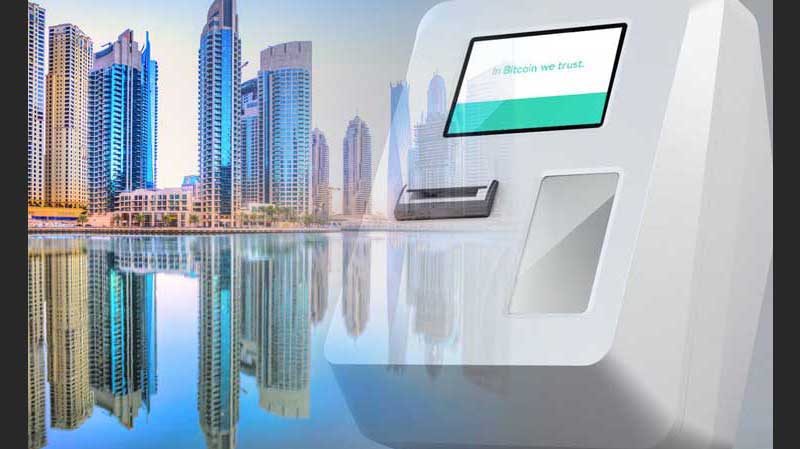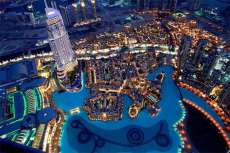 4 Useful Tips If you are Moving to Dubai
Dubai is becoming one of the favorite cities for tourists, short term and long term residents, job seekers and people who are looking to invest their money in real estate. The city of Dubai is growing at a rapid phase. The real estate market in Dubai is on an increasing trend and hence there are many investors worldwide who wish to invest in this city. Living in dubai is a great experience. The st...