Clinics, Hospitals and Healthcare in Dubai UAE Expats Guide
November 1, 2016 / 440 / Category : Dubai Guide
People from different countries have different kinds of concerns and questions. If you are moving to this developing city of the Middle East, you don't need to worry about the quality of medical facilities. They are the finest like the developed countries. Clinics in Dubai have top-notch medical equipment and cooperative medical staff. People who are new to the climate in Dubai or other states of United Arab Emirates may suffer from some minor health issues, but hospitals in UAE will provide you with a low cost treatment that will not burn a hole in your pocket. People would be delighted to know that state run hospitals provide free treatment. They conduct all kinds of procedures that even include open heart surgeries and laser treatments too. Medical surgeons are trained properly as most of these are also connected to some well known organisations. They ensure that people are treated by the best medical practitioners. The best part is that you do not have to travel to another part of the world for treatment; you can get the best ones here. If we talk about the private ones, treatment will not be easy on the pocket. If in-patient stay is involved, it would be advisable to make use of your health insurance. People who have moved to this city are provided with one as it is a part of their employment contract. Clinics in Dubai provide different kinds of medicines and treatments that would suit individuals. They are located in such a way that they are easily accessible to people, and they do not have to face any discomfort or trouble. Hospitals in UAE are providing varied kinds of services to people. Immunisation and vaccinations are some of these. They have gone beyond the conventional ideas and educated people about fitness and nutrition too. They also practice alternative forms of therapy that can work for different kinds of individuals. You need not worry about communication too. English is spoken and language will not be a barrier. Another aspect that you should know is that rooms are provided rather than wards, and parents are also allowed to stay with their children. They are complete with all kinds of facilities and it is ensured that people are satisfied and do not have to face any problems. The medical facilities have been recognised on a global level. The city has taken up some important projects that will completely redefine the quality of health services provided to people. If you are moving to this city, you need not worry too much about the medical aspect. Your health will be in good hands as medical personnel have been trained by the best and clinics in Dubai have all kinds of facilities that will keep all kinds of health problems at bay.
Popular
Facilities Management With Use Of CAFM
Computer-assisted  Facilities Management (CAFM) involves the formation and victimization info technology primarily based systems within the engineered atmosphere. A typical CAFM system is represented as a combined package (CAD) or relative repository package with specific skills for facilities management (FM). Rationale of CAFM Below mentioned is that the purpose of victimization CAFM: '...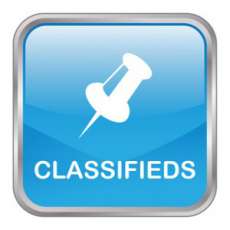 Most Popular 140 UAE Local Business Listing Websites and Directories
Every business is adding their business into the free business listing sites. These sites play a very crucial and important role to increase the profit of the company. Maybe you have noticed that search engine's results gives preference to the local listing of the companies. The very disappointing thing is that most companies have not properly used this regional promotion. The companies that ...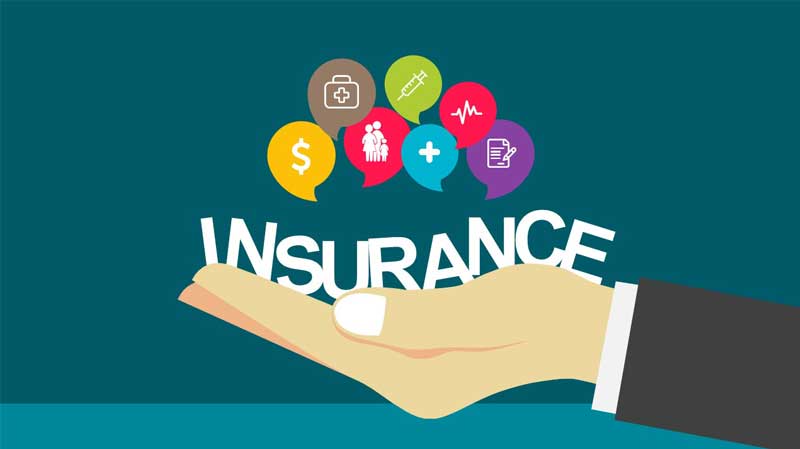 List of Insurance Companies DHA Permitted
List of Insurance Companies Permitted Insurers DHA Health Insurance Permit Permitted Health Insurance providersThe list shows which companies have been successful in obtaining a Health Insurance Permit from Dubai Health Authority as required under the Law. This Permit signifies that the company is allowed to sell health insurance products in the Emirate of Dubai. As of 16 September 201...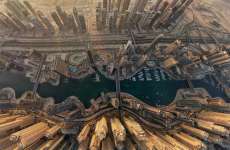 11 Amazing Photos of Dubai
Dubai is a city in the United Arab Emirates, located within the emirate of the same name and is one of the seven emirates that make up the country. Photo by: Michael Cruz Stunning view of Dubai downtown from above. Photo by: AirPano.com Burj Khalifa, known as Burj Dubai prior to its inauguration is the tallest man-made structure in the world, at 829.8 m. Photo by: Guido Merkelbach Extremely ...