Is a Dubai home a good investment?
October 23, 2018 / 134 / Category : Faqs
Only you can decide this, however, any reputable financial advisor will tell you that your home should be considered as a medium to long-term investment. Also, the enjoyment and experiences gained over many years of home ownership should make buying a home far more than a basic financial decision. To date, the level of demand for Dubai residential property has resulted in very respectable uplifts in the value of properties already on the market.
Popular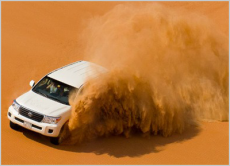 Desert Safari and Dune Bashing Experience in Dubai and Abu Dhabi
Abu Dhabi is the capital of the UAE and remains true to its traditional charm. With some marvellous attractions and old traditions, the city witnesses a huge footfall of tourists every year. From the Sheik Zayed Mosque to the Presidential Palace, there are many things to explore. During the desert safari, one can discover the true charm of the desert through camping and adventure. The Desert Safa...
5 MUST do things in Dubai - Are You Traveling to Dubai? Read This Dubai Guide!
Dubai has emerged as a popular holiday destination recently. People from across the world come here not just to witness the world's tallest tower or the first seven-star hotel or the indoor ski slope, in fact people come here to appreciate the vision of those Emiratis who build a modern city so unique and extraordinary out of the desert. Today, this modern city is so popular that when it comes to ...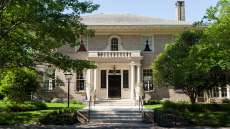 Secrets to Successful Home Buying
If you're inquisitive about shopping for a home, it's vital to think about your monetary obligations once you own the property. many of us target the mortgage needs, however, ignore different expenses, as well as the land tax, house owner association dues and utilities. moreover, once you purchase a home, you want to be able to purchase potential property tax increments, maintenance, and repairs. ...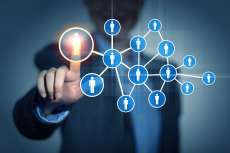 Hiring a Facilities Management Company
The facilities management line of labor aims to require care of everything from the upkeep of an ad building to security, from procurement and contract management to health and safety yet as maintaining the communications infrastructure amongst a variety of alternative aspects. A lot of organizations with differing size and specialty need their facilities befittingly maintained. These businesse...