Is bringing my car a practical option?
October 23, 2018 / 161 / Category : Faqs
No, it isnt. Cars, rentals or new purchases are cheap. A huge selection of makes and models are available in the UAE, even for most luxury car brands. Again, sourcing your vehicle locally is a more practical route.
Popular
Swimming Pool Maintenance Tips
In nations wherever, local people are distinguished to be a preservationist, loads of family units would rather have their own non-open desert garden. Without dread, a great deal of concerning the predominant culture, most nations inside the Middle Easterner emirates take a plunge in their own pools. While there are pleasant shoreline goals to go to, yet as some extremely sumptuous non-open resort...
How to choose Facility Management Company in Dubai?
How to choose Facility Management Company in Dubai Dubai is well known for its cultural heritage and become popular for its luxurious hotels, beautiful beaches and deserts. Several visitors arrive there for spending their holidays and also for official purposes and even for conducting meetings. Dubai expertise their best services to people by providing the facility management services in a def...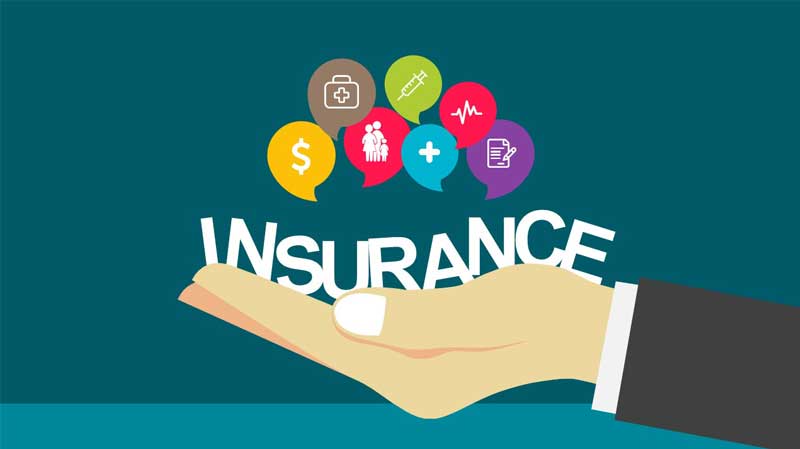 List of Insurance Companies DHA Permitted
List of Insurance Companies Permitted Insurers DHA Health Insurance Permit Permitted Health Insurance providersThe list shows which companies have been successful in obtaining a Health Insurance Permit from Dubai Health Authority as required under the Law. This Permit signifies that the company is allowed to sell health insurance products in the Emirate of Dubai. As of 16 September 201...
Online Shopping in the Middle East
This online shopping site was set up by experts from the fashion and eCommerce industry. The site was established with a view to bringing the latest fashion offerings to the fashion lovers of Middle East. MarkaVIP sells fashion and designer items and home décor and electronic items across the UAE. We offer a wide range of internationally acclaimed brands that cater to members with diverse needs ...