Is forex legal in the United Arab Emirates? If yes, how are foreigners allowed to start currency trading in the UAE?
November 1, 2016 / 1,614 / Category : Faqs
It is legal in UAE. You will have to open an account with a registered bank that offers such services in the UAE. There are many foriegn banks that sell share trading, eg saxo bank. These products often include trading in curencies along with equities, futures and options. Answer: Yes Forex is legal in UAE, everybody is free to do forex trading. They just require a trading account which they can open with the help of banks who provide the trading account service. After an account opening, they can either use forex trading signals or any other software for making profitable trades. There are so many online firms for forex trading. You can contact them . They will send u detailed mail which step by step process . To trade in forex.
Popular
Why exactly is Internet so expensive in UAE?
Every other GCC country the internet is not as expensive as here. So what is the exact reason? Are the cables filled with gold? Why has the consumer protection departement actually questioned Etisalat or Du?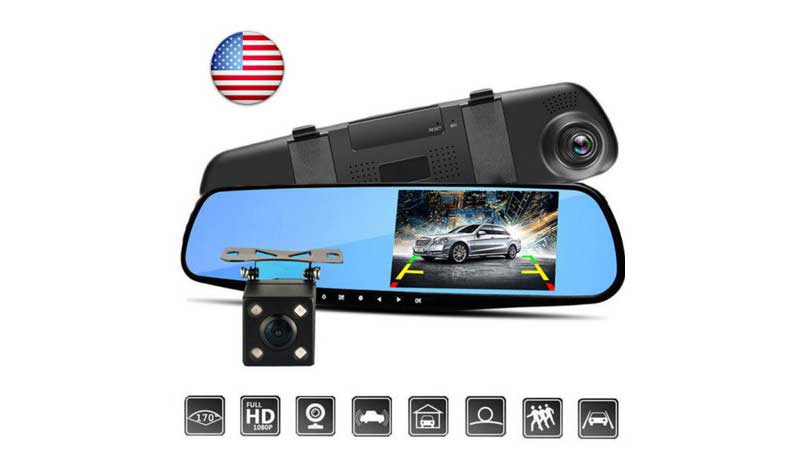 Dash cam hardwiring kit
Anyone knows where in Dubai I can get a hardwiring kit for dashcam? Google doesn't help and the only ones I see are on desertcart. Thanks in advance.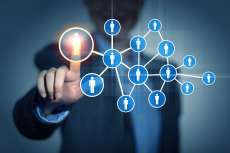 Hiring a Facilities Management Company
The facilities management line of labor aims to require care of everything from the upkeep of an ad building to security, from procurement and contract management to health and safety yet as maintaining the communications infrastructure amongst a variety of alternative aspects. A lot of organizations with differing size and specialty need their facilities befittingly maintained. These businesse...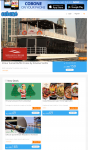 Dubai Deals, Coupons & Special Offers
Launched in July 2010 in Dubai, as part of the Jabbar Internet Group, Cobone features a daily market-focused deal on the best things to do, see, eat and buy in cities across the Middle East. Cobone is an easy and fun way to get fantastic deals on great experiences in your city. The company was founded in 2010 by Paul Kenny, an Irish entrepreneur. Shopping with Cobone is easy! When you see an un...