Is it permissible for an employer to lower the worker's pay scale without his consent? What procedures should be followed in case the worker gives his consent?
December 11, 2017 / 242 / Category : Faqs
No, the worker's written approval to this effect must be obtained. If the two parties have agreed on lowering the worker's pay, the employer must terminate the contract and settle the workers all dues. A new labour contract should be concluded, subject to the consent of both parties. In case of a pay raise, however, this procedure will not be required.
Popular
How to choose Facility Management Company in Dubai?
How to choose Facility Management Company in Dubai Dubai is well known for its cultural heritage and become popular for its luxurious hotels, beautiful beaches and deserts. Several visitors arrive there for spending their holidays and also for official purposes and even for conducting meetings. Dubai expertise their best services to people by providing the facility management services in a def...
5 Ideas to Start a Company in Dubai UAE
Restaurant Before starting a restaurant business you should determine what target population you want to cater to, while it might seem to produce a great deal of profit to go into a restaurant business that will cater to the natives, you might make more money fast if you cater to the foreigners. You could go specialize in serving Africans or run a Chinese restaurant, as this is likely to see that...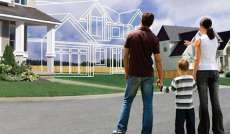 Factors to Consider When Buying a Home
A selection typically needs to be created between shopping for and dealings property. To assist you to create associate familiar call, you wish to see the time you look for to remain in this space and also the monthly monetary obligations you'll afford. If you're reaching to sleep in a selected space for quite five years, it makes plenty of sense to shop for a home. On the opposite han...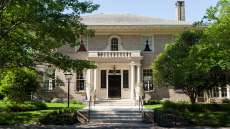 Secrets to Successful Home Buying
If you're inquisitive about shopping for a home, it's vital to think about your monetary obligations once you own the property. many of us target the mortgage needs, however, ignore different expenses, as well as the land tax, house owner association dues and utilities. moreover, once you purchase a home, you want to be able to purchase potential property tax increments, maintenance, and repairs. ...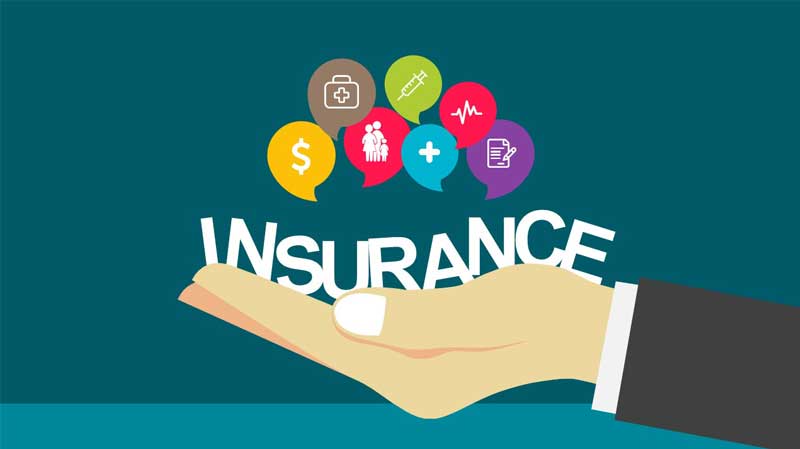 List of Insurance Companies DHA Permitted
List of Insurance Companies Permitted Insurers DHA Health Insurance Permit Permitted Health Insurance providersThe list shows which companies have been successful in obtaining a Health Insurance Permit from Dubai Health Authority as required under the Law. This Permit signifies that the company is allowed to sell health insurance products in the Emirate of Dubai. As of 16 September 201...