Is it permissible to impose a disciplinary penalty on a worker for an offence, which is committed outside the workplace and has nothing to do with the work, employer or manager?
December 11, 2017 / 236 / Category : Faqs
No disciplinary penalty can be imposed on any worker for an offence committed outside the workplace.
Popular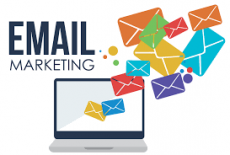 5 Techniques To Improve Response For Your Email Marketing in Dubai UAE
Generally, with any kind of marketing campaign in Dubai UAE, people need to see your message 7 to 12 times before they take action. This is why email marketing is so effective. It allows you to easily send a number of messages in a affordable manner and develop a long lasting relationship with your target audience so that they turn into customers for life. Here are 5 strategies to maximize the suc...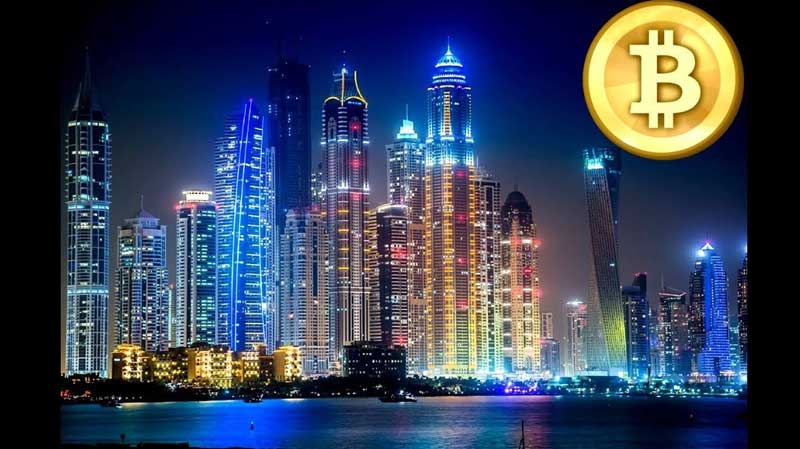 The Legal Status of Bitcoin in the United Arab Emirates
In this article we focus on the legal status of bitcoin and address the question of whether bitcoin is banned in the UAE. Recent developments in the payments regulatory environment in the UAE have turned a spotlight on the legal status of bitcoin and other cryptocurrencies in UAE. On 1 January 2017, the UAE Central Bank published the "Regulatory Framework For Stored Values and Elec...
ADS Prime Online Trading Accounts Managemnet | Forex Brokers in UAE
Location: 8th floor, CI Tower,Corniche RoadPO Box 93894,Abu Dhabi, UAE Telephone: +971 2 657 2300 Email: +971 2 657 2323 Website: http://www.adsprime.com Fax: info@ads-securities.com ADS Securities is an Abu Dhabi based and owned international financial services company, dedicated to providing the highest quality investment opportunities for institutional, private and retail clients. With...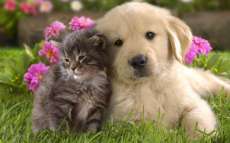 Can I adopt a Dog or Cat in Dubai UAE?
Yes you can. Even from the classified websites like Dubizzle you can get free kittens for adoption in Dubai, Cats for adoption in UAE, Cats for free adoption in Sharjah. You can find Kittens for sale in Dubai, kittens for adoption in Abu Dhabi, Cats for free adoption in Abu Dhabi. Online you can find Dubizzle cats for free adoption and Dubizzle cat adoption Abu Dhabi. Is it legal t...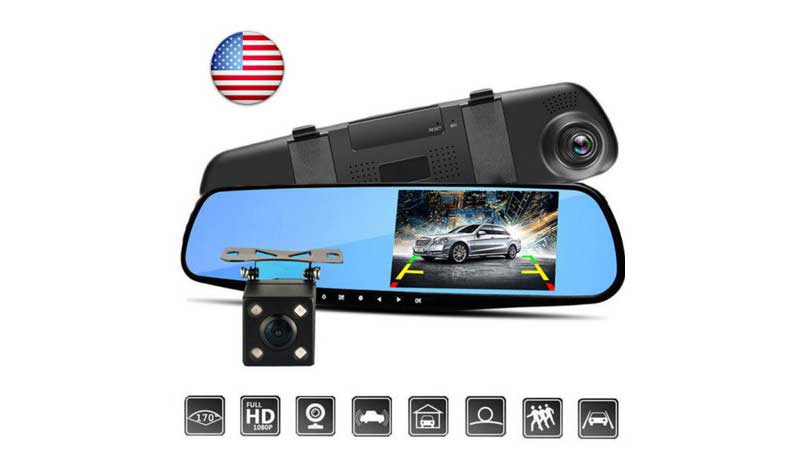 Dash cam hardwiring kit
Anyone knows where in Dubai I can get a hardwiring kit for dashcam? Google doesn't help and the only ones I see are on desertcart. Thanks in advance.