Is the end-of-service gratuity calculated for the fraction of a year?
December 11, 2017 / 257 / Category : Faqs
A worker shall be entitled to an end-of-service gratuity for the fraction of the year if he has completed one or more years of service.
Popular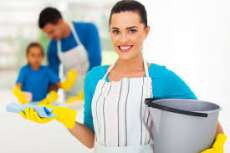 Checklist for Hiring a Maid Company in the UAE
Hiring a maid is not an uncommon practice here in the UAE. Here, women from various nations congregate to earn their living as housemaids, carrying out chores and saving enough to send money back to their families in their home countries. While having a maid may seem like a luxury to many, it can actually come as a boon, especially when you're juggling a job, children and household tasks. It's ...
PSL 3rd Match: Karachi Kings vs Peshawar Zalmi, Live Streaming
Pakistan Super League Season 2 PSL 2 T20 2017 Live Streaming 3rd Match Karachi Kings vs Peshawar Zalmi, Live Streaming Click Here to Watch Live 10th February Friday 2017 Dubai Peshawar Zalmi Squad: Darren Sammy (c), Shahid Afridi, Eoin Morgan, Wahab Riaz, Shakibal Hasan, Mohammad Hafeez, Chris Jordan, Tamim Iqbal, Kamran Akmal, Sohaib Maqsood, Junaid Khan, Imran Khan Jr, Iftikhar Ahmed, Hari...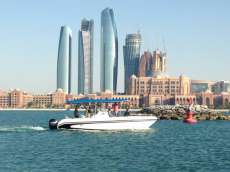 What is it like to live in Abu Dhabi?
Abu Dhabi is the more peaceful sibling, but it doesn't mean that we don't know how to have fun here! It is usually outshined by its sister Emirate Dubai because of all the shining lights, night-outs, busy streets and and the fast-paced life. Being the capital of the UAE, it is more inclined to tradition, however, Abu Dhabi has many great gems that its residents are yet to discover. It is als...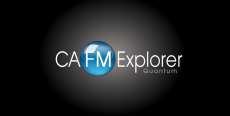 CAFM Explorer Quantum
Pros: Easy to use with more tools. Still only using a small amount of the potential of the system. Have been using CAFM for a number of years now to manage buildings, costs, invoices, work orders, budgets, records and pre-planned maintenance. Cons: No concerns or errors and with updates and constant development CAFM just improves. Overall: The software coupled with the backup from client support...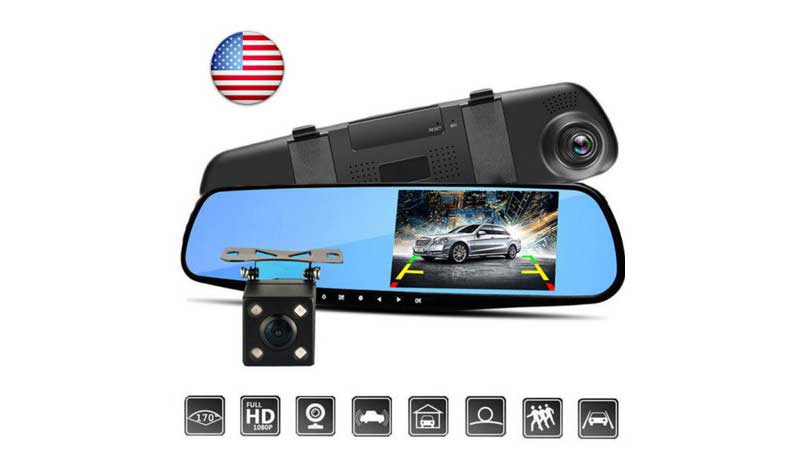 Dash cam hardwiring kit
Anyone knows where in Dubai I can get a hardwiring kit for dashcam? Google doesn't help and the only ones I see are on desertcart. Thanks in advance.