JadoPado Dubai UAE Marketplace
November 1, 2016 / 274 / Category : Online Shopping In Dubai
JadoPado is an auction sale marketplace where one can buy and sell new, used and renovate items Stores are handled by individual sellers, including their product reach, order management, and fulfillment. JadoPado work is to make sure everything looks great.
Popular
10 Beautiful Places of Saudi Arabia You Must Visit
One of most important symbols of the Islamic religion of Saudi Arabia. This country known for its fascinating valleys, Red Sea beaches and striking mountains. This beautiful thirteen provinces, country have elegant places to visit at least once in a lifetime. For westerners, Saudi Arabia signifies the heart of the middle East, including rich culture, oil, Islam, Arabian night and terrorism. Howeve...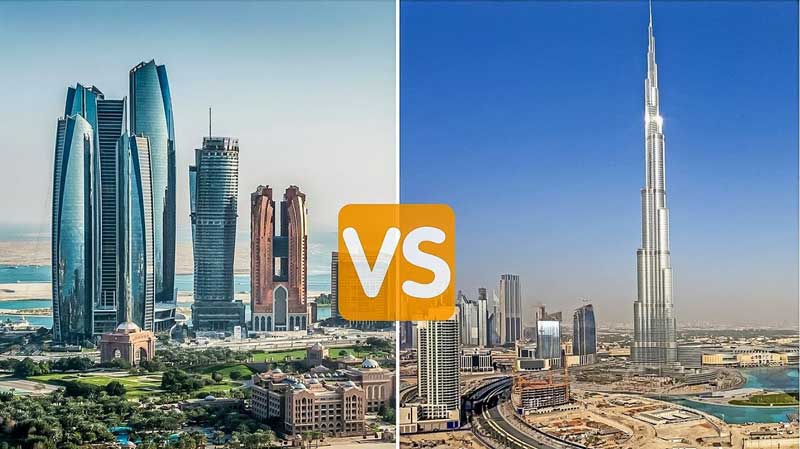 Dubai vs Abu Dhabi
In this modern era of progressing world we are surrounded by new and distinctive quality of things. These, when compared to the past gives us no resemblance at all. Today almost every place on Earth has an artificial beauty that takes its glamour to a higher level. Buildings higher than ever, roads broader than our imagination. Our world is full of the stuff that makes ones thinki...
UAE Labour Law
Federal Law No 8, For 1980, On Regulation of Labour Relations Chapter I: Definitions and General Provision Definitions General Provisions Chapter II: Employment Of Workers Children And Women Section I: Employment of Workers Section II: Employment of Children Section III: Employment of Women Se...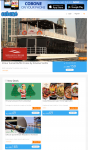 Dubai Deals, Coupons & Special Offers
Launched in July 2010 in Dubai, as part of the Jabbar Internet Group, Cobone features a daily market-focused deal on the best things to do, see, eat and buy in cities across the Middle East. Cobone is an easy and fun way to get fantastic deals on great experiences in your city. The company was founded in 2010 by Paul Kenny, an Irish entrepreneur. Shopping with Cobone is easy! When you see an un...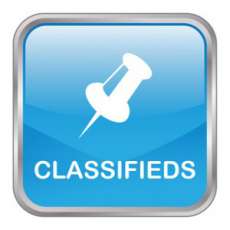 Most Popular 140 UAE Local Business Listing Websites and Directories
Every business is adding their business into the free business listing sites. These sites play a very crucial and important role to increase the profit of the company. Maybe you have noticed that search engine's results gives preference to the local listing of the companies. The very disappointing thing is that most companies have not properly used this regional promotion. The companies that ...